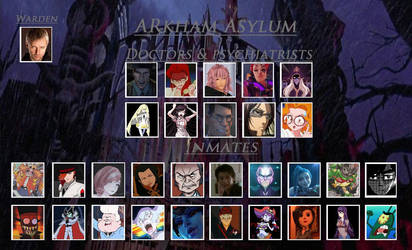 New Faces at Arkham Asylum! (Arkham Asylum meme)
Loud House Recast!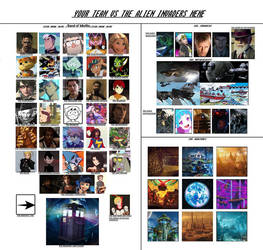 Yep, These are the Saviors of the Universe...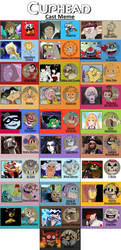 Cuphead Recast Meme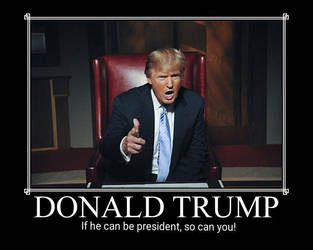 The only point I'll give to our president
The Metallix (A.K.A me!)
Hallelujah ladies and gentlemen!
Ash Vs. Courtney!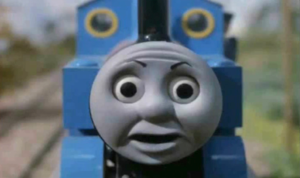 Shed 17 creepypasta: here's my thoughts!
C'mon, sign a Contract with us
Well Somebody's Lucky...
The Sun, the God and the Noob
We're All raven-hair People Right?
Happy is not so Happy now
You know the deal guys
Aww, we're adorkable... right?
What's in That Box?
Look at this!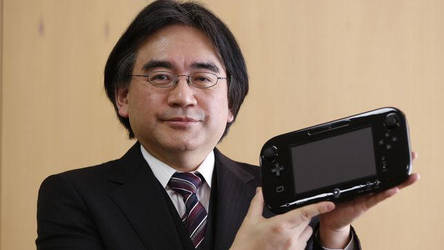 Goodbye Satoro Iwata...
Equestria Girls Rainbow Rocks... plus Lucario
I- I don't know what to say...
We Bring the Power, Together!
Boop, or Fistpump?
Electricity and Aura!