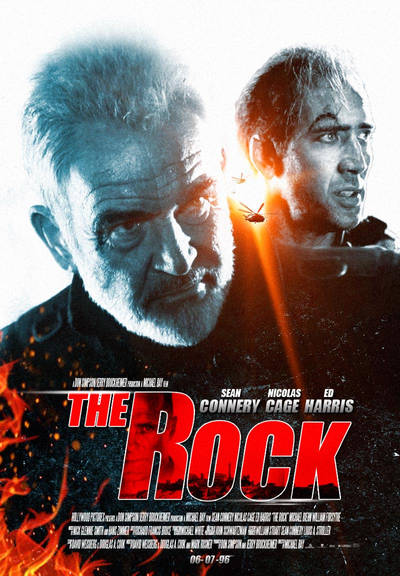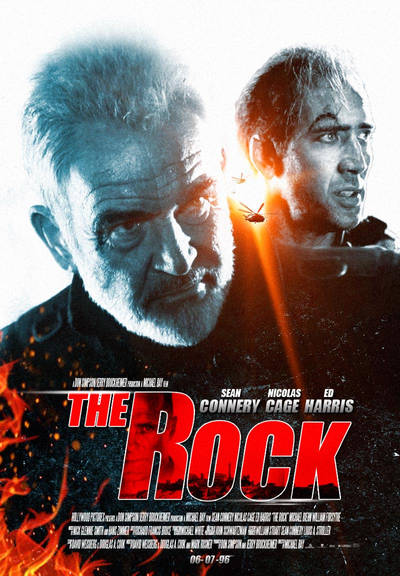 Watch
"Welcome to the rock!"
(Fan) Poster for one of my favorite action flicks, The Rock(1996) starring Sean Connery, Nic Cage, and Ed Harris.
Tumblr Post
Twitter Post
PLEASE NOTE that this is only for personal enjoyment and artistic inspiration:
© I do not claim ownership of the logos or photos used.
© I do not make profit from this artwork.
© No infringement on any copyright is intended whatsoever.
Thank you.
------------------------------------------------------------------------------------------------- • YouTube • Vimeo • Tumblr • Facebook • Twitter • Instagram •