Welcome to Sonic-Channel!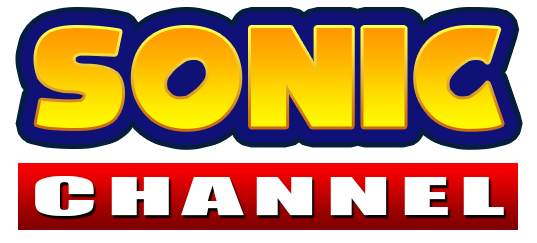 August 2019
---
Rules

Absolutely NO bullying.
Doing so is an
automatic ban.

No fighting.

No unwanted critique.
Only give critique when you have permission from the artist!
---
Submission Guidelines

Sonic Channel art ONLY.
That includes the SA style and any of the Sonic Channel art styles.
No other art is accepted.

No NSFW/mature art and fetish art.

Submit to the correct folder.
Not doing so will result in your submission being declined.

No screenshots or images of official art. (Colored lineart is fine.)
---
What styles do you accept?

We accept


Sonic Adventure/Adventure 2:
vignette.wikia.nocookie.net/so…
/
vignette.wikia.nocookie.net/so…

Sonic Advance/Pre-2008 Sonic Channel style:
vignette.wikia.nocookie.net/so…
/
vignette.wikia.nocookie.net/so…

2008/2010 Sonic Channel style:
vignette.wikia.nocookie.net/so…
/
vignette.wikia.nocookie.net/so…

2009 Sonic Channel style:
vignette.wikia.nocookie.net/so…

2011 - 2016 Sonic Channel style:
vignette.wikia.nocookie.net/so…
/
vignette.wikia.nocookie.net/so…

2017 Sonic Channel style:
vignette.wikia.nocookie.net/so…

2018 Sonic Channel style:
vignette.wikia.nocookie.net/so…

2019 Sonic Channel style:
vignette.wikia.nocookie.net/so…

Other Sonic Channel styles:
vignette.wikia.nocookie.net/so…
/
vignette.wikia.nocookie.net/so…