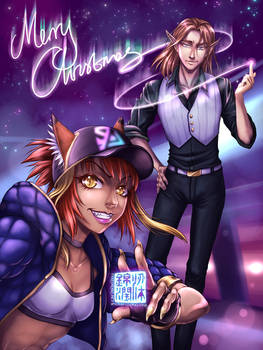 K-POP CHRISTMAS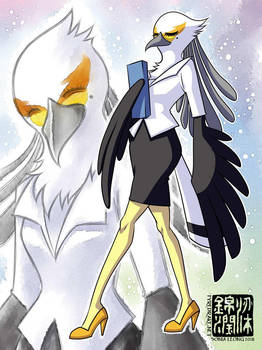 Washimi Aggretsuko Aggressive Retsuko fan art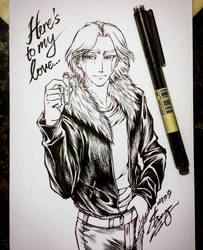 Inktober 2017 Day 3 Poison Romeo and Juliet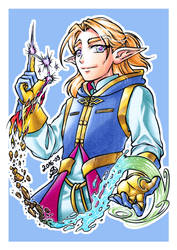 Five elements of magic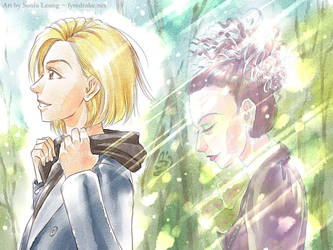 Goodbye Missy Hello Thirteen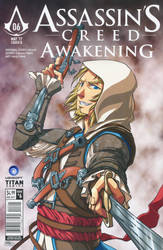 Assassin's Creed: Awakening Manga cover variant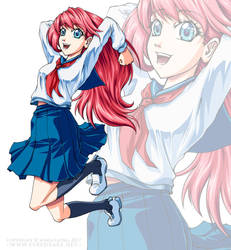 Beginning Manga cover girl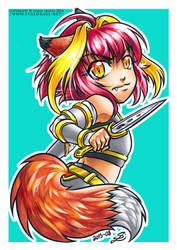 Chibi Rua!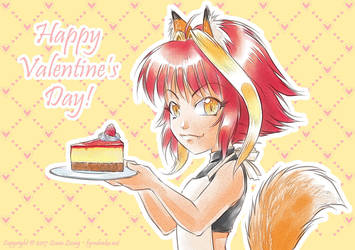 Happy Valentines Day cheesecake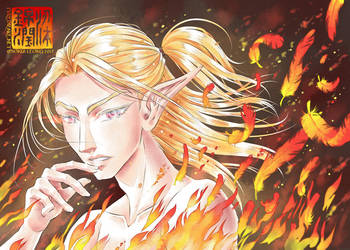 Happy Chinese New Year - Fire Rooster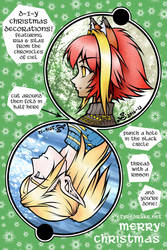 Do It Yourself Christmas Decorations!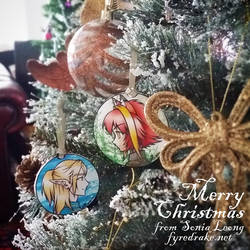 Manga Christmas decorations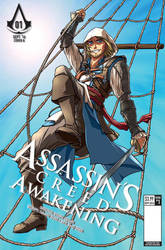 Assassin's Creed: Awakening Manga variant cover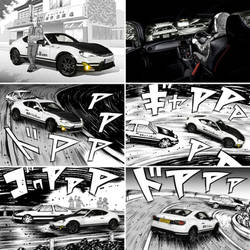 Official Toyota GT86 Initial D Homage promo art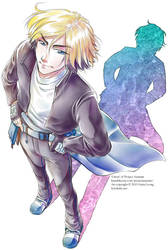 Orion of Project Autumn, Comic Village Celebration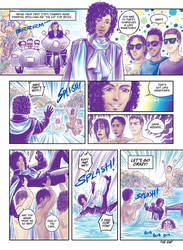 The Further Adventures of Apollonia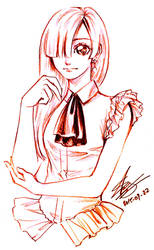 Elizabeth Seven Deadly Sins Nanatsu no Taizai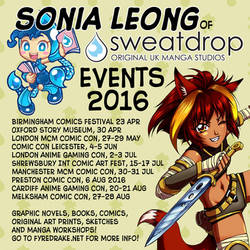 Sonia Leong 2016 Events!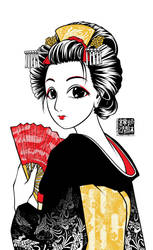 Maiko Apprentice Geisha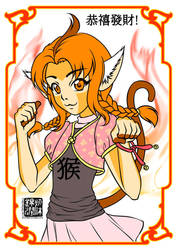 Happy Chinese New Year! 2016 Fire Monkey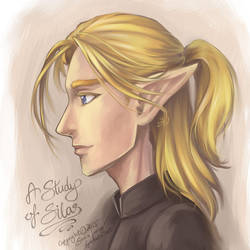 A Study Of Silas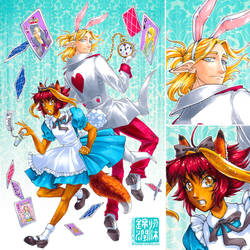 Halloween 2015 - Chronicles Of Ciel X WONDERLAND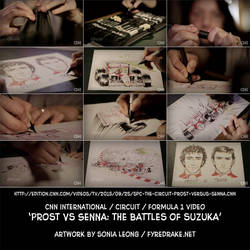 Formula 1 sketches for CNN International feature
Princess Mononoke sketch commission