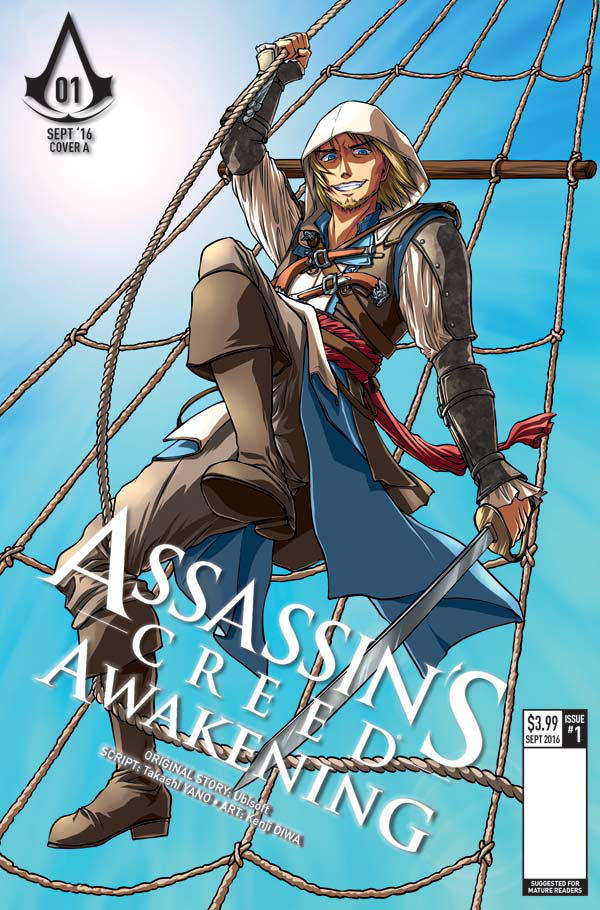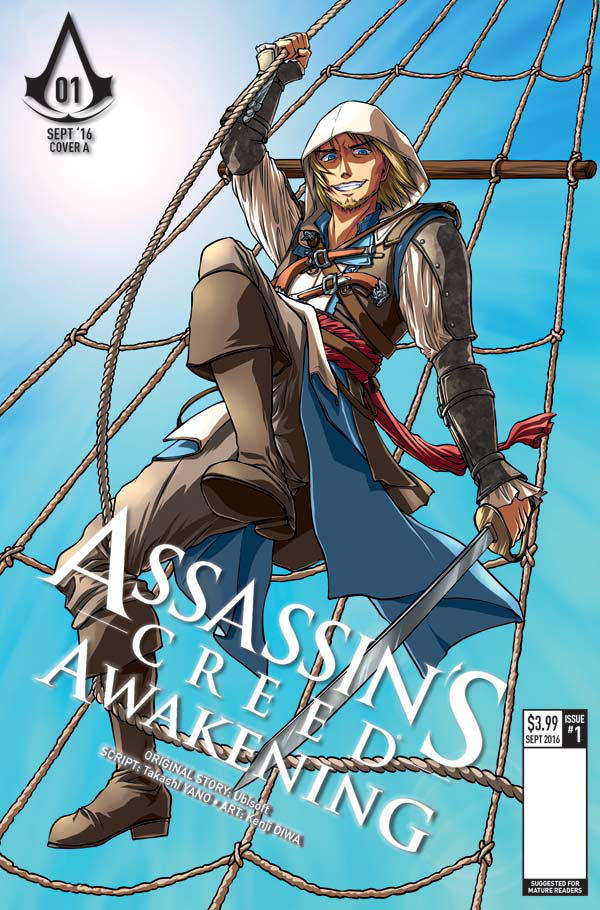 Not sure if this is classed as fan art as it was OFFICIAL artwork - I was hired by Ubisoft / Titan Comics as a variant cover artist for the English language release of Assassin's Creed / Black Flag Manga, originally published in Jump Kai. I can finally post it online today, as it's been announced in the August previews! See all the other covers and artists on the Titan Comics blog here
t.co/0zAdFq51bq
You can preorder my variant cover in any big comic store near you!
It's a manga about Edward Kenway

So this is the first one I was asked to do, but there will be another one coming soon, please look out for it!

Sonia Leong what can I say since picking up your version of Shakespeare's Romeo and Juliet when I was 14 years old fairly new to manga. I have now been drawing manga for 8 years and your style has influenced me. I always look at website for inspiration and love the techniques you use. One of the few female Manga artists in the UK how are creating their mark, as well as others who are part of the Sweatdrop community like, Emma, Laura, Nana and Faye too.

I just wanted to say thank you for being so inspiring to me.

Neonfire.
Reply

Uwaaaaaa Thank you SO MUCH ❤
Reply

Reply

Awesome

Reply

Reply

Reply

Reply

Oh wow this is amazing!!

Reply

amazing and inspiring work
Reply

Honestly, you did a spectacular job. Congratulations on your hiring!
Reply