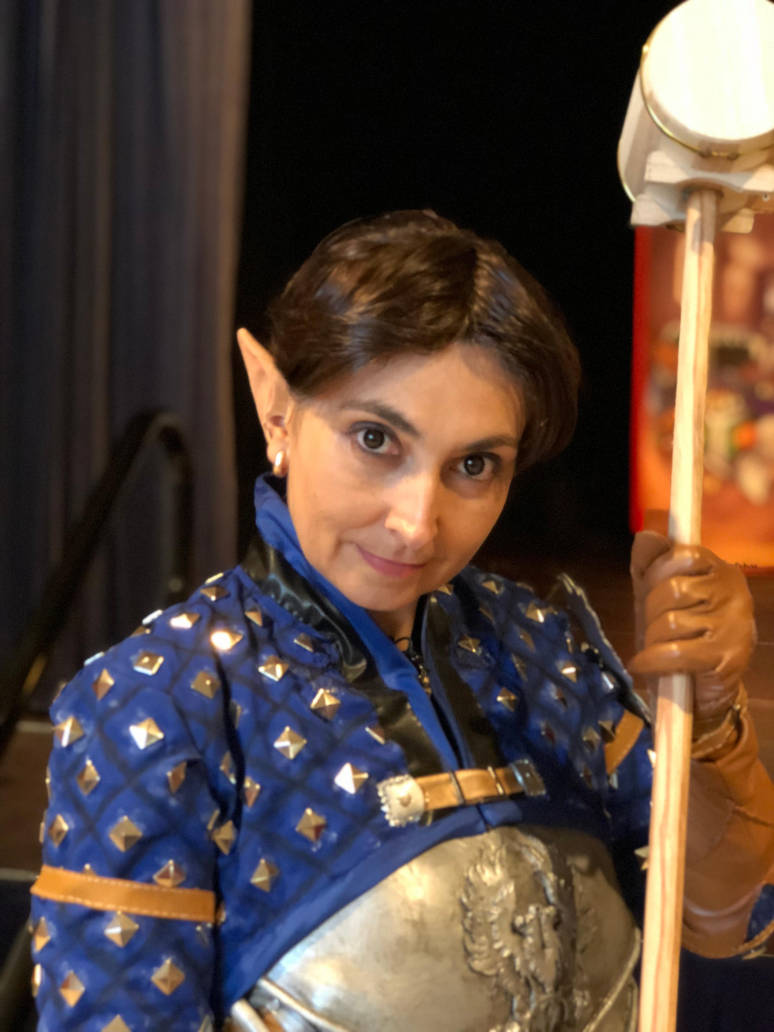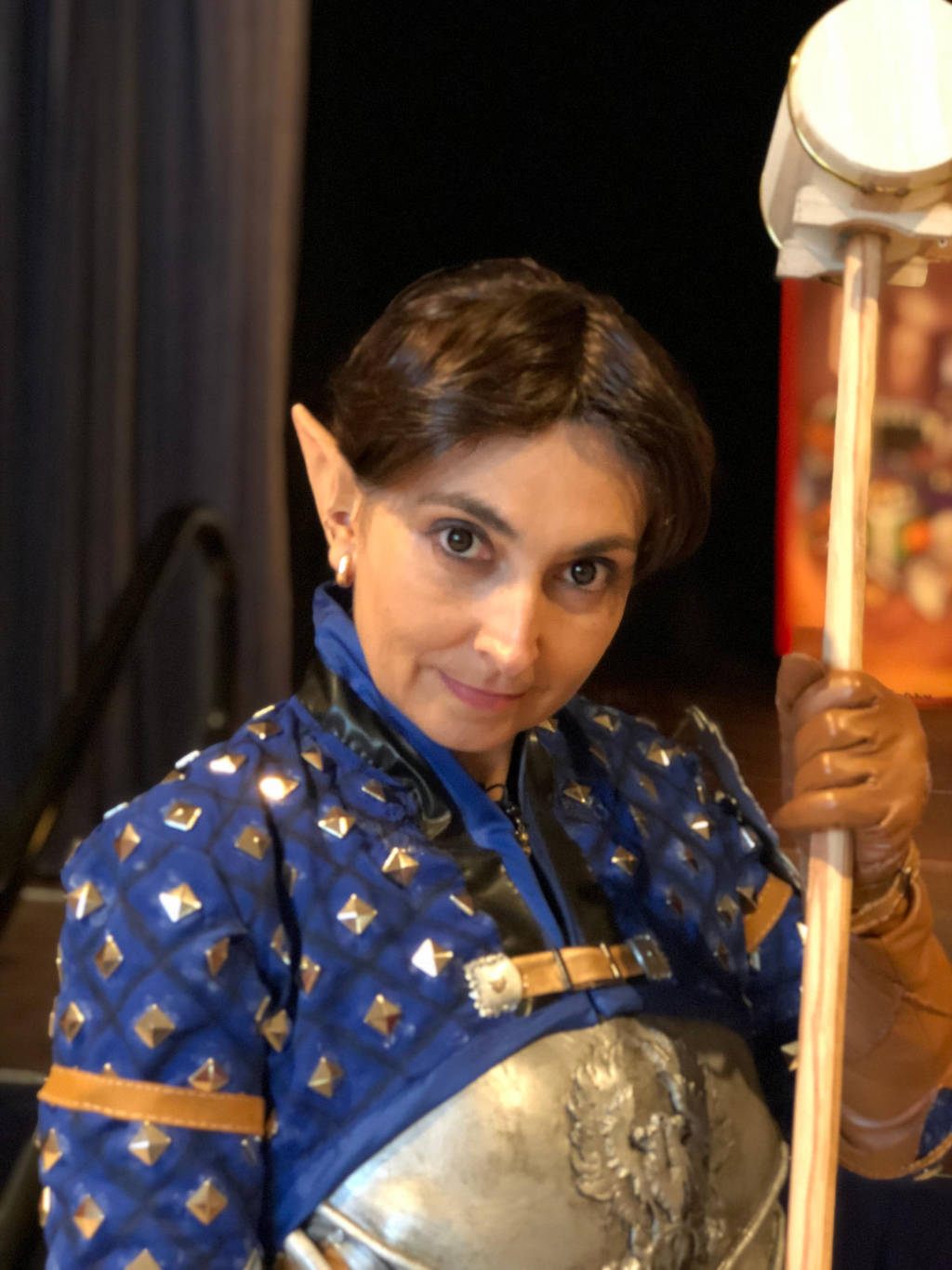 Watch
Yes I am still alive. And Yllwenn too. Sort of

Me encanta veros de nuevo a las dos, a ti y a Yllwenn <3
Reply

Seguimos vivas! A duras penas pero seguimos. Estoy con el Inquisition y me ha dado la nostalgia tonta. Gracias por seguir ahi!!!
Reply

Casualidades de la vida, yo también estoy con nostalgia tonta y con el Inquisition

Siempre un placer seguir por aquí <3
Reply

Oh man, this takes me back.
Reply

Awww Yllwenn! Missed her so much!

Awesome cosplay!
Reply

I missed her a lot too. I was making the cosplay and realizing I needed her back in my life!
Reply

Reply