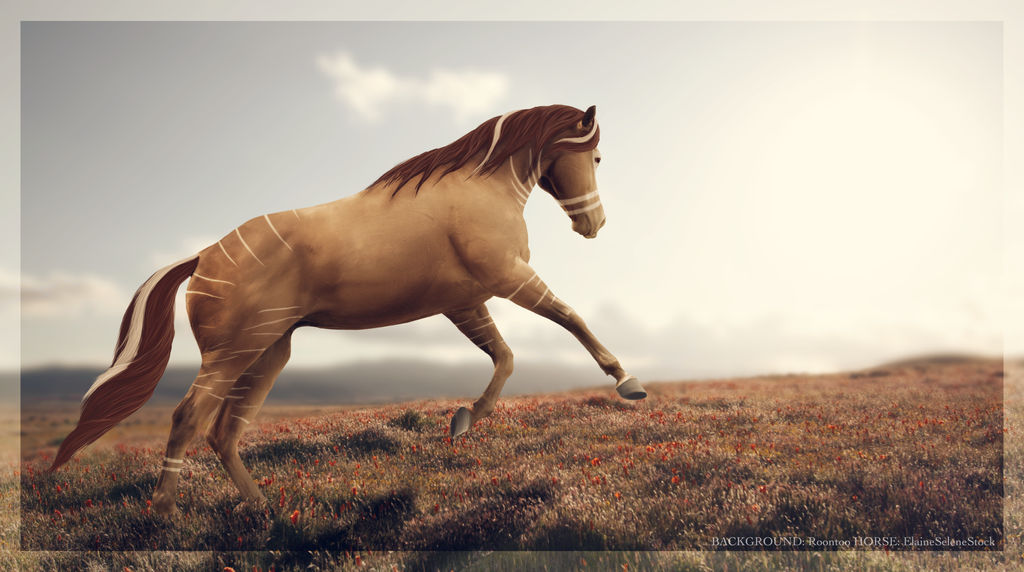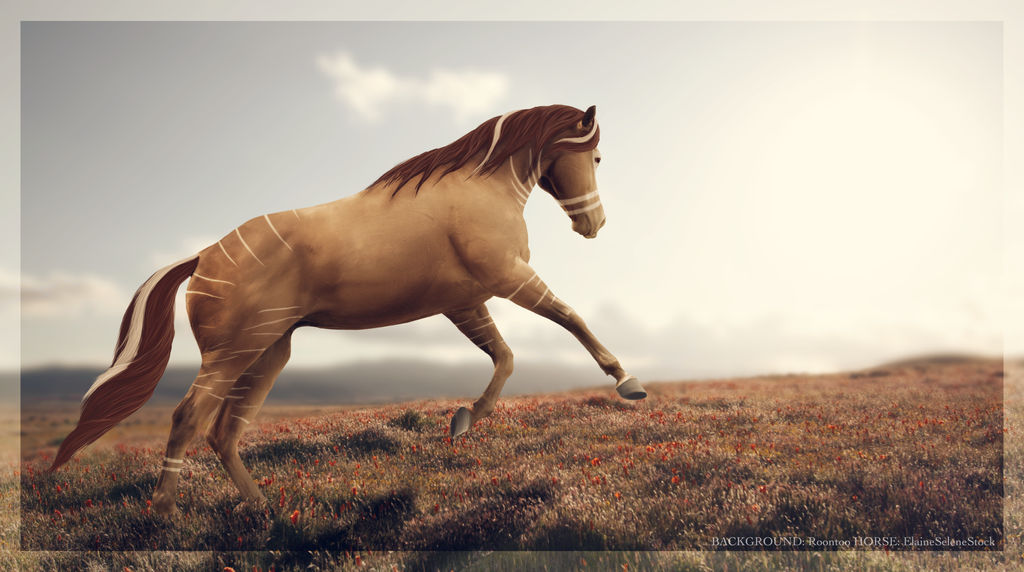 Here's my second commission from
osowyn
! I am SO proud of this, I've finally cured my art block, and I think this looks great! I know Denali's probably not into pretty, slightly girly looking lighting, but it looks so much better like this that I decided to keep it. My favorite thing about this whole piece is the tail, it is far and away the best I have ever painted.
--Credits--
Background:
RoonToo
fav.me/d4lgg7k
Horse:
ElaineSeleneStock
fav.me/d4lgg7k

I love the colors and edits in this, and the blurs done to the background image. ♥
Reply

OH MY GOODNESS THIS IS YOUR BEST YET!!! o:
i love his markings and the hair wow!!! you're improving sooo fast ; u ;
i love the stock and lighting too!! naw he isn't girly!!! it's just the wonderful emotion you captured (;
thank you so so much!!!


Reply

You're very welcome! I had a lot of fun on this picture too, and I'm really, really pleased with the outcome. I'm starting to improve again, finally. I'm glad you like it!
Reply