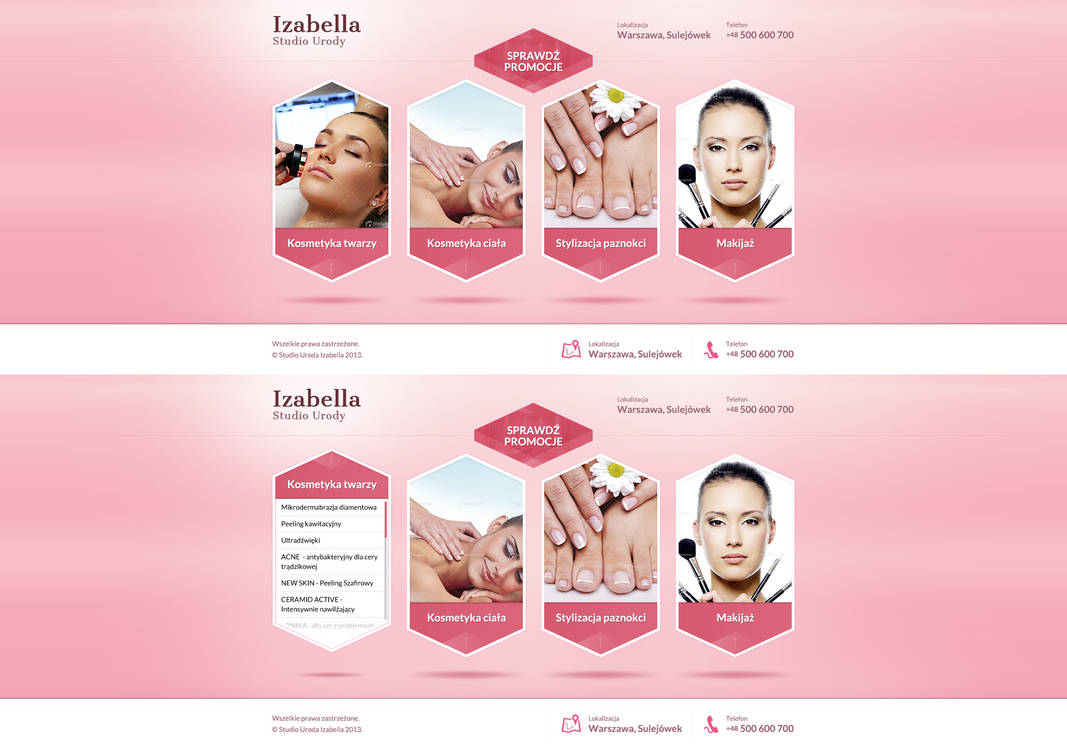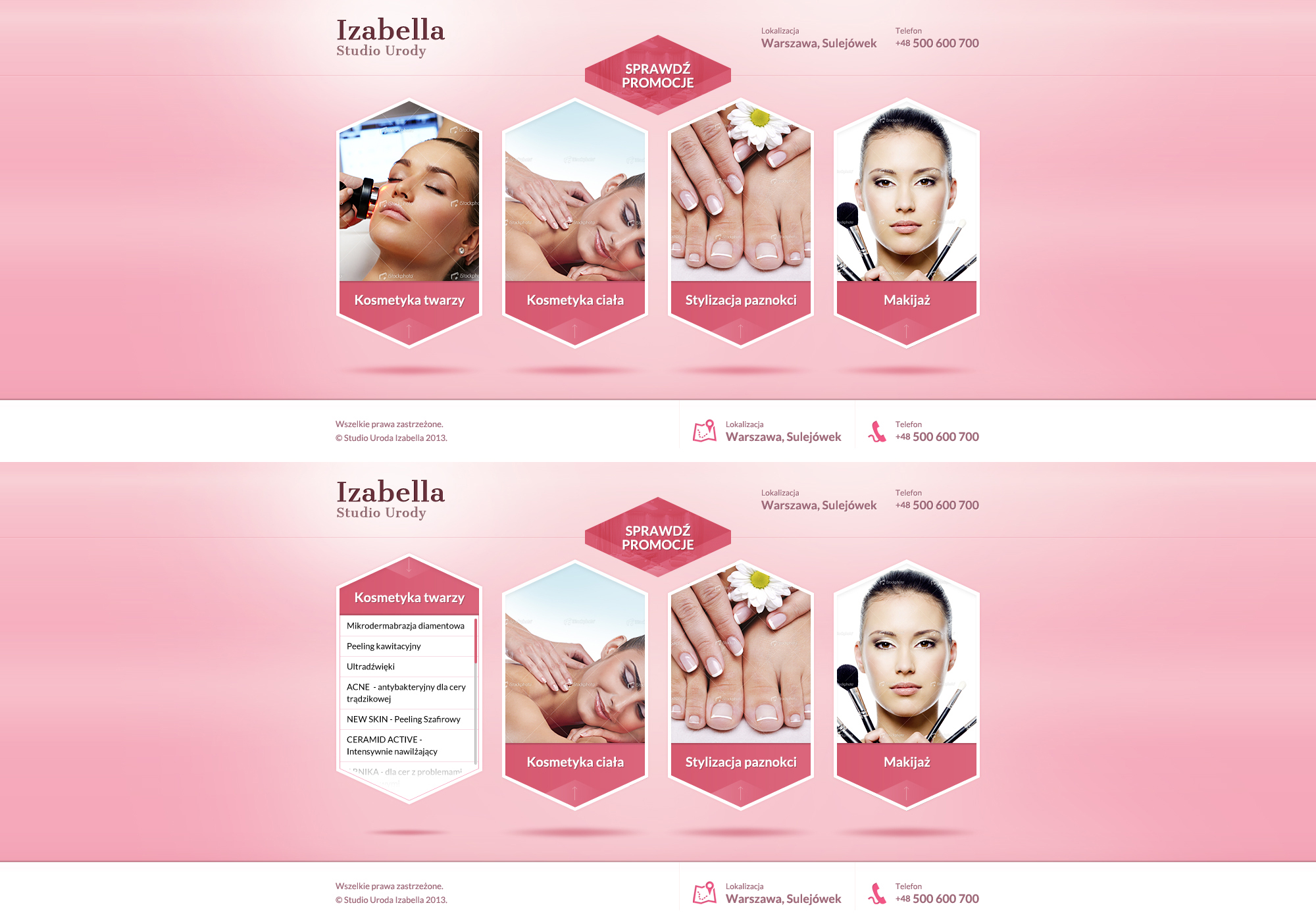 Watch

Reply

Fajna strona

Reply

Mówisz o wersji przed poprawkami czy o wersji wdrożonej?

Reply

pewnie chciał efekt wow i dlatego taki wyjebisty róż

Reply

To jest ładne.
Zabij tego kto to przerobił online

2 odcienie różu (różu i magenty...) to jest porażka... ten kolor to ejst porażka

Ktoś ma dalej watermarki na fotkach, strona skacze

Reply

Niestety... Ja zmeniałem te kolory... Na wyraźną prośbę klienta... Dostałem dokładne hexy i wstawiaj

Reply

Reply

Piekny róż online.


Reply