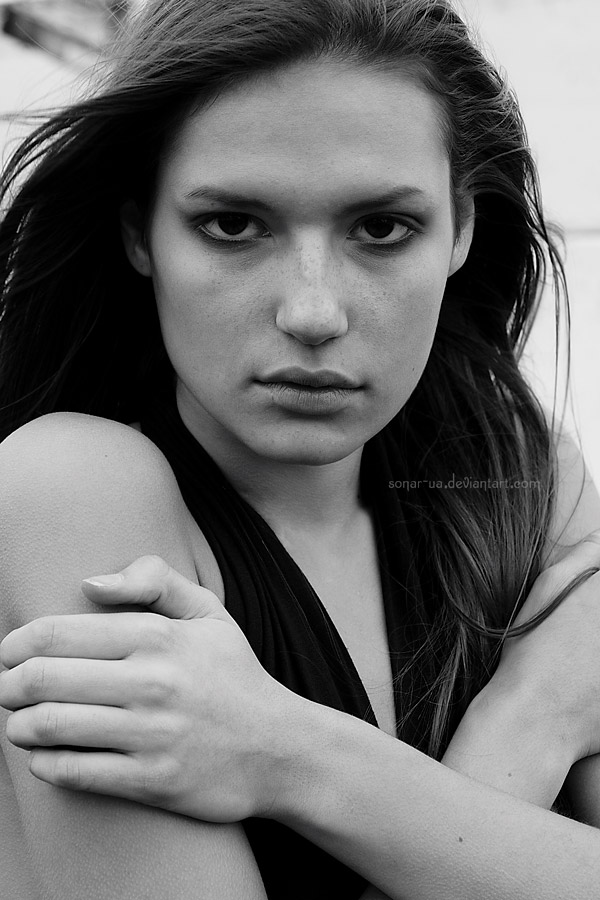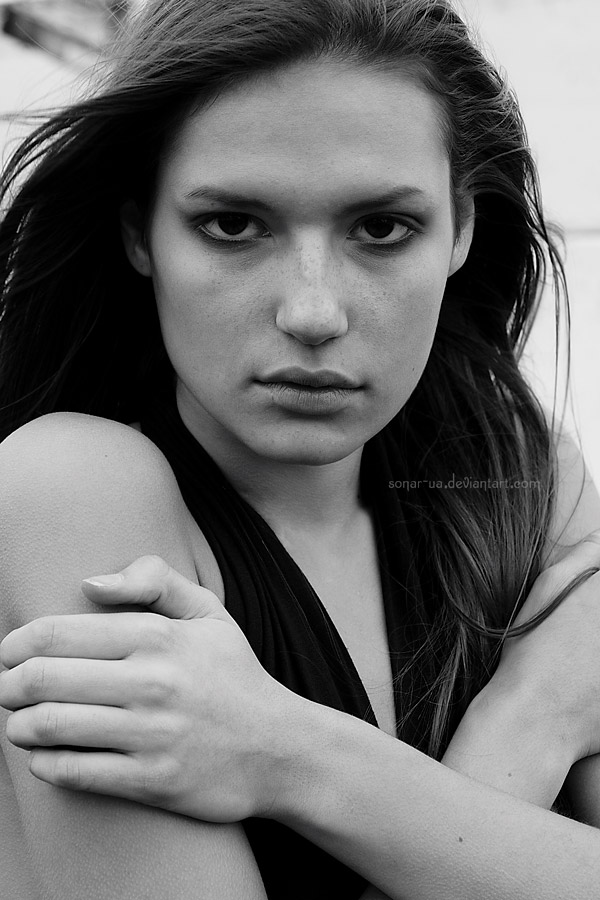 Continuation of the photo series with Caterinha. Classical portrait this time, nothing else. More conceptual pieces are on the way.

Listening to: Lisa Gerard - Duality

See also:

Imprison me [link]
Forever Yours [link]
Prison Break [link]
Only heart may see [link]
L'essentiel est invisible [link]
Too fragile [link]
This is a copyrighted work. Please be sure that you've read my Usage Policy for more information!