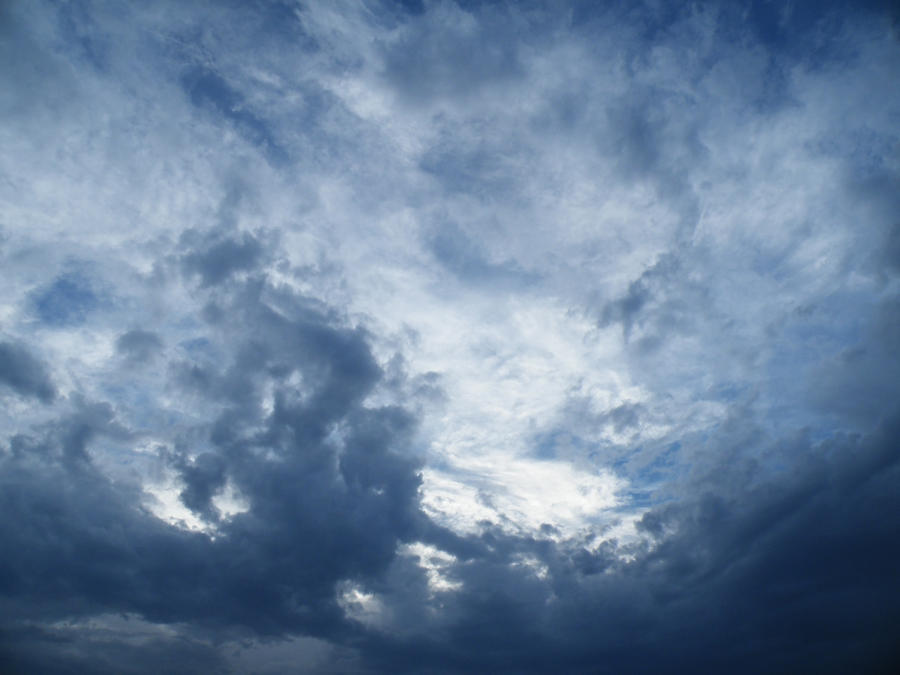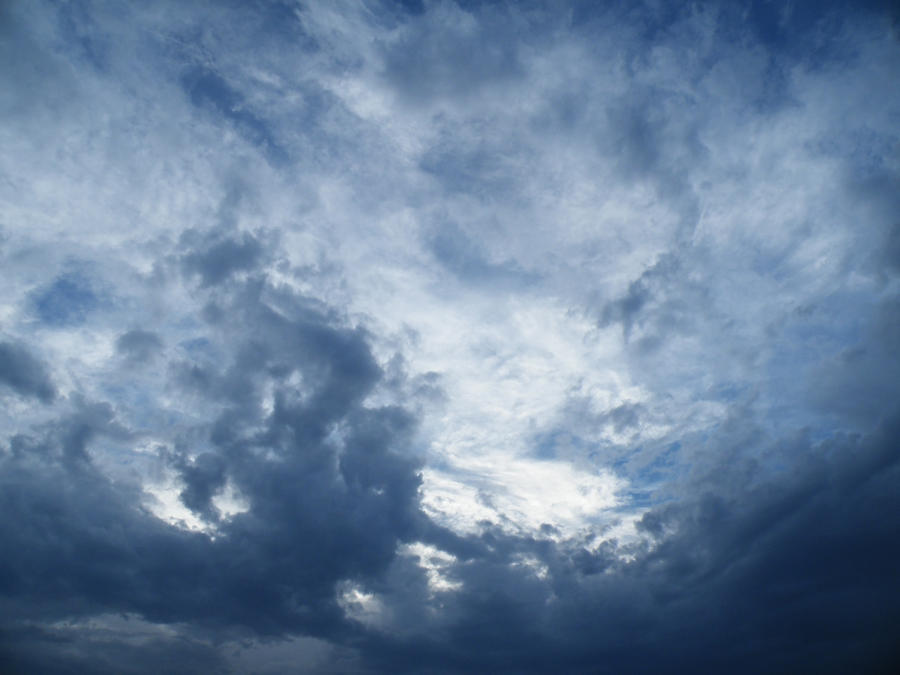 The local heatwave finally broke with some really interesting stormy skies today. Thought I'd share this as stock. The original image has been modified slightly to reduce noise and make the colors pop a touch more. Please download for best resolution (LARGE file).
If you use this stock, please:
* include a link back to here in your comments
* let me know via note or comment that it was useful to you - I'd like to see what you came up with

-----------------------------------------------
* Do not repost this as your own photography
* Use in dA prints is permitted
* For commercial use off dA please contact me first
Have fun!