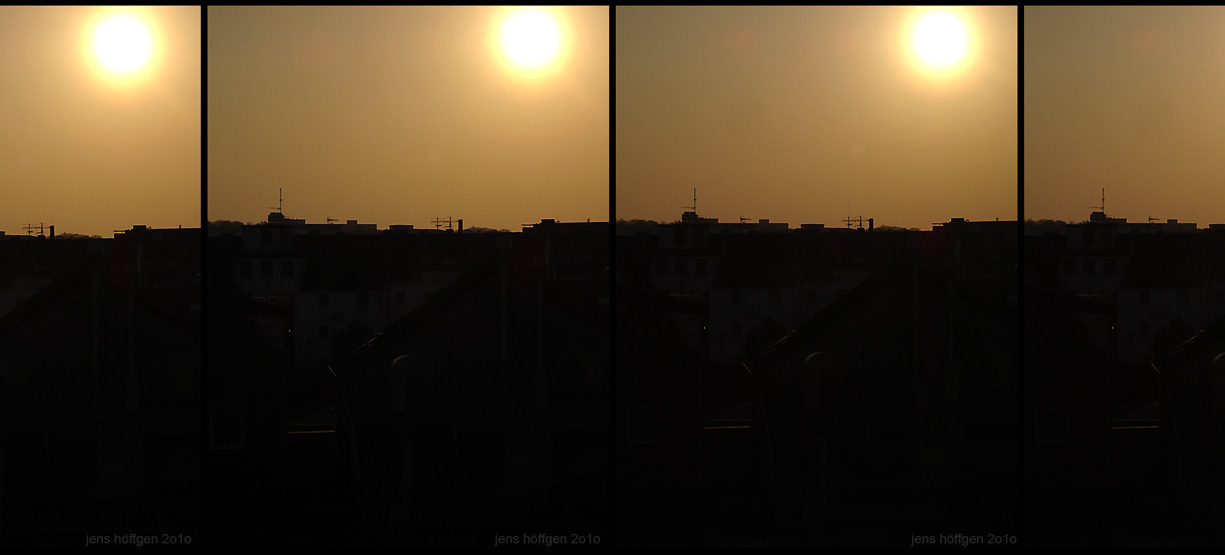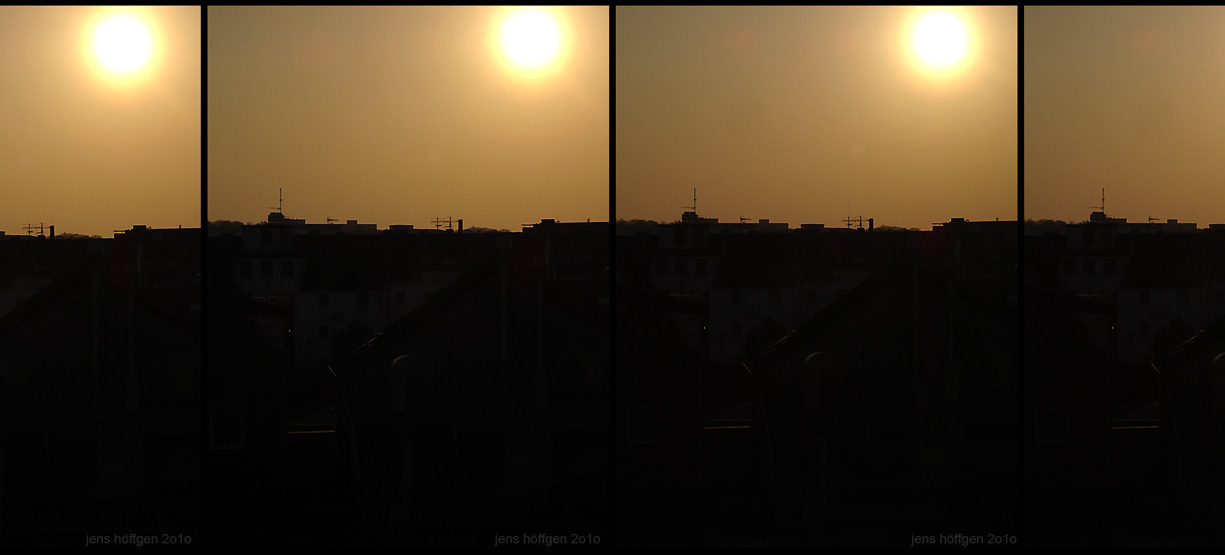 Watch
stereoscopic pair for 3D experience in cross eyed viewing.

don't hurt yourself, if it hurts you're doing it wrong!

for crisp-free viewing make sure you're getting the full view (dA will auto scale the picture if your browser window is too small).

from an experimental series i've had in my drawer since april/may.

taken with a pair of sony DSC-P200, stereo base about 60mm.

opinions and critique very welcome.