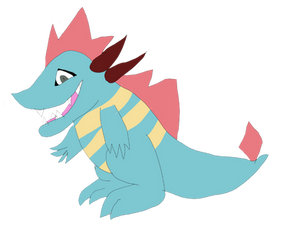 Scout
Welcome to the tribe friend. Your job is to scout out the locations we will be traveling to in our yearly journeys between seasonal locations.
---

Description
page 1
page 2
page 3
page 4
page 5
page 6
page 7
page 8
page 9
page 10
page 11
page 12
page 13
page 14
page 15


Larry: (in princess bubblegum voice) What have you DONE!!!
Lucky: What HAVE I done?
Larry: I"LL show you what you've done!

Well, anyway, let's get on with this.


Comments will be appreciated!
Image size
638x819px 252.96 KB