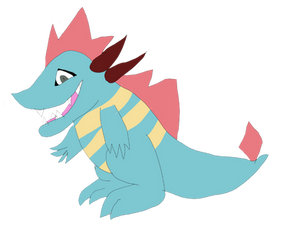 Scout
Welcome to the tribe friend. Your job is to scout out the locations we will be traveling to in our yearly journeys between seasonal locations.
---

Description

I won't tell you what Lucky's choice was *evil laughter*
All I will say is Lucky isn't the only mon without a choice.
Comments will be appreciated!
Image size
2538x3279px 2.32 MB