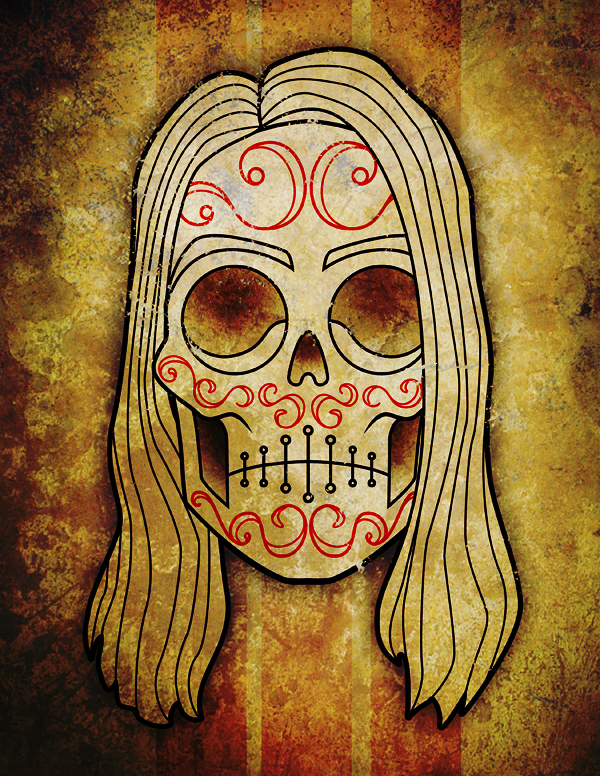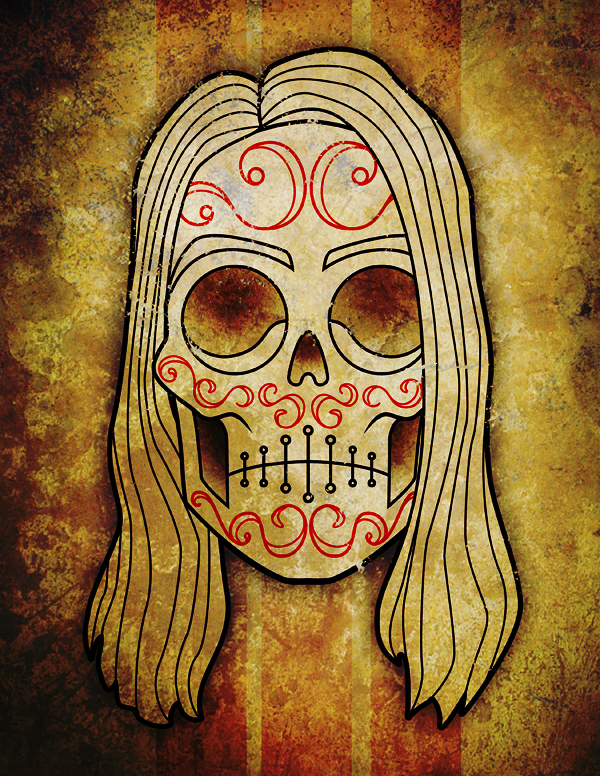 Watch
Well, its been a while since I submitted a skull. A big reason behind that is how many people have stolen my other skull pieces to make money on them without paying royalties or even acknowledging they are my work. For instance, my Greaser skull was used as the logo for the WWE wrestler The Edge, they paid me nothing. People are using it in clothing designs and logos, taking my creative property and essentially stealing it. I can't help but take it personally, until it happens to you, you won't know how shitty it makes someone feel.

Anyway, I am hoping that wont happen anymore.

Also, if you get one of my skulls tattooed on you, I don't take that as stealing, on the contrary, I am extremely flattered. No one can tell you what you can or cannot put on your body. I only ask that you send me a picture of it!


PLEASE DON'T STEAL MY ART: This is my art, it came from the creative part of my mind, a very personal place. I chose to let you in to my brain by showing you some of my art. If you like it, please, don't steal it, recreate it, or make products with it. Thanks!