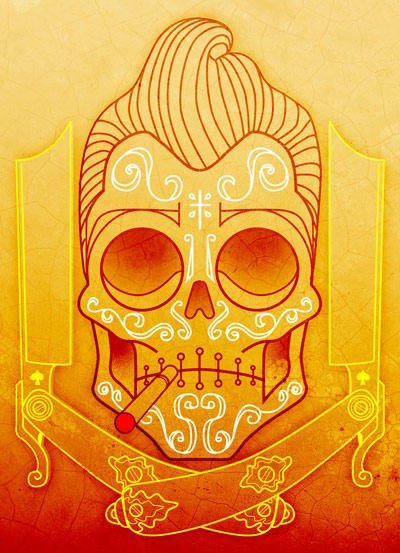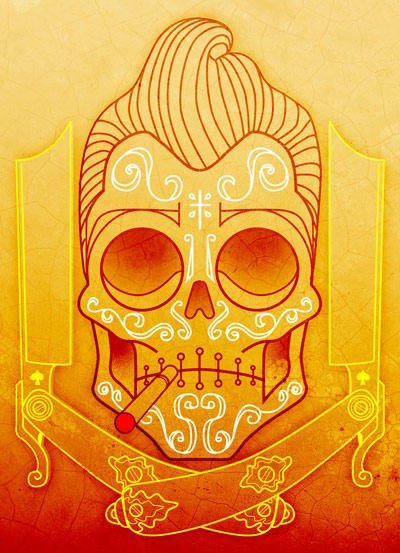 This is the Male half of two matching mexican skulls I designed. These are going to be tattoos eventually.

Its a traditional mexican skull with some Rockabilly flavor added. Hope you like it.



PLEASE DON'T STEAL MY ART: This is my art, it came from the creative part of my mind, a very personal place. I chose to let you in to my brain by showing you some of my art. If you like it, please, don't steal it, recreate it, or make products with it. Thanks!