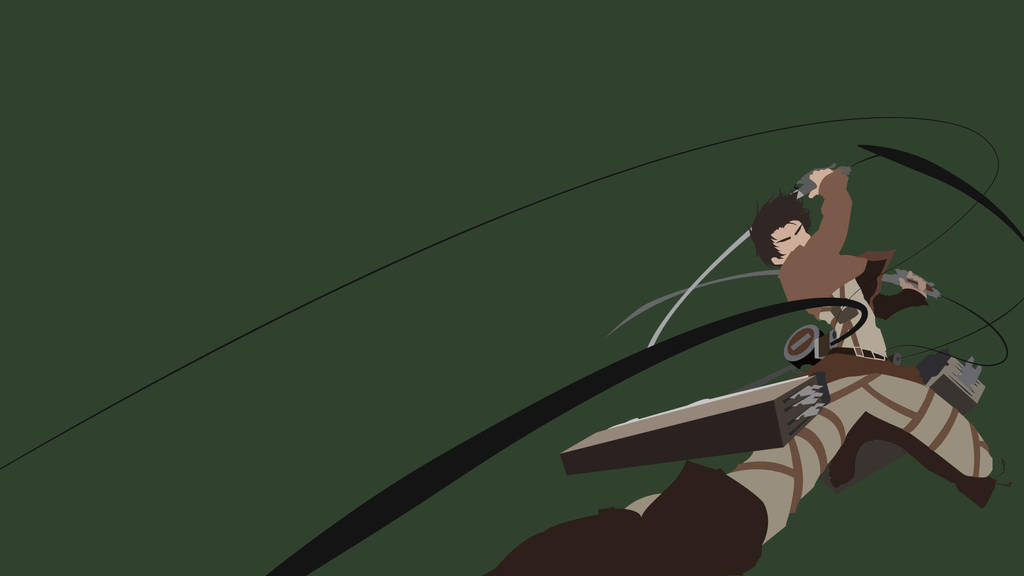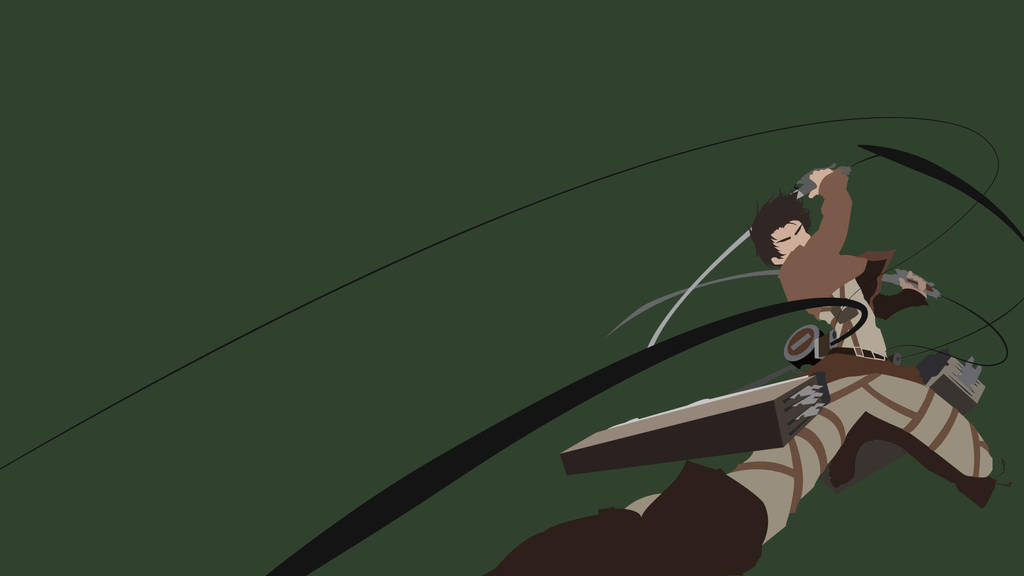 Watch

Awesome! I enjoy having my background cycle through various minimalist wallpapers and I really appreciate works like this. You have an excellent, dynamic pose with energy and motion. Too many of these minimalist wallpapers (while very good) choose boring, generic poses with no energy, no motion.

You have earned a download from me!
Reply

YAAAAAS ahahaha I love it!!!
Reply

Wow! That's great! Nicely done!

Reply

Ahh!! Saw that Giratina in the video!! Haha, awesome video, truly a talent

Reply

These are freaking awesome man, keep up the good work!
Reply