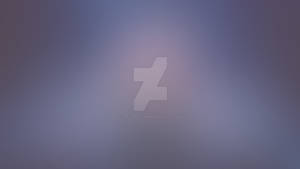 Royal Steam Fund
Support my continuous work by contributing to my tip jar. This tier won't include any specific perks, but you will receive my appreciation and a more regular upload schedule. Furthermore, your contribution will help me pay off a loan I had to take on for special medical treatment.
---

Description
Photo/editing ~
LordOrgl
Fashion/model =
sombrefeline
winter coat made of black wool and cotton
Buttons are a clock cog.
The pattern is from a book of victorian vintage patterns.
Manteau d'hiver en laine noire et coton.
Les boutons sont des rouages de montre.
Le patron vient d'un livre de patrons victoriens vintage.
Features


[link]
Close-up on hat decoration
Image size
683x1024px 168.98 KB
Model
Canon EOS 5D Mark II
Shutter Speed
1/200 second
Date Taken
Jan 15, 2012, 12:08:33 PM