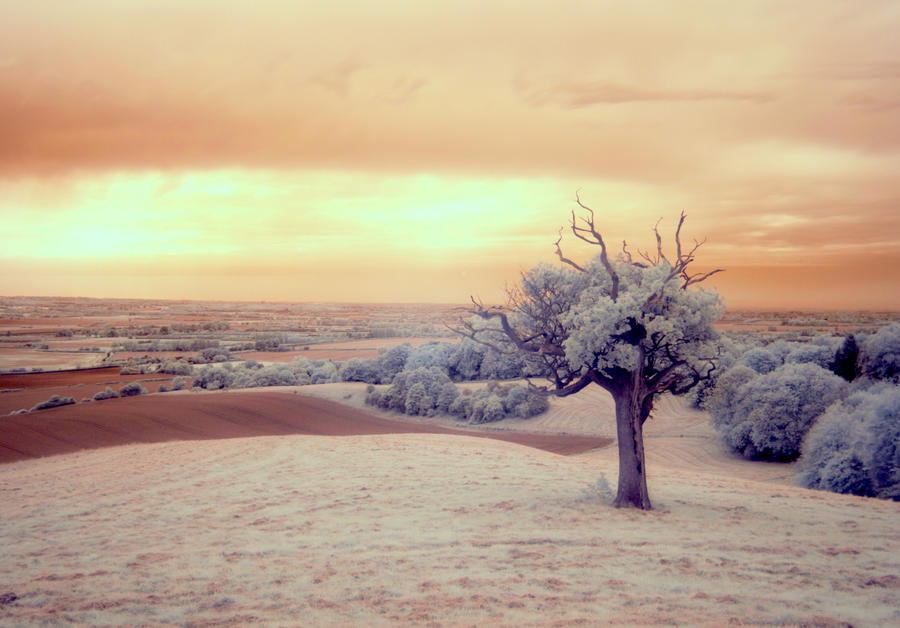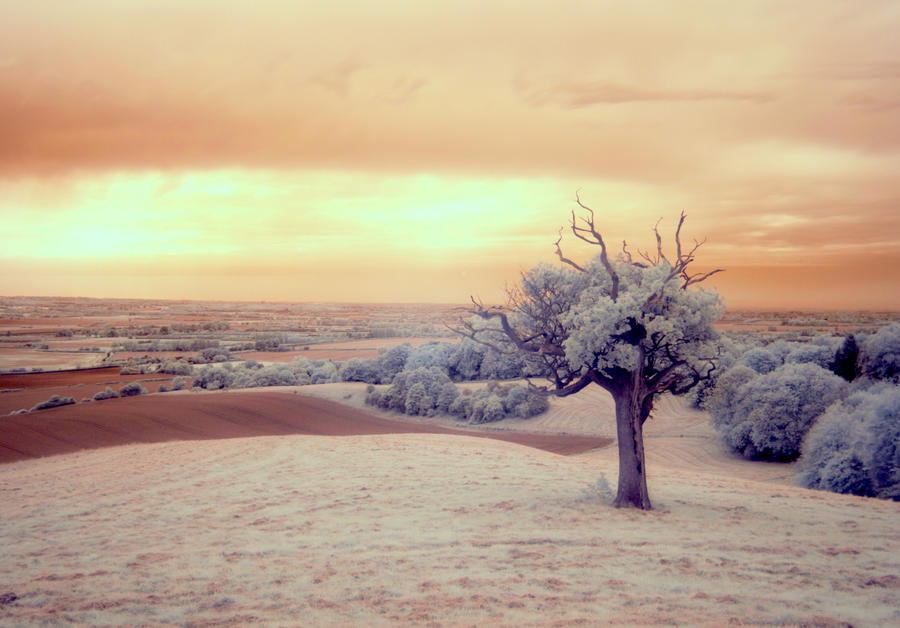 Watch
This tree always struck me as having alot of personality, almost like it could have been a troll or something before it became the tree we see.

The tree looks amazing. The purple on red is very striking.
Reply

This is amazing! The sky...colour...composition, superb. The only thing I would say is maybe it could have been sharper. But it's really an excellent image.
Reply

Thanks! The problem with the sharpness i can't do much about because for these infrared shots the shutter has to be open for about 20 seconds. It was a bit windy, which didn't make it easy!
Reply