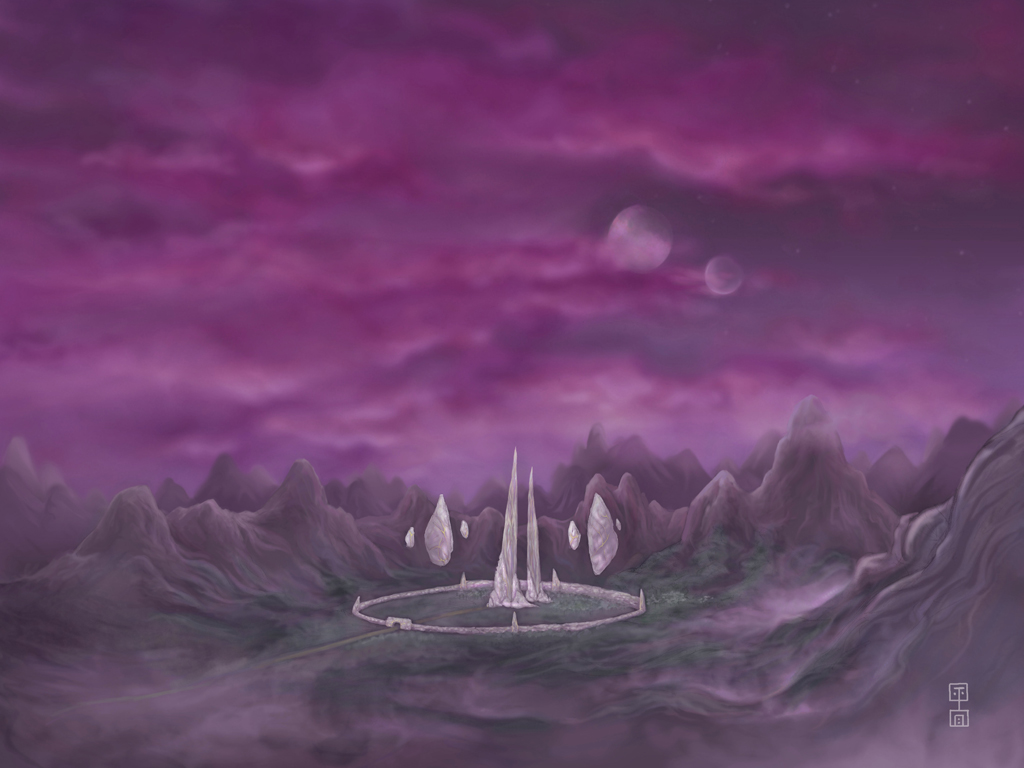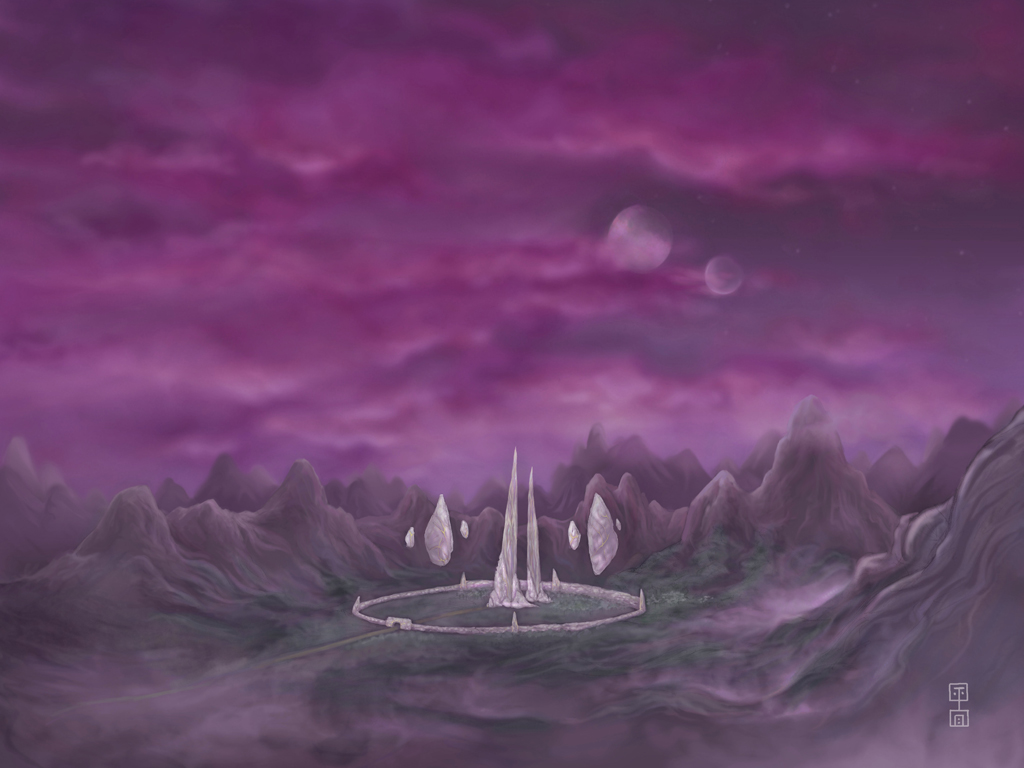 Watch
In the realm of Turing, visions are held sacred.
In the cup of the metamorphic mountains, under the infrared sky, stand the Gossamer Tower of the Angel Morphael.
Here dreams are made.
See also
[link]
A deviation by

This is such a great idea...spectacular colours.
Reply

I have seen this before.

Every night.
Reply

the colour's are devine as a dream thinning between fazes.

Reply

Thank you, dearest.

May Morphael send divine dreams your way.
Reply

Reply

Reply