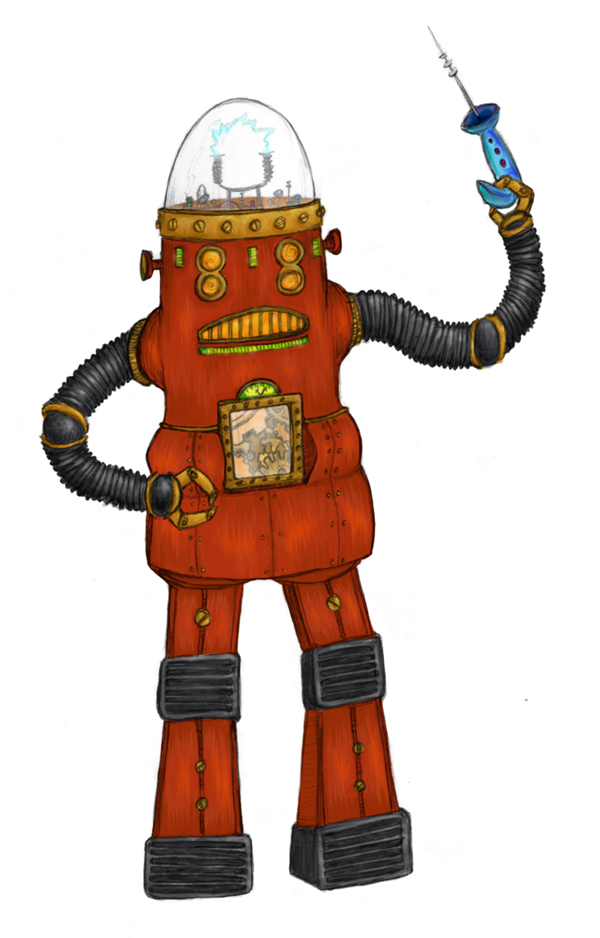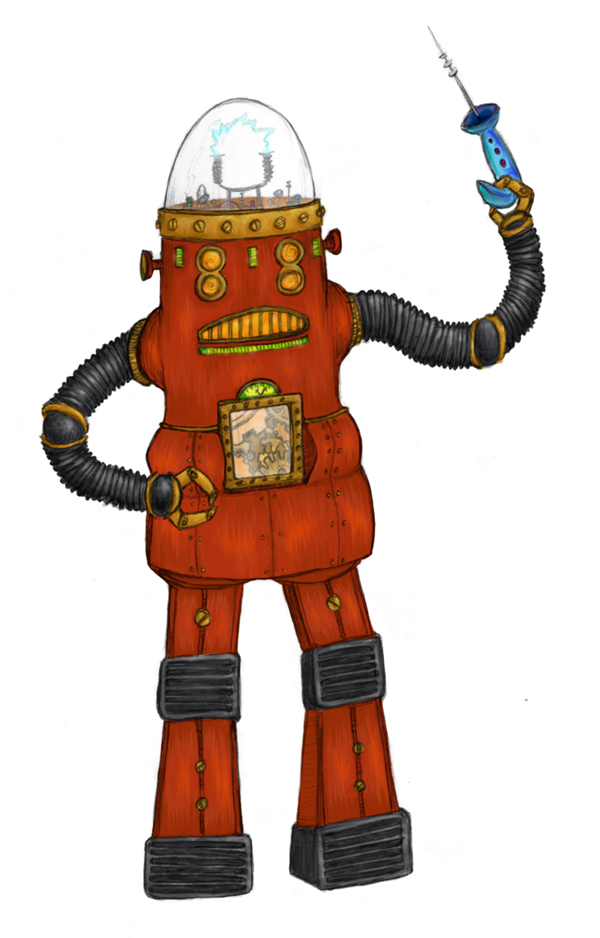 Reply

this would make a fucking fantastic tattoo.
Reply

classical roboticism.

...zzap!
Reply

Yessss! 1950's style! Love it.
Reply

If I were ever to get into collecting something (besides old cameras and books), it would probably be vintage robot toys. The old metal ones are the best!
Reply

robots with ray guns are so damn cool.
i especially love his gears.

Reply

Thank you!
I have a ...
minor
robot obsession. Ray guns and gears are bonus.


Reply

that's almost exactly what i said (about the gears)
Reply

Reply