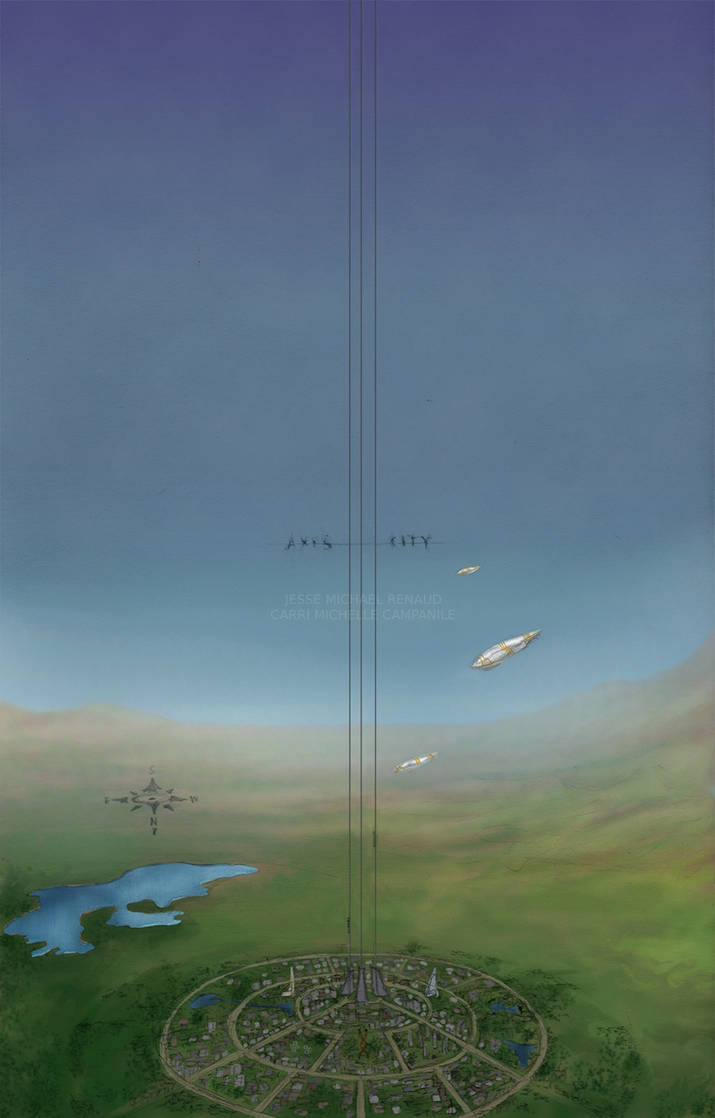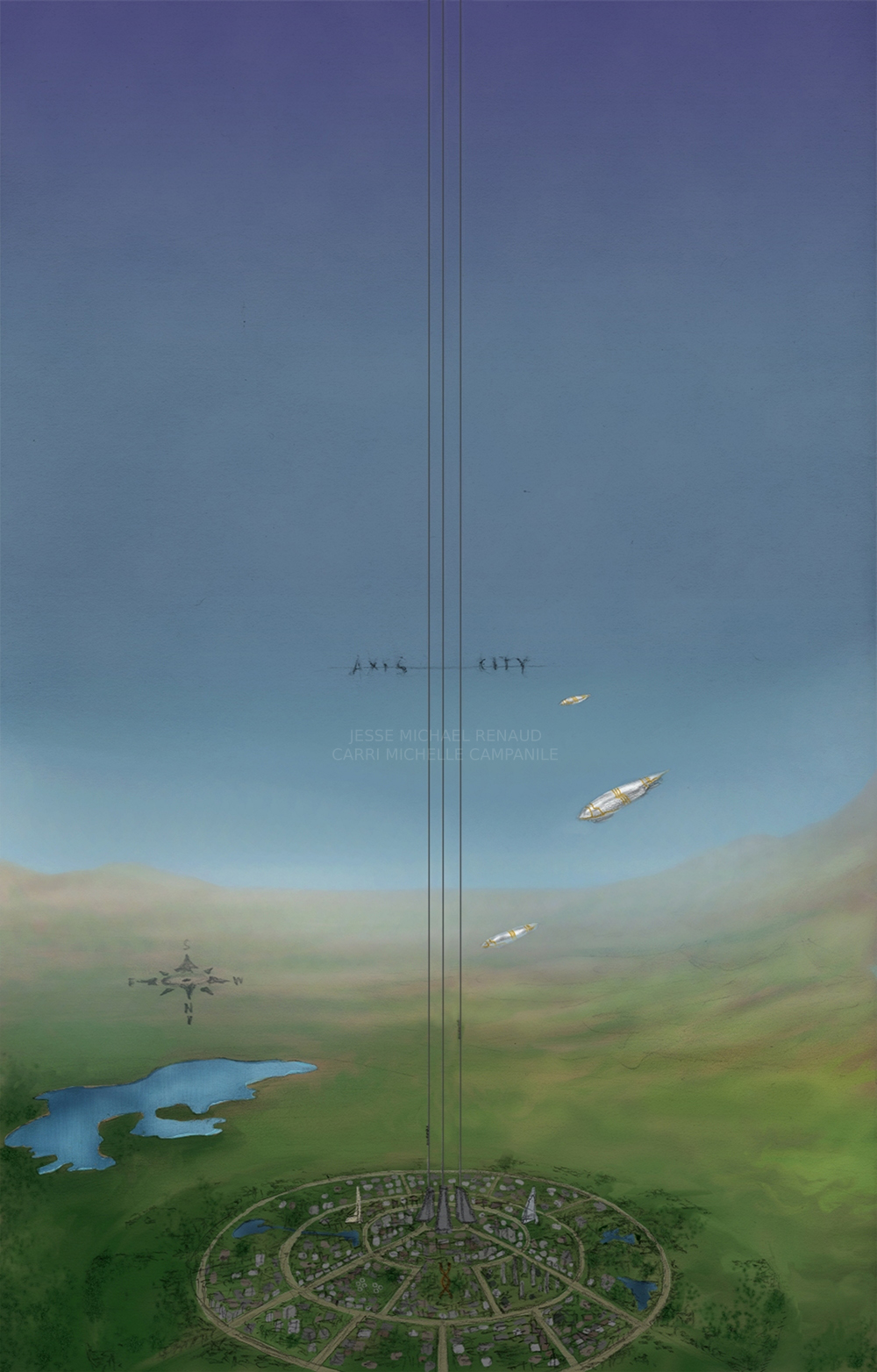 Watch
a mnemonic kingdom; urbis somnium
A deviation by
The ever-changing Axis City, a joint memory architecture initiative between myself and `
frail
. Here, in the colors of midmorning, as the silverfish zeppelins land after a night of travels.
My colors, his tweaking and
original drawing
.
See it
here
, too.

I love your stuff. reminds me of a tame lebbeus woods. I need to work on my stuff towards this level of refinement.
Very nice
Reply

yet another image of M/X that i cant get out of my freeking head
Reply

love the concept you've got here.
Reply

Thank you. I'm fascinated by the idea of memory palaces; we decided to take it one step further.
Reply

....omg it's totally amazing?!

sorry for the lapse into chatspeak there, but that had to be said. that is definitely your and frail's creation, because it is great.
Reply

the color is unmistakably yours. i love it. and i love you. and i love jesse. and i love daisies. anyway.

Reply

And I love you.

And I love stargazer lilies, and kittens.

And mint chocolate chip ice cream, and meteor showers... And old books and kung-fu movies... And cheap cameras with cool light leaks...
Oh, I could be here all day.
(but I do love friends best of all...)
Reply

I find you both to be incredibly fantastic.
Reply

great job

i like the sketchy feel

Reply