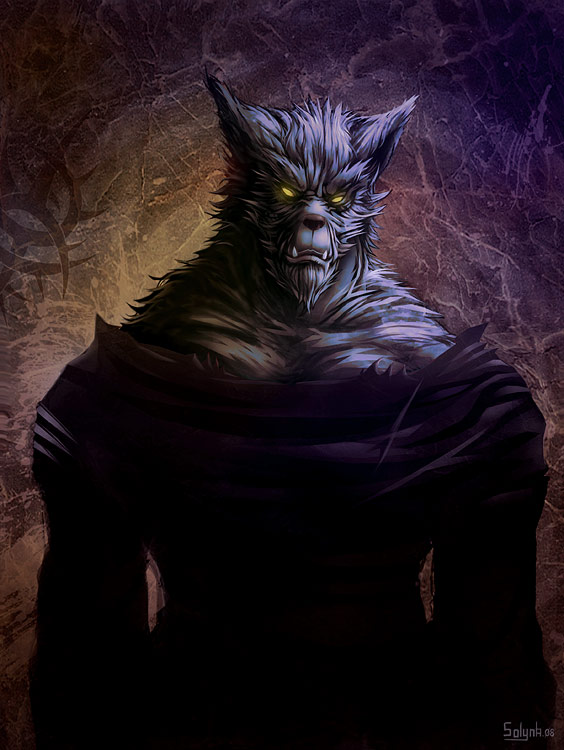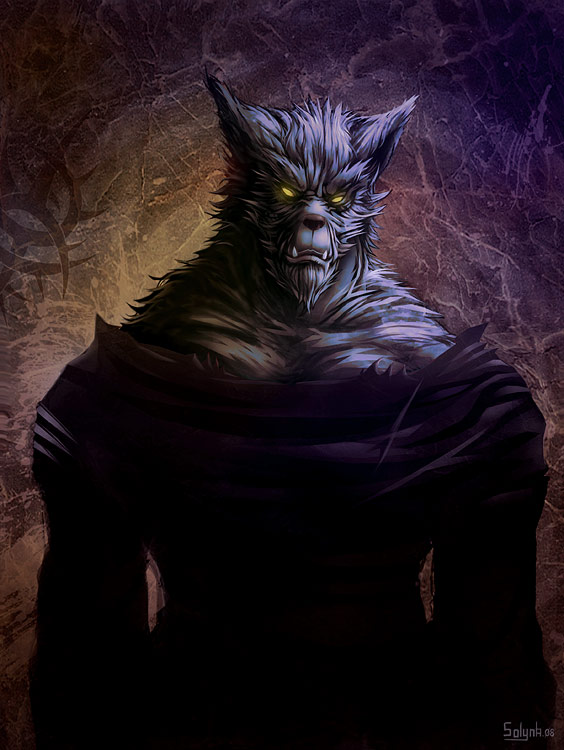 Started from a drawing made in speed at work, I then wanted to carry out an image with a minimum of quality of made final. I also tried to bring an alive key by the use of textures...
The character is very static (it is my big problem, I have enormous carrences in drawing), but I am rather satisfied with the general quality of the setting color.

one of the best werewolf / lycan illustration that i have never seen !!!
Reply

Avé Solynk, completement d'accord avec le commentaire de yod, ta colorisation a nettement progressé!Chapeau bas!
Reply

Whaouh! splendide atmosphère! il est beau ce werewolf! l'ambiance colorée est niquelle, les textures très riches etl'encrage impeccable. Le dessin certes pèche un peu, mais je suis réellement fan de ta technique de colorisation qui s'affine toujours un peu plus...
Reply