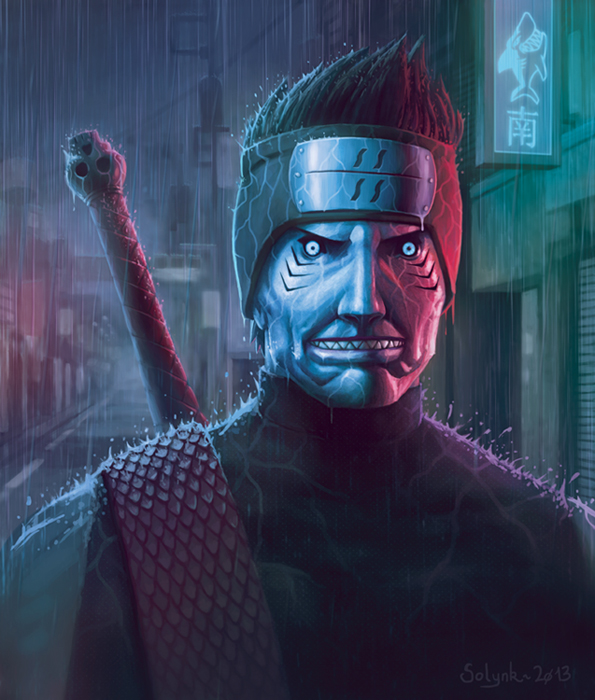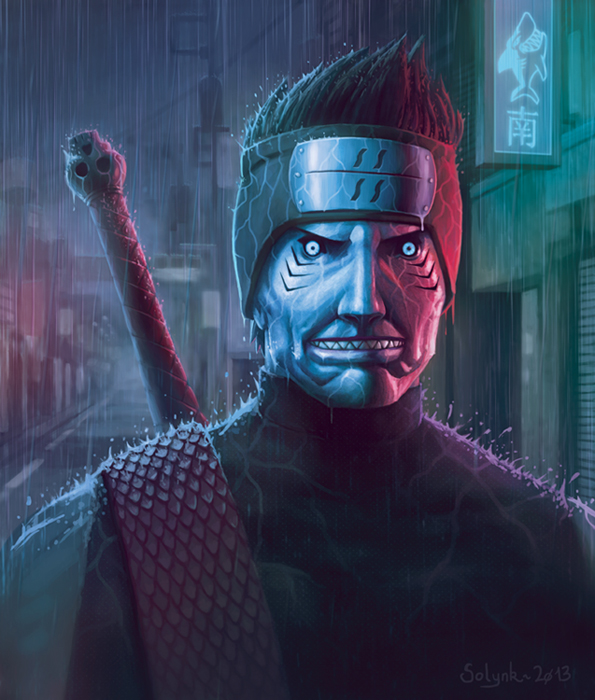 Watch
A fanart based on a character from Naruto, created by Masashi Kishimoto.
I think this author has a knack for creating memorable characters, even without much narratively develop.

I tried to push a little rendering, which was also an opportunity to learn about different things in terms of light.

I'm not totally satisfied since I spent a lot of time on this work, probably too ... and the result is pretty amateur (very static composition, poor tonal balance ...).

Anyway, I hope Naruto fans will enjoy!

Hi! First of all wanted to say that this drawing is really great! However, sadly I had to come across this beautiful piece from an Art thief. This, most likely, kid is claiming him and friend created this when it's obvious he didn't.
1. Your signature is on the bottom which is how I found you
and 2. The bottom right has ifunny on it.
The link is right here.
plus.google.com/u/1/1080425397…
Reply

While Kisame is not one of my favorite Naruto characters I think you did an exceptional job portraying him. This piece is far from amateur. I lay that designation at the feet of the multitude of people who content themselves with mindlessly copying pics taken directly from the manga or anime stills and try to pass it off as original art. You have interpreted this character very well and brought him to life in a very believable way..I would hate to meet him outside my local sushi bar on a rainy night.
Looking at him prompted me to look at the rest of your gallery...Beautiful work. I enjoyed it and will continue to watch for new additions

Be Blessed,
Cerenarulyg
Reply

Thanx Cerenarulyg !
I really tried to give this character a scary touch, glad it works !
I took a look at your own galery, it seems that you like Naruto too

You expresse it with your personal style, keep it up !
Reply