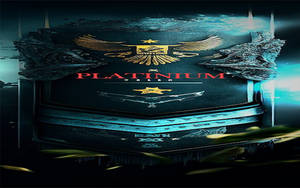 PLATINUM Subscription Pack
Access our basic selection of high-quality images and enjoy exclusive discounts on paid image packs.
---

Description
I'm sorry this is on lined paper!

Well,
was requesting pictures for her birthday, and she said I could draw something random. And then I remembered
Shine
's last Sunday strip!

I also had this cute parody-ish quote that went along with it: "All boys are dumb, and unworthy, and I will break them if they think they can make moves on me! Only a real man may seduce me." (huhuu, Lol)
---
Alucard (c) Kohta Hirano
The concept of Alucard as a shoujo thanks to Erin Ptah.
Image size
443x510px 213.18 KB