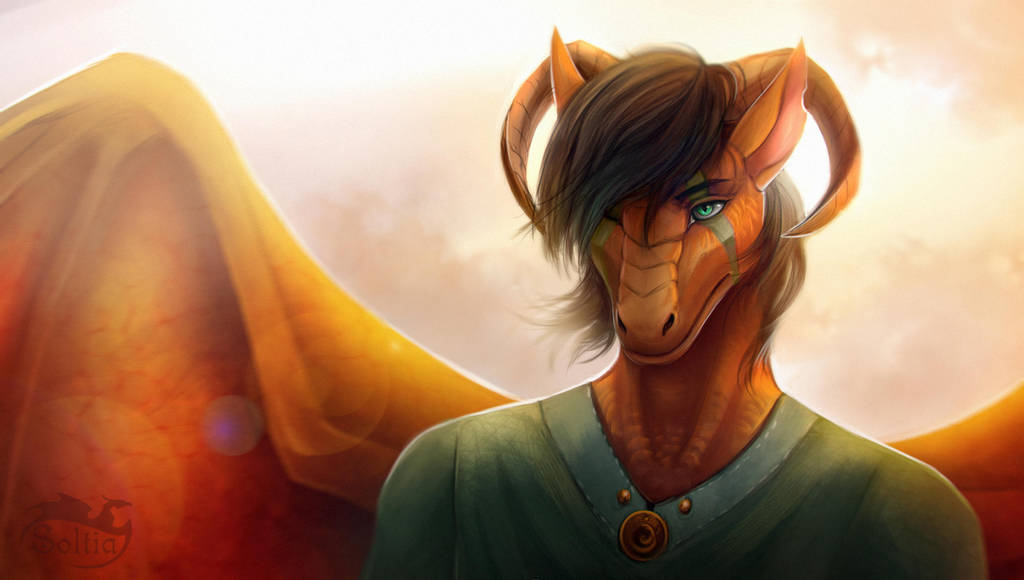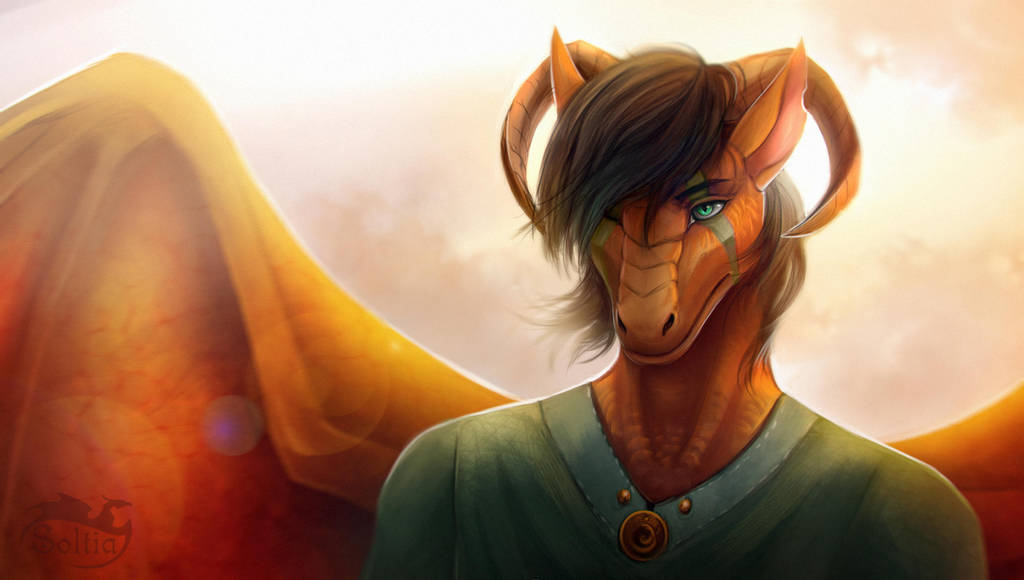 Watch

Beautiful art, as you always do. Hugs from Brazil
Reply

Your Dragon anthros are so good X3 lol i wished that when you googled then there would be better art for them...
Reply

Thank you so much!

Oh,
I understand what you mean)))

Reply

This looks really cool :0 It's like a level upgrade from Argonian XD

I really like the membranes of the wings, you did really great with the highlights and giving them a slight transparency.
Reply

Indeed, thousand or more!

Fav!

Reply

This is really FANTABULOUS!... Such an INCREDIBLE face!... ABSOLUTELY LOVE THIS IMAGE!...
Reply