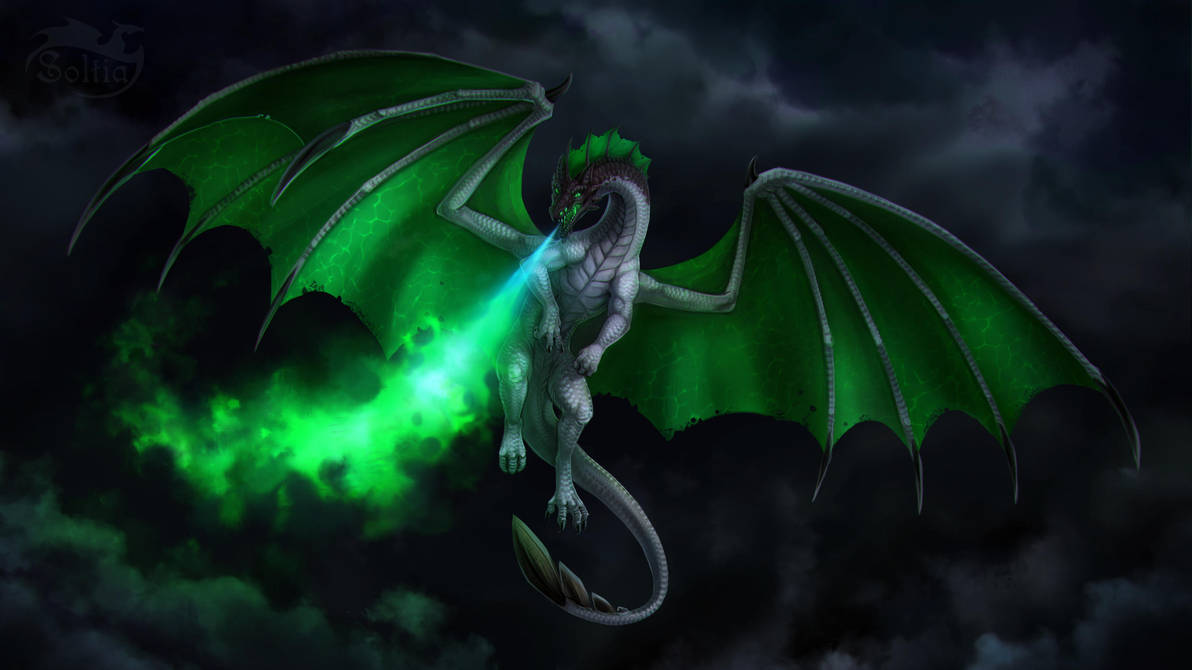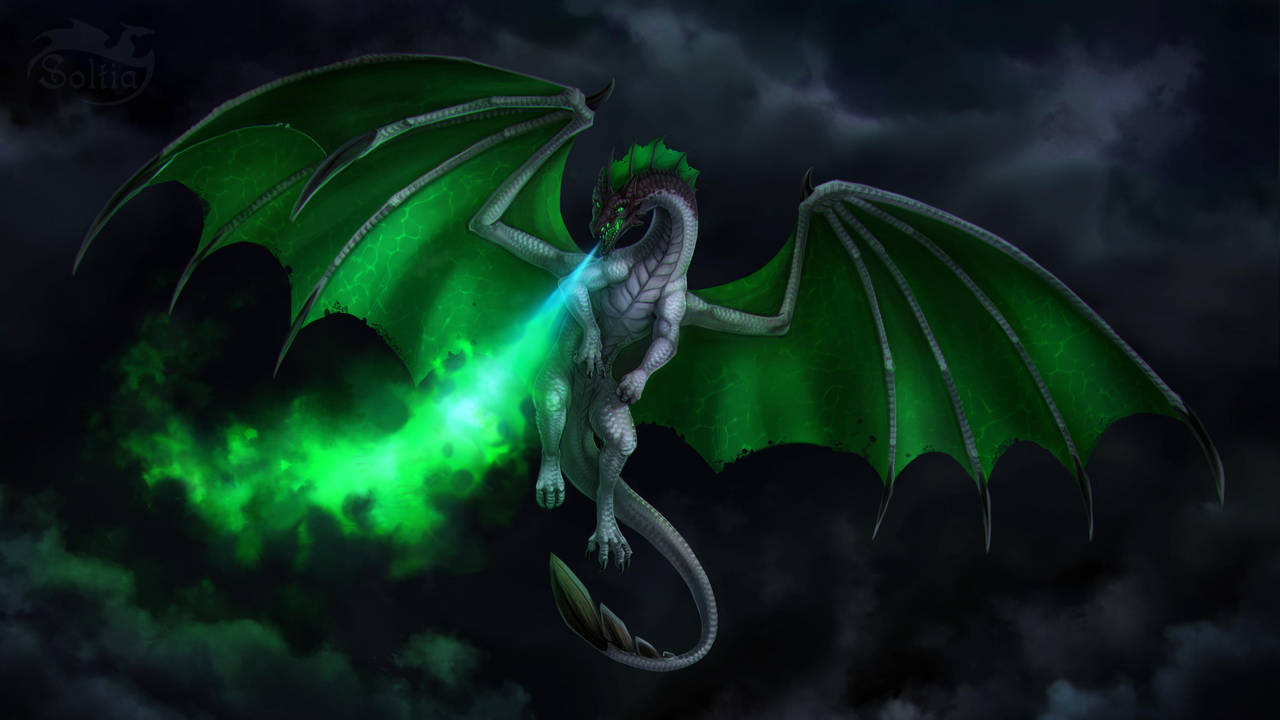 Watch
My favorite dragon Haron. I didn't draw him for a long time!


Oh my gosh this is absolutely amazing work!

Reply

Ooooh, so ominous. Love it!
Reply

Your coloring and shading is so good omg
Reply

Vicious-looking dragon, love the green fire effect. Nice work.
Reply

Вах изумрудный красавец *О*
Reply

Oh my gosh, everything about this is gorgeous!! The beautiful wings with the subtle texture, the soft glow of the flame, the tension of the storm, the patterned scales.... i love this a ton!!
Reply