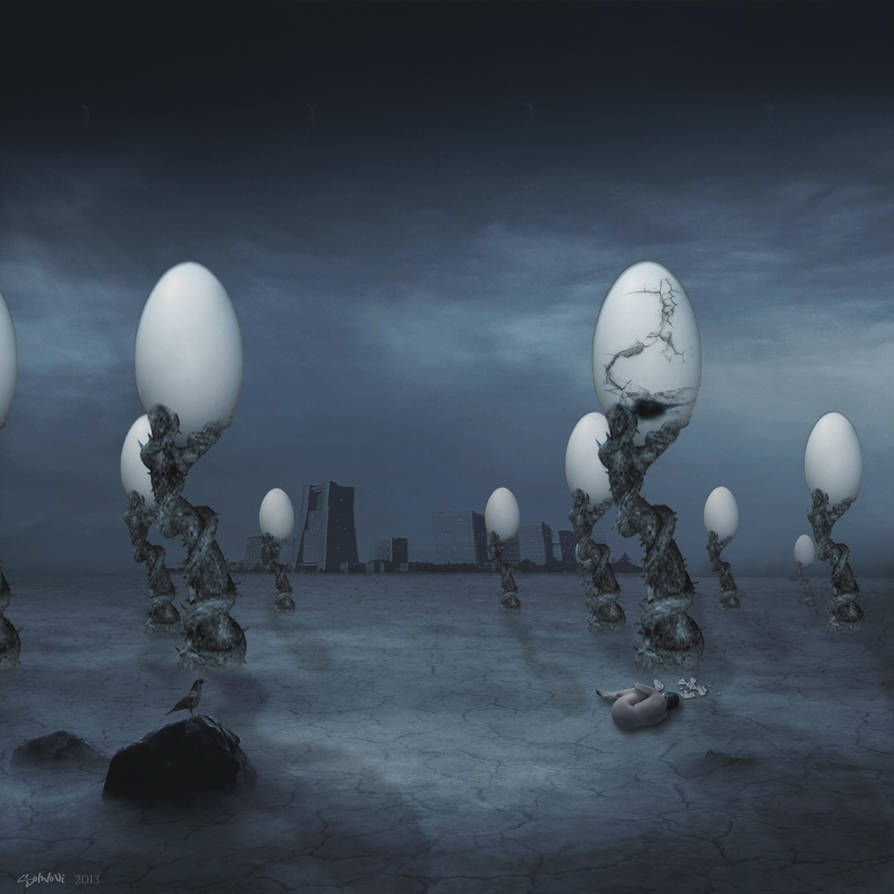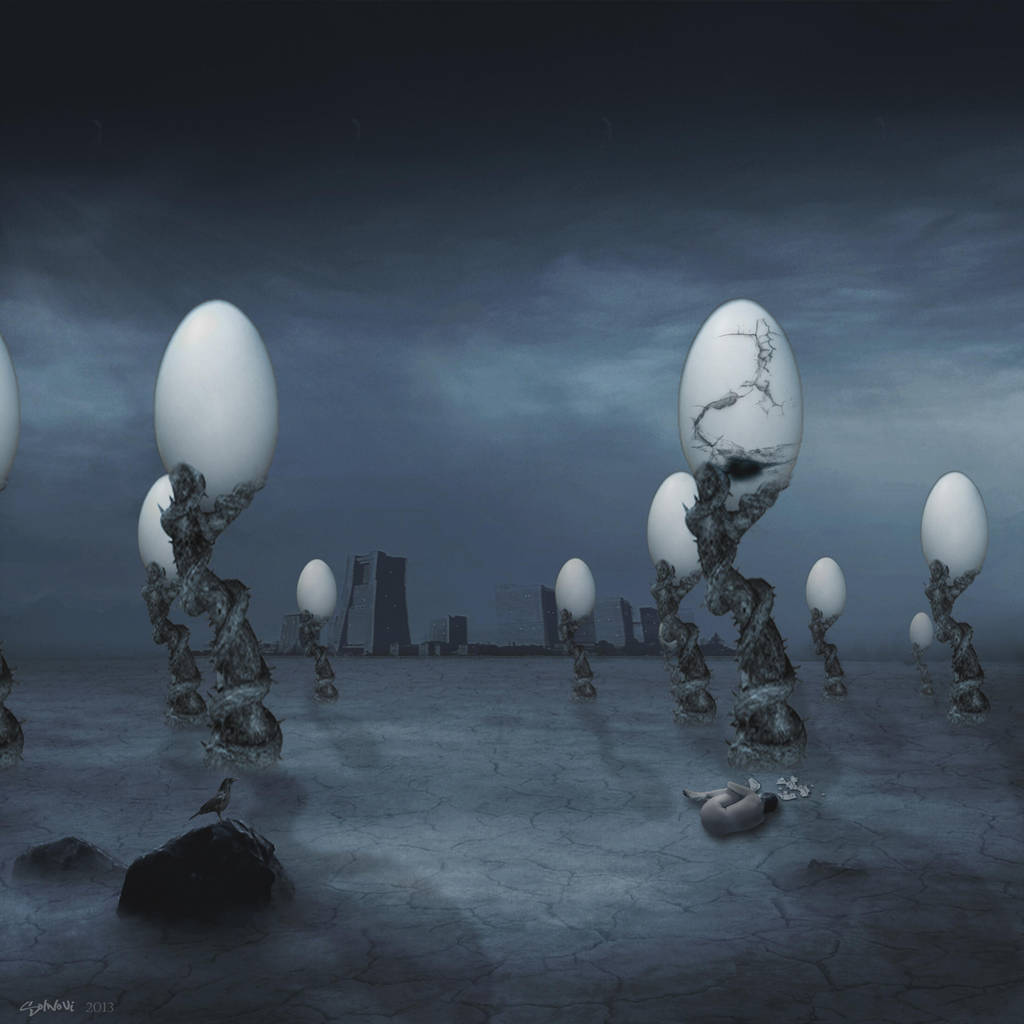 Reply

Reply

Reply


A brilliant idea and a very good work, well set up and very pleasant to see.
Also I have always liked the shape of the eggs.
The egg has a perfect shape, even if it's laid from the ass.
Reply

Reply

What a great idea, so strange, I love it.
Reply

Reply