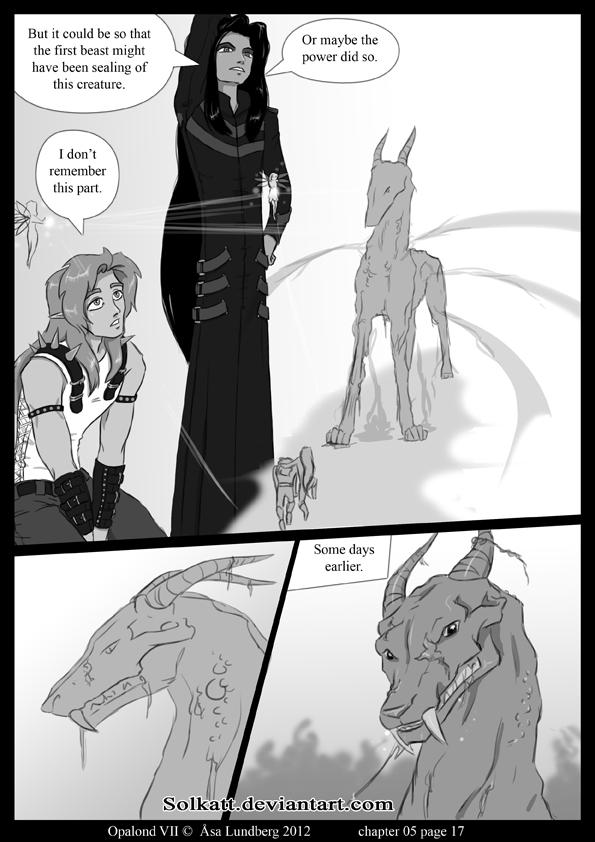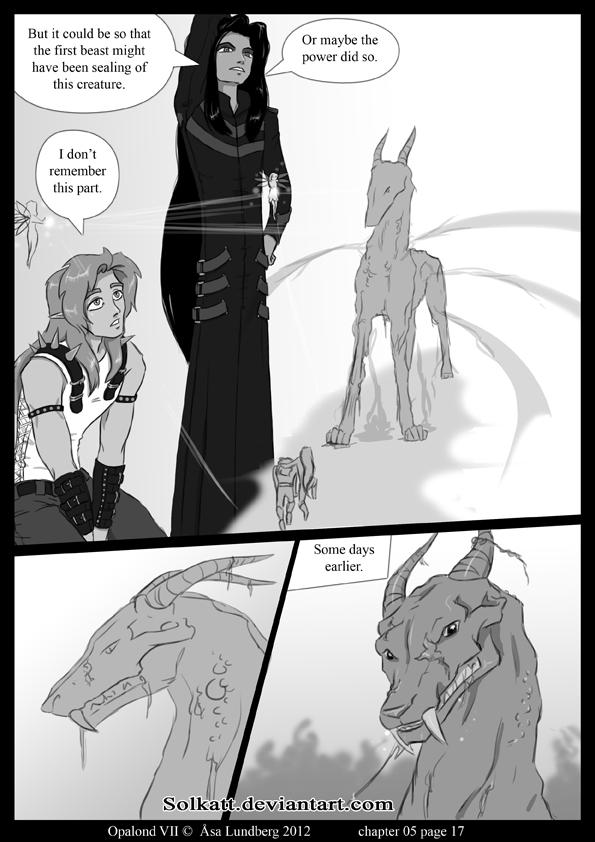 Watch
<< previous page

next page>>
start chapter 1
Sunday again

better upload a page XD
I'm starting to have the problem that I end up not liking the pages after a few weeks

That's dangerous.
NOT fanart
all by, and ©


So I went back a few pages because I couldn't remember what happened... And only NOW do I realize the awesome pose Opalond has on the first panel. XDDD
Reply

Haha, I remember having to redo that pose like 3 or 4 times because it was so hard to get right

Thank you!

Reply

Asch då, det har du ingen anledning till att tänka, dina bilder ser suveräna ut!

Men en liten paus kanske inte är helt fel

I alla fall, jättesnygg sida, nu börjar det bli riktigt spännande

Reply


tackar!
jo, så sant, pausa

Reply

so give me the "some days earlier"

Reply

yaaay! Å det är en mysig sida

saftkalas hela vägen XD
Reply

Yes, take a break, buy some candy, go to a movie, look for monsters under ur bed... ehh... perhaps not that last thing...

Reply

*looks for monsters under the bed*
XD
yeah, a break might be a good thing^^
Reply

Take abreak if it's becoming too much

Reply