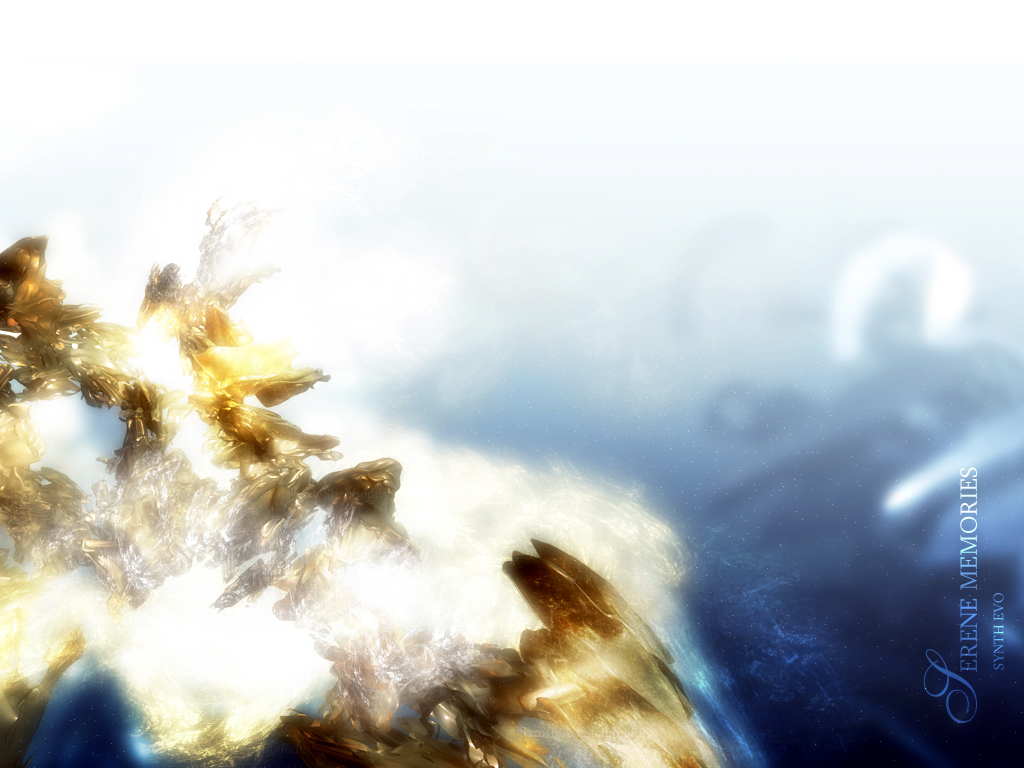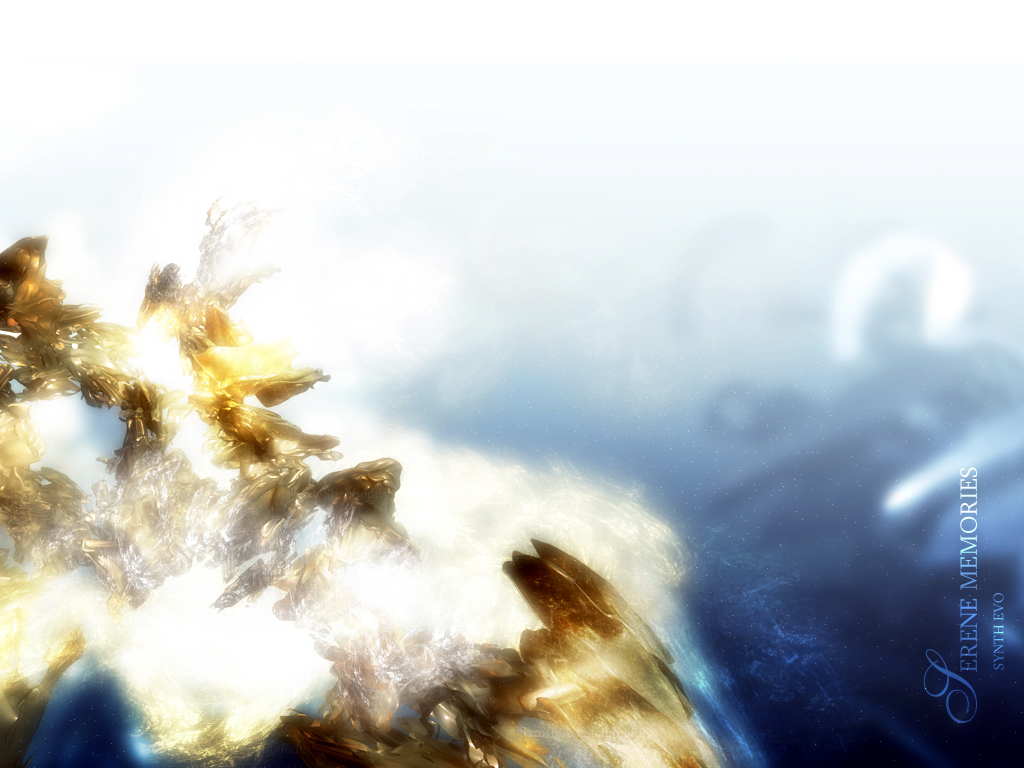 Watch
Here it is, the wallpaper version of Serene Memories.
If you use this as a wallpaper, please tell me, I'd like to know.
Here is the print version (if I ever get a print account....):
[link]

Very impressive work you got there, how many layers did it take?

This is a great wallpaper too!
Reply

Actually, i don't recall how many layers it took, I guess I could look at the .psd. Anyway, thanks for the comment.
Reply

i like it!

what did you use to make the render?
Reply