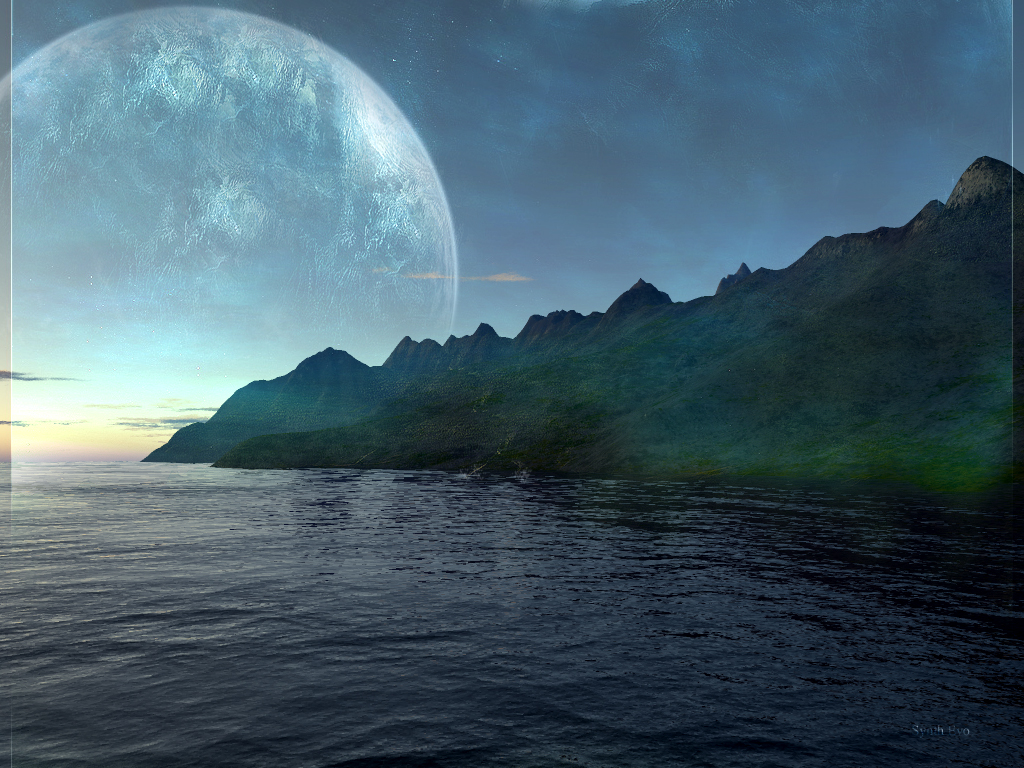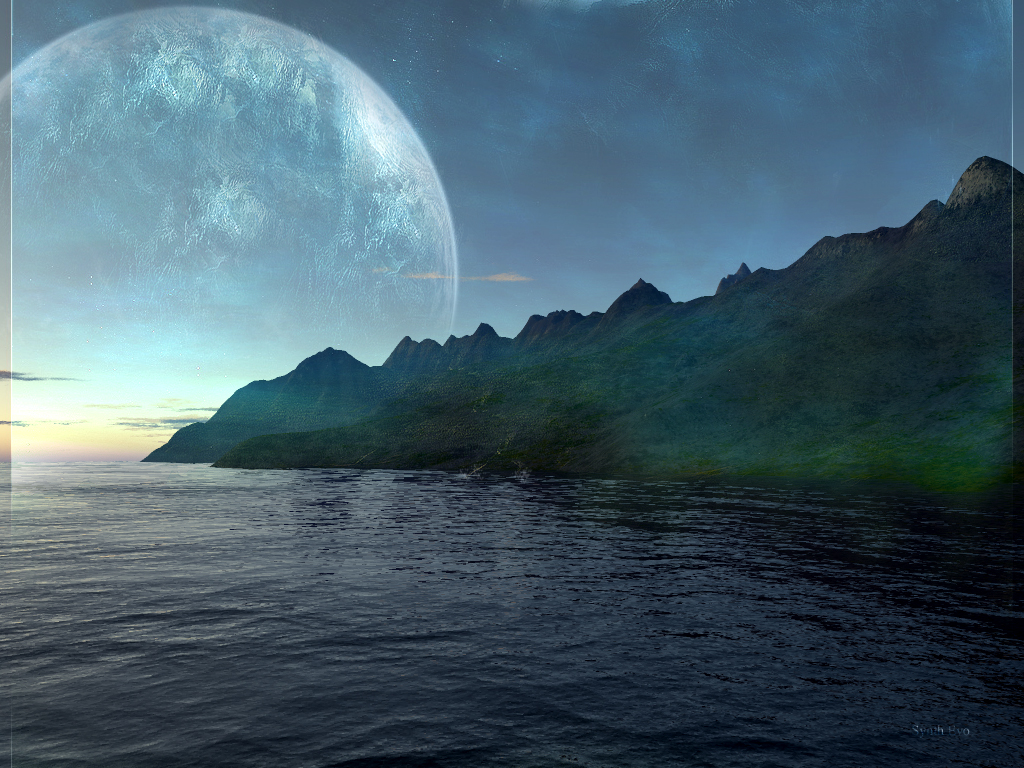 Watch
Havn't had much time to make anything until now.
Another terragen and photoshop piece.
This time I spent a lot more time on the planet and terrain texture.

WOW!!! Very nice!!!


I really really like the sky, the way it blends in is nice and smooth but yet it stands out with its colour, er...if that makes sense lol, dont really know exactly what im saying

Anyway, great job once again!

Reply

THAT'S SO BEAUTIFUL!!!!!!!!!!

Reply