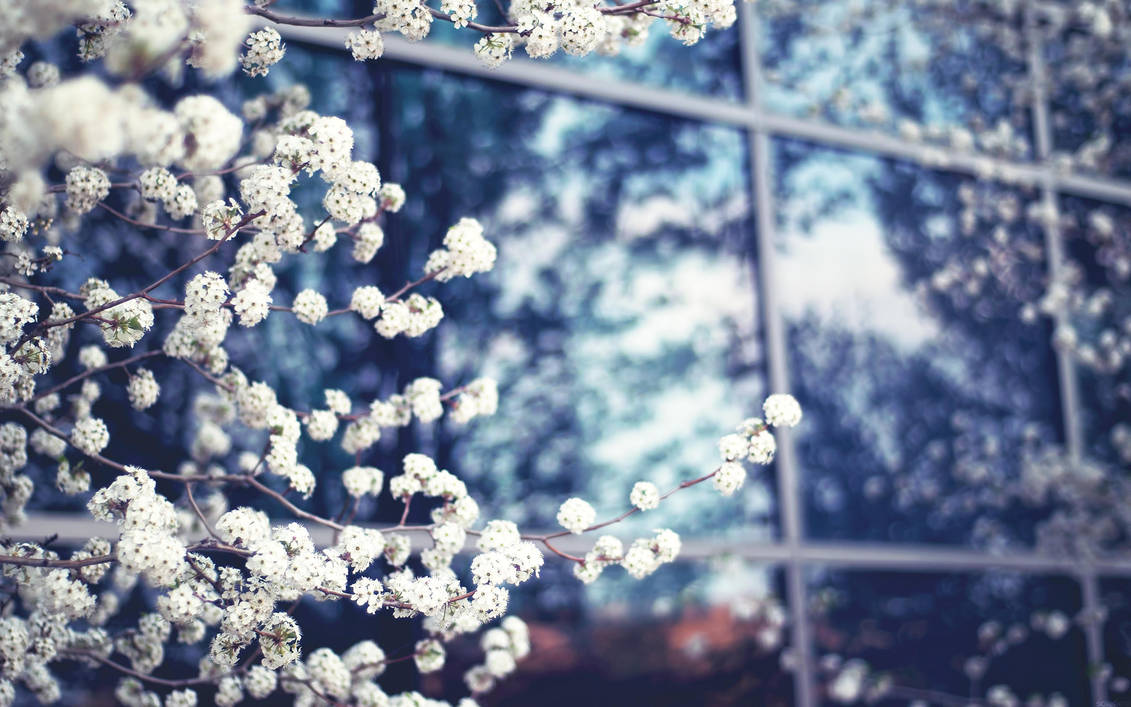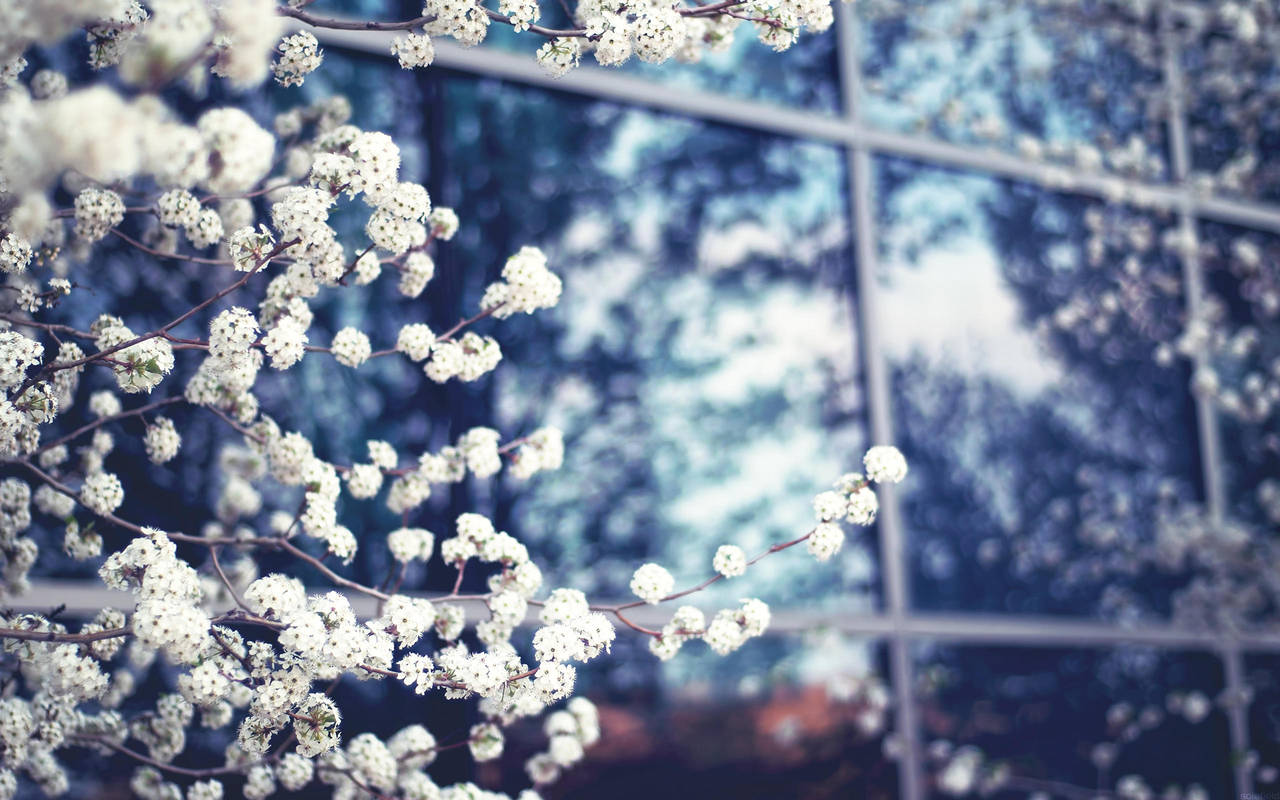 Watch

Reply

This is stunning! Would you perhaps allow me to feature it as a background on my profile?
Reply

Thank you!

And thank you for asking.

That would be okay with me - if you could put credit somewhere that would be great!
Reply

Thank you! I definitely will! I will probably wait until sometime in the winter though. Very lovely winter colors :3
Reply

This looks good! What flower is it?
Reply

What type of blossom? Very nice...
Reply

how pretty - those blossoms look so delicate

Reply