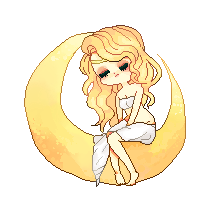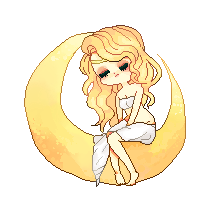 i like how the moon turned out

Reply

Very cute~ I really like her hair and face, she looks so gentle and peaceful, fits very well with the moon. <3
Reply

thank you!!
yes, good i was hoping to catch the
mood of the moon!
Reply

Reply

I'm so happy seeing your stuff again, i missed you ;AAAAAAAA;
I love the colors in this one OuO
Reply

aww thanks! omg i havent drawn in forever,
but hopefully, i'll draw more!
i missed you tooooo!!! ; w;
and thank you sweetie!
Reply

HHH IT HAS BEEN AGES SINCE I'V SEEN YOUR STUFF I'M SUPER HYPE
Reply