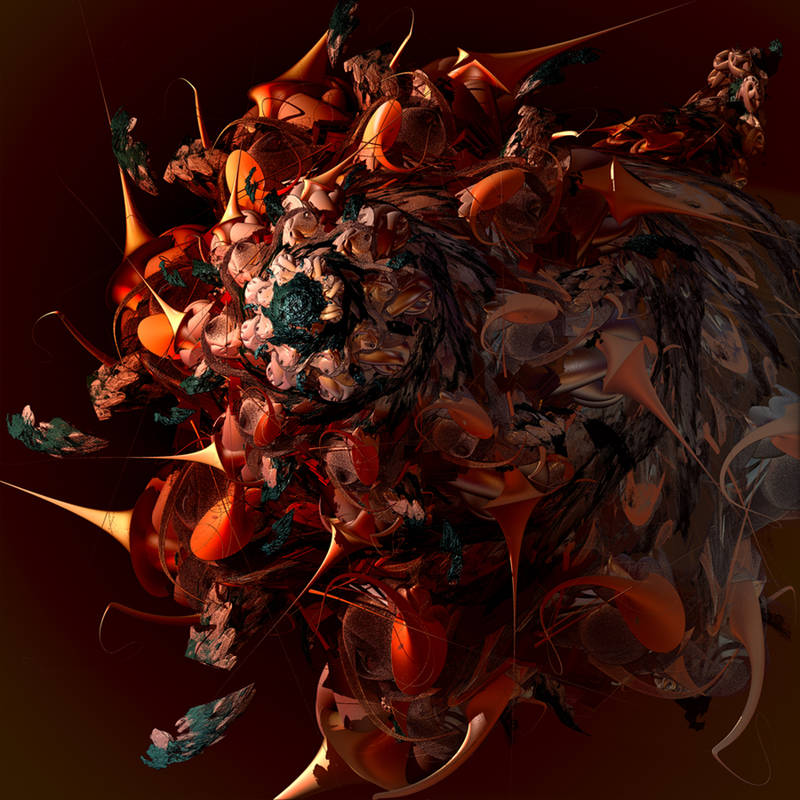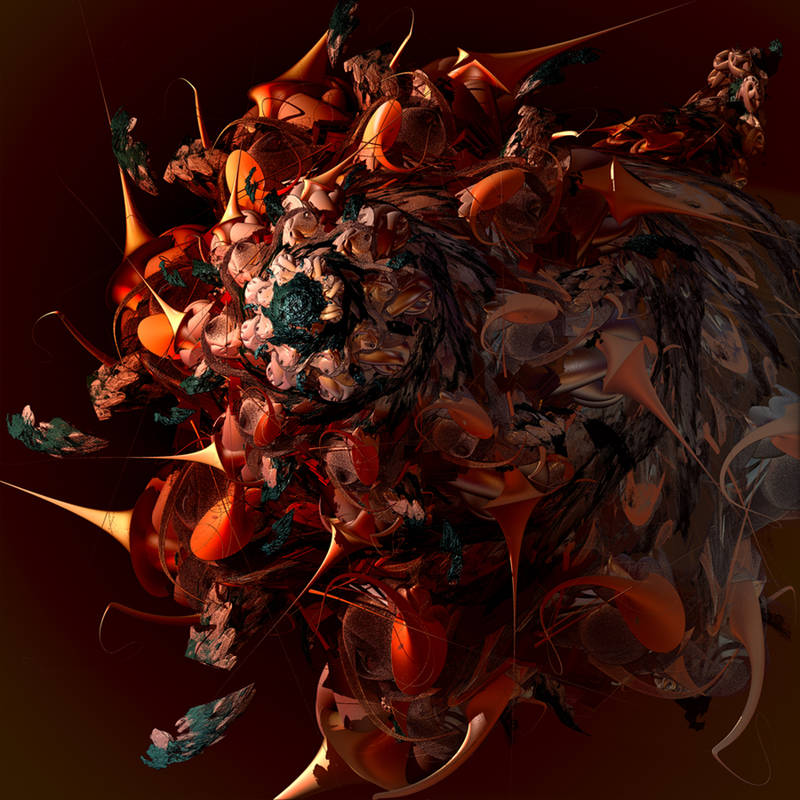 Watch

Not normally a person, but love the title and really see the bouquet!
Reply

Reply

Sorry about that, I meant to say I wasn't normally a fractal person! But, every once in a while, I see something I really like that makes sense! You are more than welcome!
Reply

That looks like a big wedding bash

Reply

Marvellous rendering. Well done!

Reply

This flower/flesh/shell/thing stretches the brain wonderfully.
Reply

Love the colors and chaotic detail!

Reply

kyaaa!!!!!1 this inspire me for a technique of my comic UwU amazing composition, fav!!!
Reply

Reply

Amazing! This one is up there with some of the best fractal pieces I have seen. Very pleasing to me eyes!

Reply