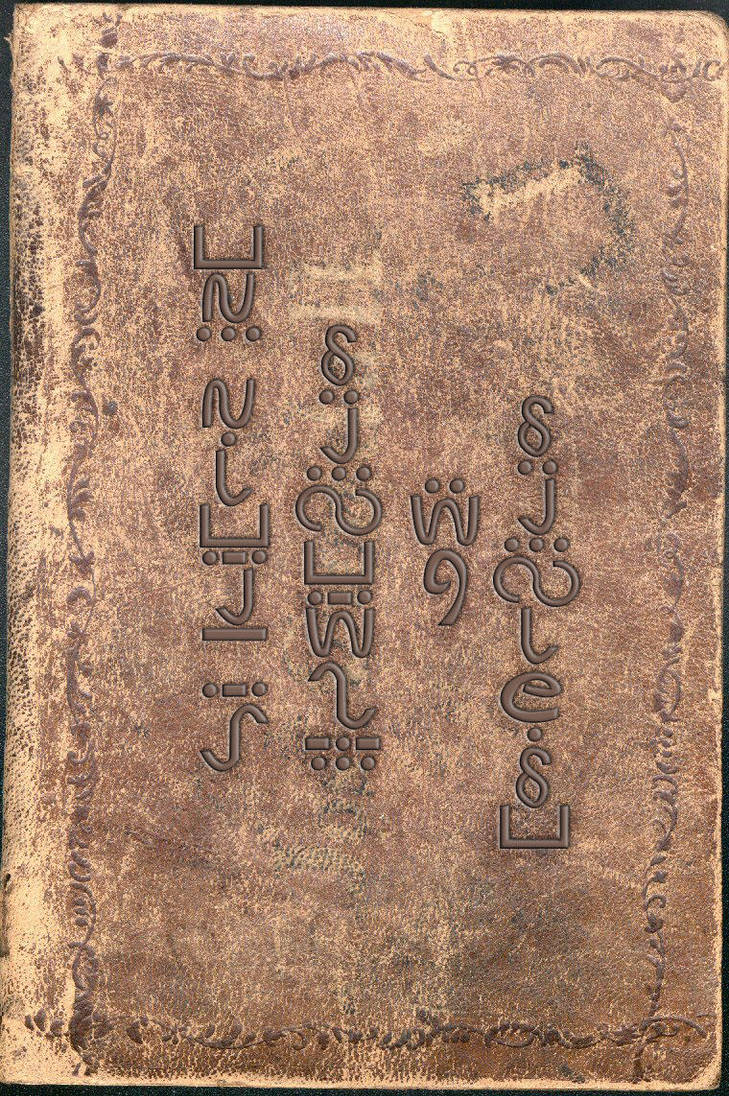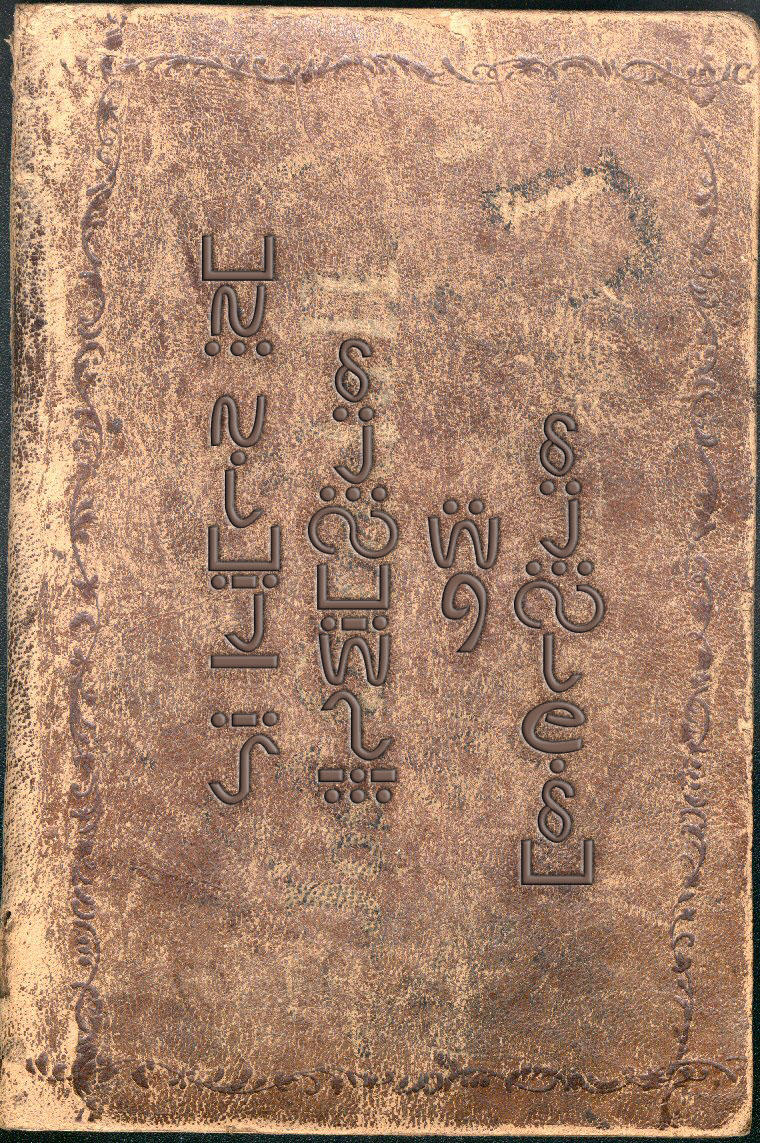 Watch
Have you ever been reading something and been like "I wonder what that would look like?" That's what happened here.
I was reading a Harry Potter fanfiction that talked about Parselscipt and I couldn't get that question out of my mind until I got out of bed and wrote down what I thought it might look like. Thus this written language was created. It is read from top to bottom, left to right.

The book says The History of Parseltongue and Parselscript.

This looks great!

I pictured parselscript as a bunch of squiggly lines and shapes that slither about on a page, transforming into words only for an actual parselmouth.
But this makes a very nice, non-magical, more logical alternative. Not to mention it looks more phonetically sound than a bunch of squiggly lines lol.
I would be very interested to see some sort of alphabet with descriptions for this written language if you ever felt compelled to get wild.

It would be cool making an actual 'textbook' on parseltongue/parselscript. I've gotten a bit obsessed with eventually making my own 'Magical' Book tomes and this would definitely be an addition I'd like to have.
Reply