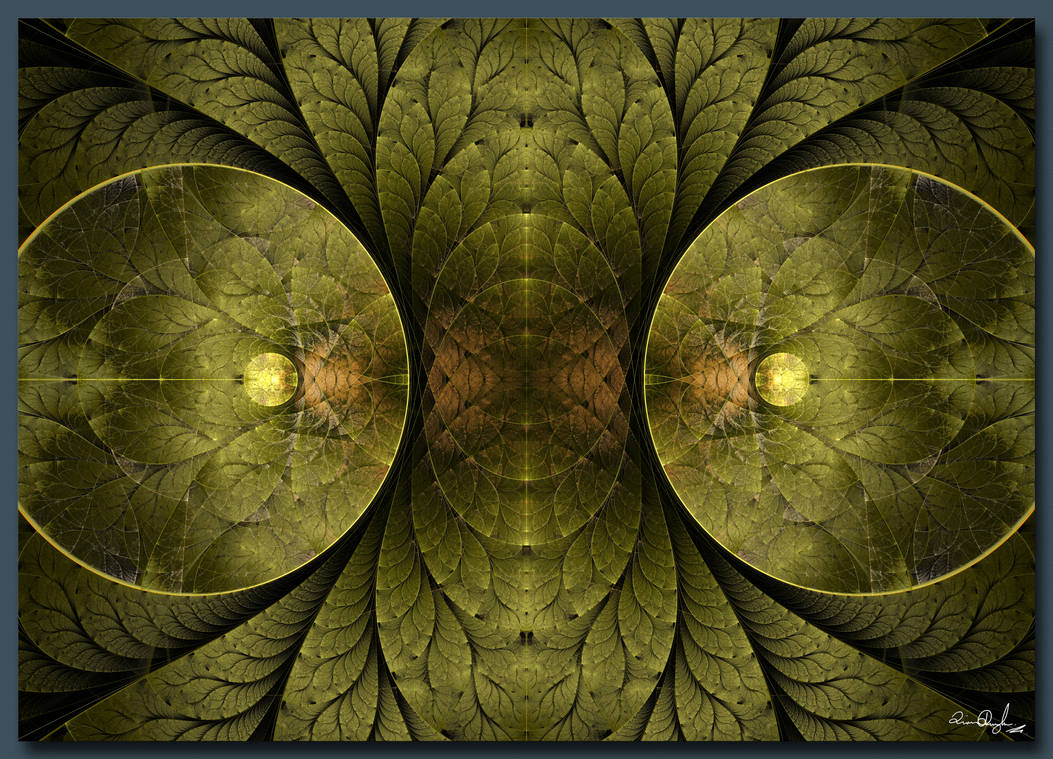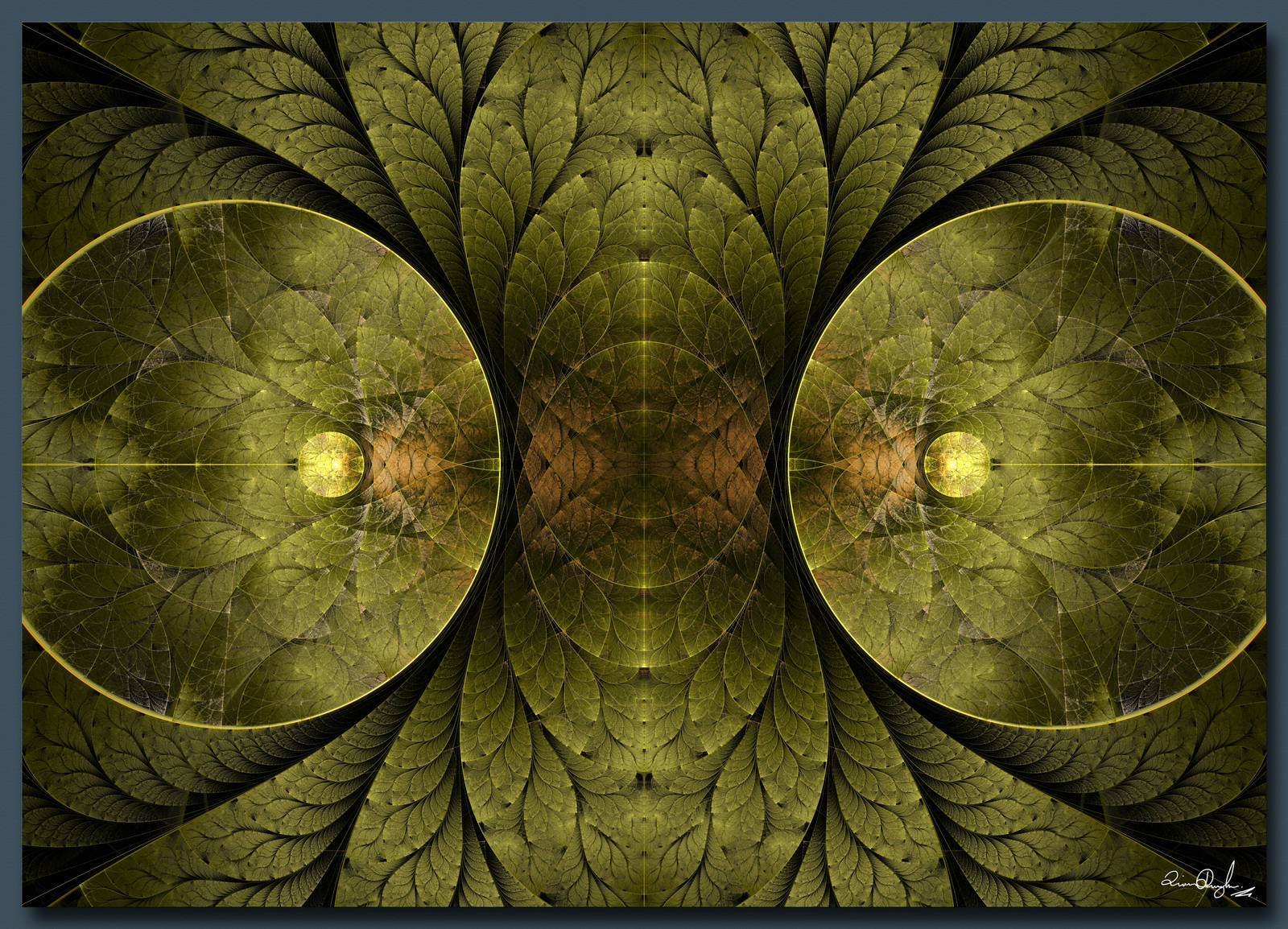 Watch
Iterated flame fractals by Liam Donoghue.
Created with Apophysis 7x and designed to be displayed on the wall.
For more images or to purchase fractals for your walls go to the facebook page:
Limited Edition prints are available:
These are more expensive, large images available in a limited run of 50 only.
Small samples (with a watermark 'SAMPLE' on them) are available for a small fee to check the image and the colour in your space. Here:
The Tentacle Chaos collection is some of the more interesting tentacle designs and are available here:
The Gnarls and Grains collection is focused on swirls and eddies and is available here: