Soooo, after a (kinda long) break, I think of getting back to business. To keep myself motivated I've decided to open commissions again. Three slots for now, we'll se how it goes.
---
Teh prices:
$12 for simple things like these with one character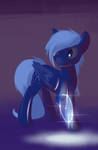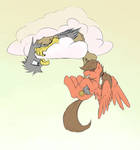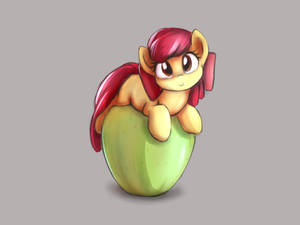 $17 for something more complex, like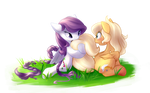 Additional characters are $3 for each, complex background is $3, too.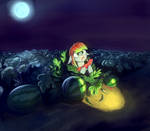 Anyone interested?