Commission for
Keychi-Fim
!

Thanks so much for the references!
They really brought this drawing to life!

Originally I went into this going the cute route,
so the hair came out super fluffy~!

But combine cute with deviousness and boom!
This illustration fits Keychi even more now!

Thanks so much for the support!~




Commission Info


Commission Prices! OwOCommissions are Open!


I will be attending Anime LA soon! Which means Commissions will be worked on starting January 15th once more!
Orders are available anytime uwu




Animation - Snacc Attacc!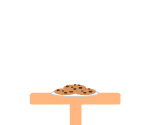 Base Price: $100+
**GIF quality will depend on the level of detail.
**Not ideal for DeviantArt Icons.

(*Price may increase depending on level of detail)


Animation - A lil Bounce! V1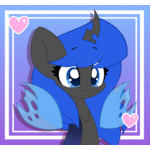 Terms and Conditions
Image details
Image size
840x689px 196.86 KB