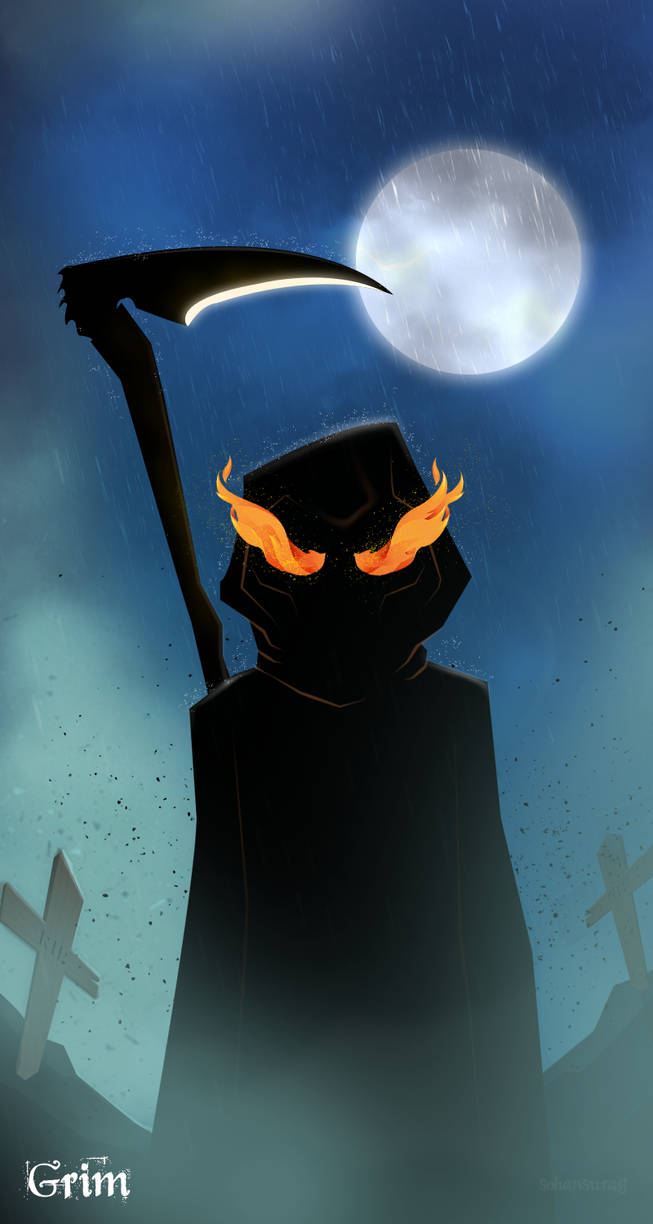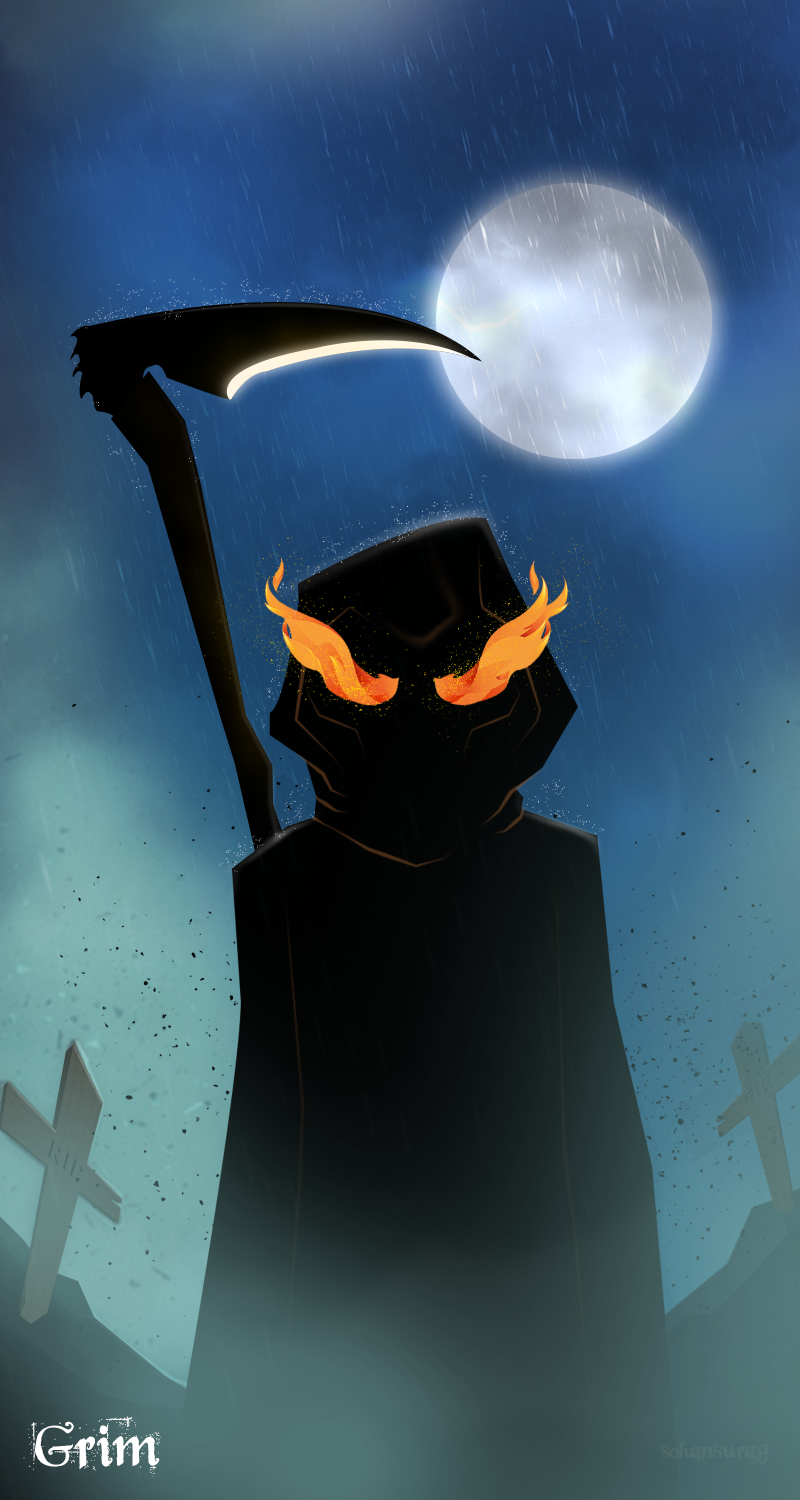 o.O This looks very cool.. So you haaave been working on digital painting? This is your best one yet!

The flames, are they vector? The rain little drops of rain splashes look awesome

Reply

Thanks Sharon

Loadsa stuff stuck in my sketchbook...never getting the time to convert it to digital.
Everything is 100% photoshop. The flames are 'inspired' though

Reply