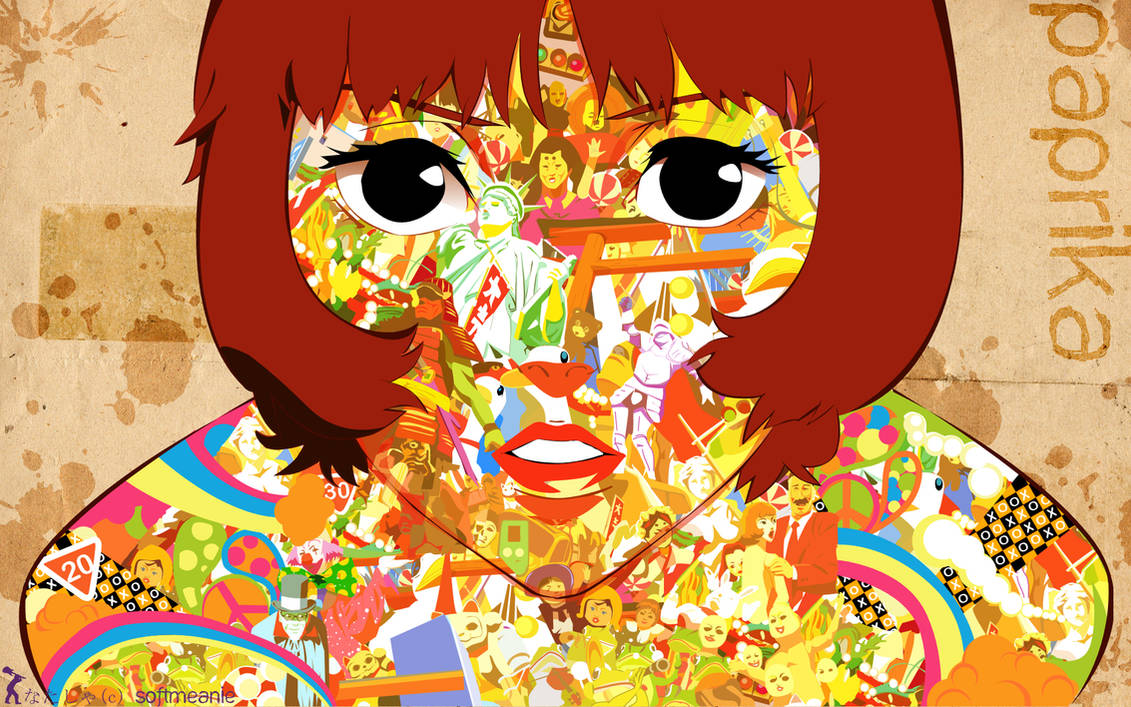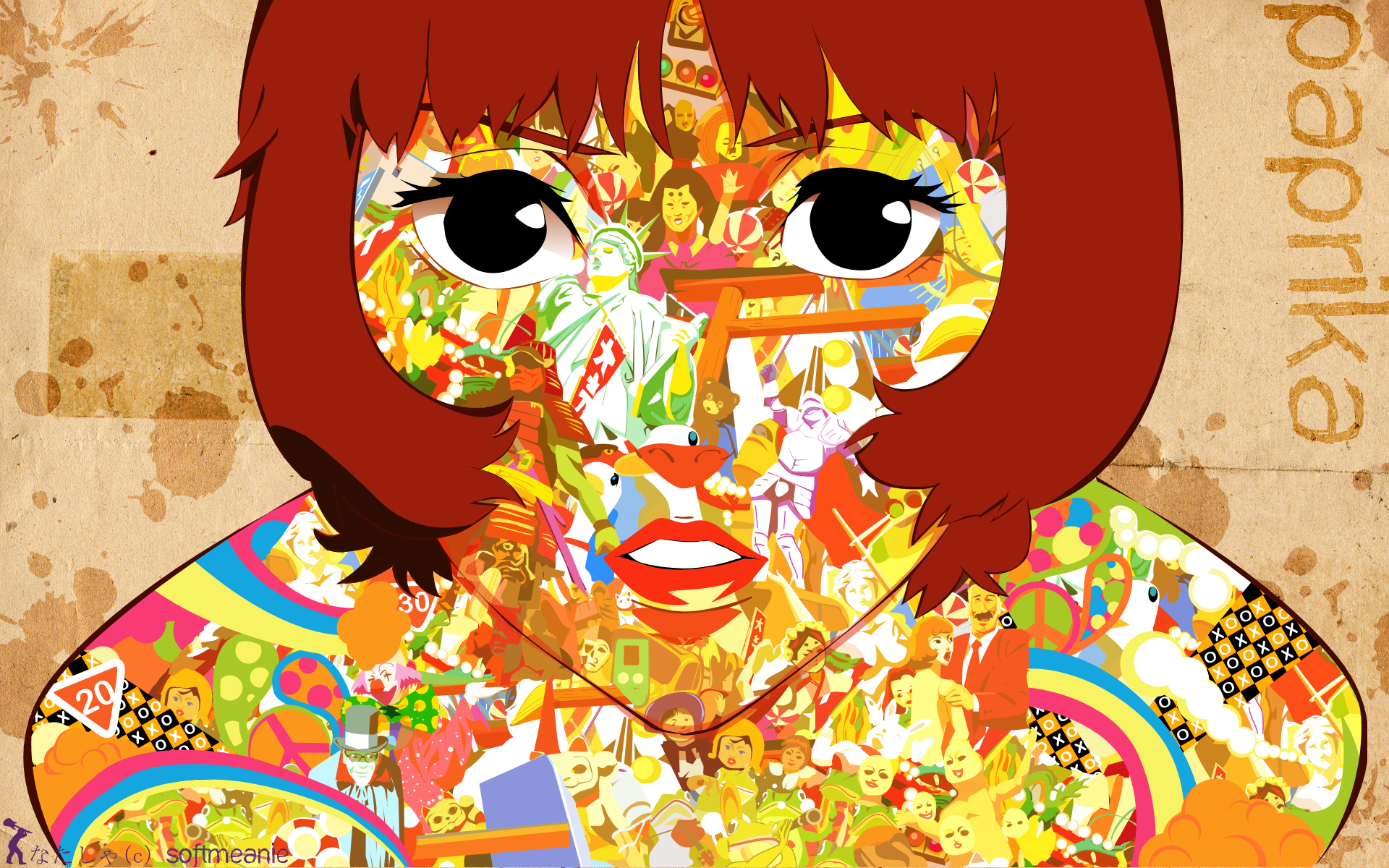 Watch
So far, the most hardest and confusing one to make since there were lots of tiny details' and colors
so this totally deserves lotsaf praises you people!
this totally made my wrist and my head hurt, i've worked on this for a month in PS and PSP
loved paprika' you should watch it >.>
And (c) Satoshi Kon for the poster.. He was awesome and it's kind of sad he passed away at such an early age.
for more res:
[link]
(c) Satoshi Kon (c)Madhouse
(c) softmeanie