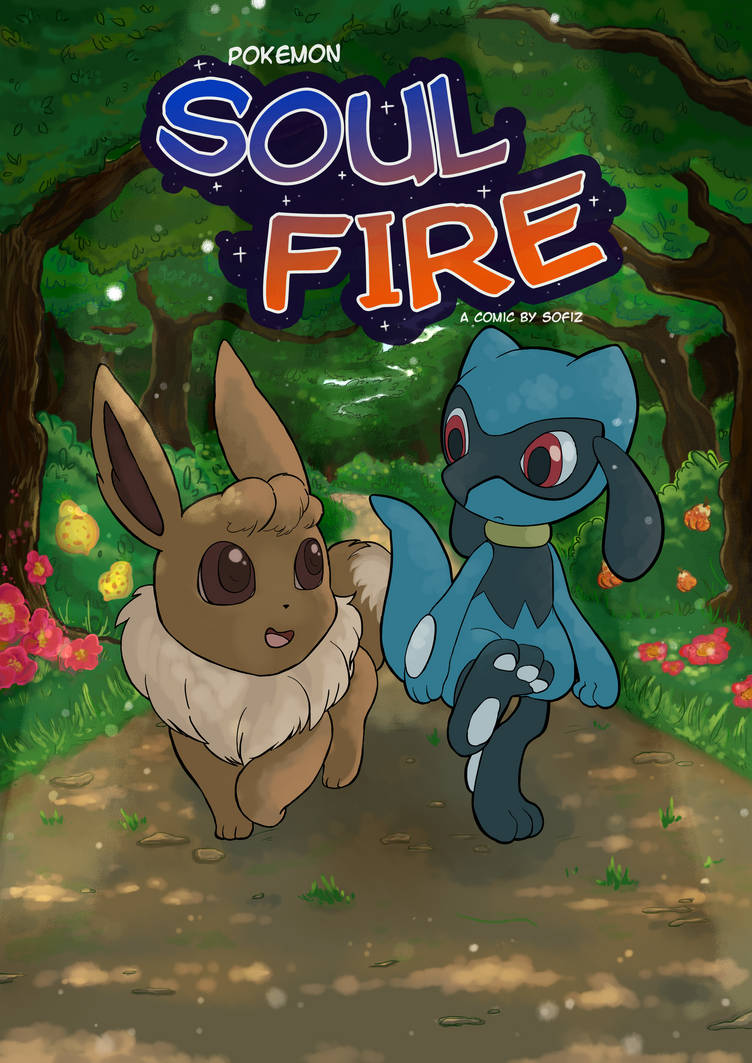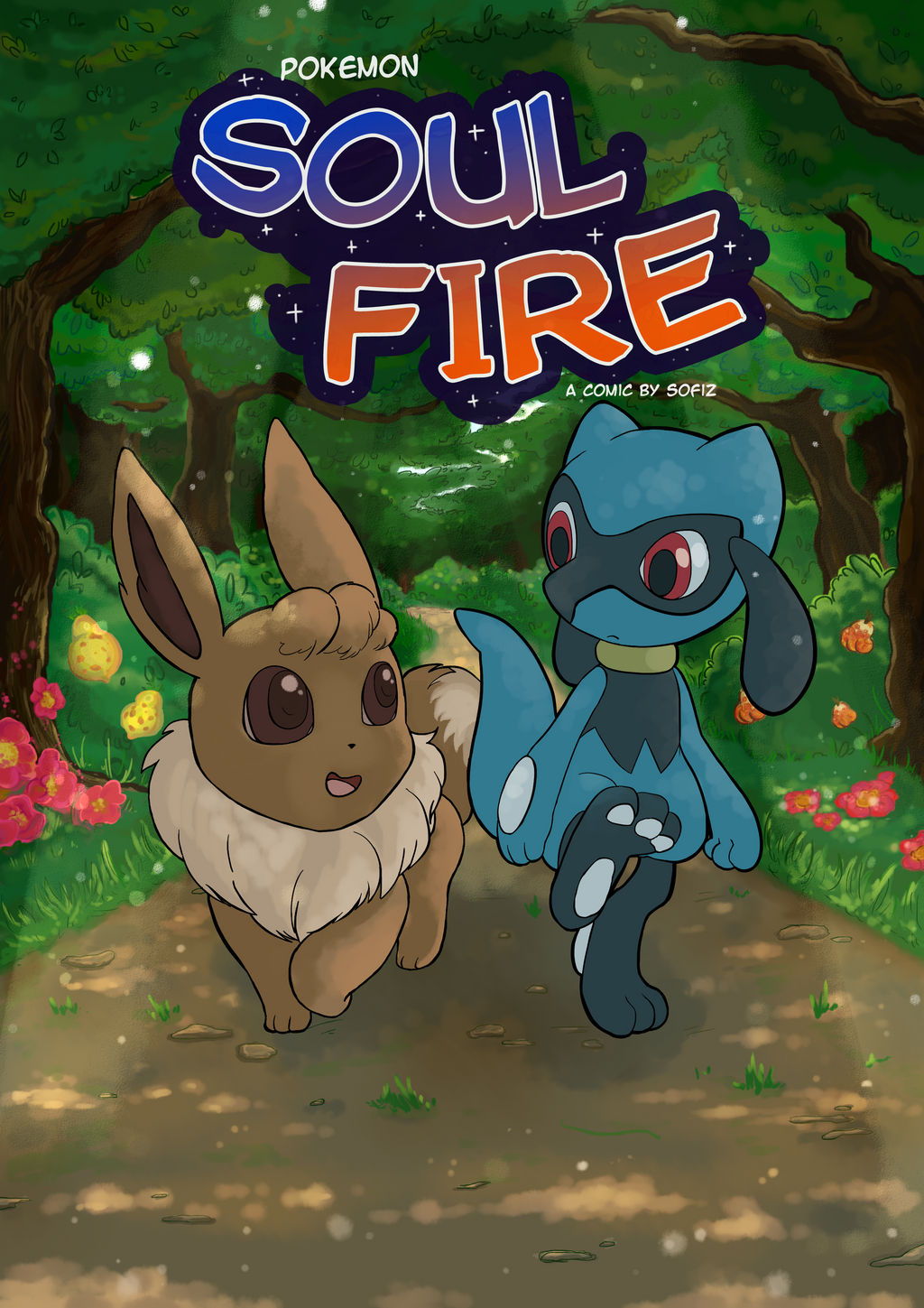 Watch
Here it is! The title page for my comic!
Not too sure on the name, and I feel like the bottom half of the image is too empty, but I had to get this up, I keep putting it off too long. If I can think of something soon-ish I can always change it up, so think of this as a placeholder and let me know if it's too cringe-inducing or something.

And with this, hopefully I can get started on the first page. It should be up soon, so stay tuned!

I really like the font for the title and I think the pic looks great as it is.

The space in the front makes it look like they're on an unknown adventure, something waiting in front of them
Reply

Ooh! Thank you! I feel better about the empty space now. I guess I'll leave that part. That name is still bugging me though, don't be surprised if it changes, but I guess also don't be surprised if I'm not creative enough to ever fix it

Reply

Honest first impression: That title makes it sound somewhat like a Pokemon Fan Game.
That said, without knowing anything about the overall plot, it could be a completely perfect name for all I know. So keep that in mind.

As for the actual picture, it's a pretty solid one. Nice framing going on that helps to focus the attention on the center.
In response to the bottom half concerns you have, be careful if you decide to add something, there's something to be said about having less things distracting from the main focus.
Reply

It's so hammy and bad, I know but it's all I could think of. You'll see why when I get to that bit in the story, but even then it feels way too literal. I'm not good at naming things, as you can see!

I was thinking of adding a subtitle or a tag-line at the bottom but it was even more cliché and corny than the title so I scrapped it. I never considered that it actually helps to have a clearer image so thank you for that.
Reply