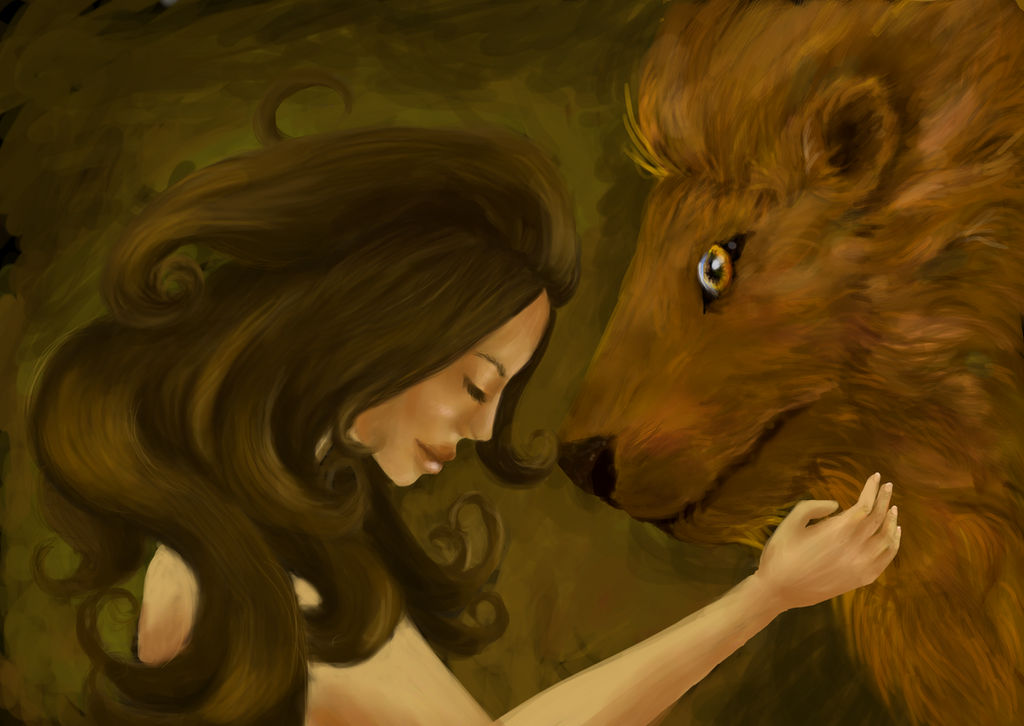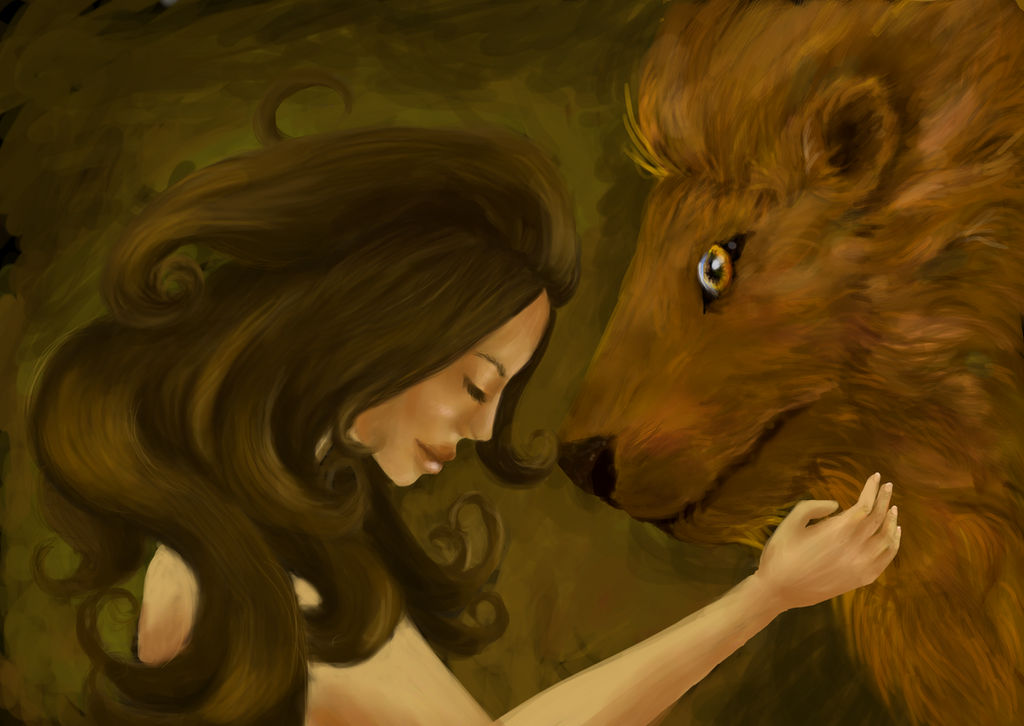 Watch
This one took a little longer than usual because I kept changing things but I thought I'd just stop.
I think the fur on the lion turned out okay this time


So beautiful, fantastic painting
Reply

Very beautiful*-*

Reply

To face a lion is to be brave,
To enter its den is to be courageous,
To be with lions you may become your own,
But to be lion, please be honest.

Hehehe
Reply

looks fantastic as always sofie
Reply

Incredible! The fur looks so realistic!

I love this piece so much, one of my favorites from you as of now.

The young lady to, her hair looks so real and especially her face, the facial expressions between them are so touching.

Reply

Aww thank you so much!

I'm so glad you like it!
I'm especially happy that you noticed the fur and hair since I kept working one it for ages so I;m glad you think it turned out alright!


Reply

Aww... It's a sweet and beautiful scene! I like the hair of the girl too, and the eyes of the lion. I see really love between they

Reply