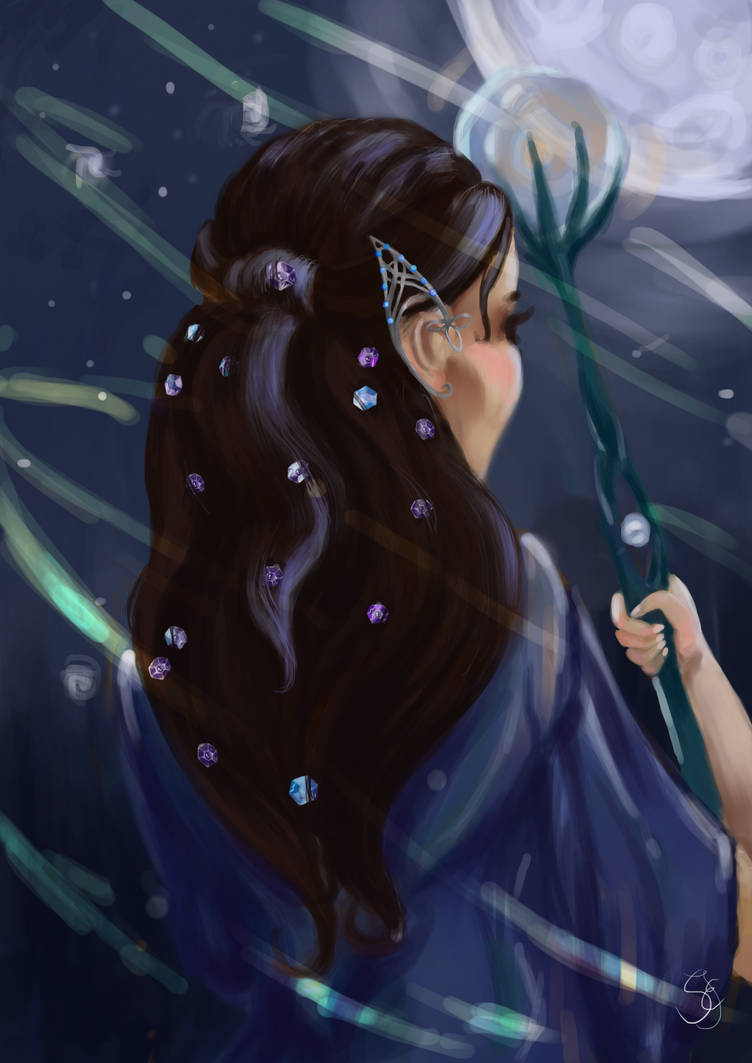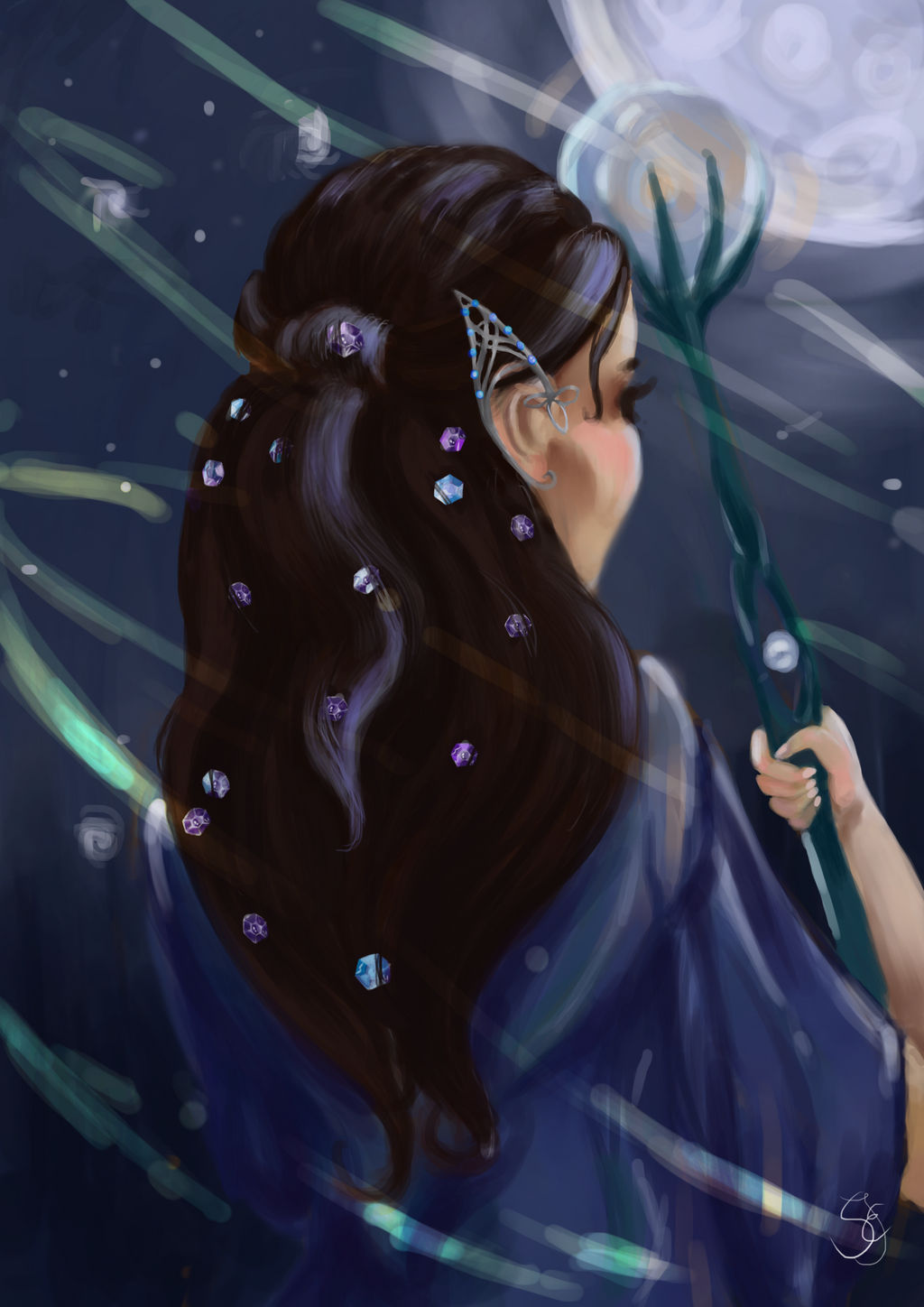 Watch
Happy birthday @
MelissaGauthier
! I hope you like it. I have drawn you like the Magic elven lady that you are!! (But avoided the face so I would not insult you with bad painting skills haha) You are an amazing friend and I hope you have a great birthday!!

Reply

Wish I could do digital art!
Reply

I am sure you could if you wanted too! Let me know if you try it! I would love to see it.
Reply

Wow! You make an amazing portrait of our dear canadian friend! I love this picture so much

Mélissa must be happy with this gift!

Reply

I'm really glad you like it!

She really deserved is

Thank you so much

Reply

I love this. Spectacular!
Reply

You did an amazing Painting of her


Reply

Oh wow!

I love it so much!

Thank you so so much!

Reply