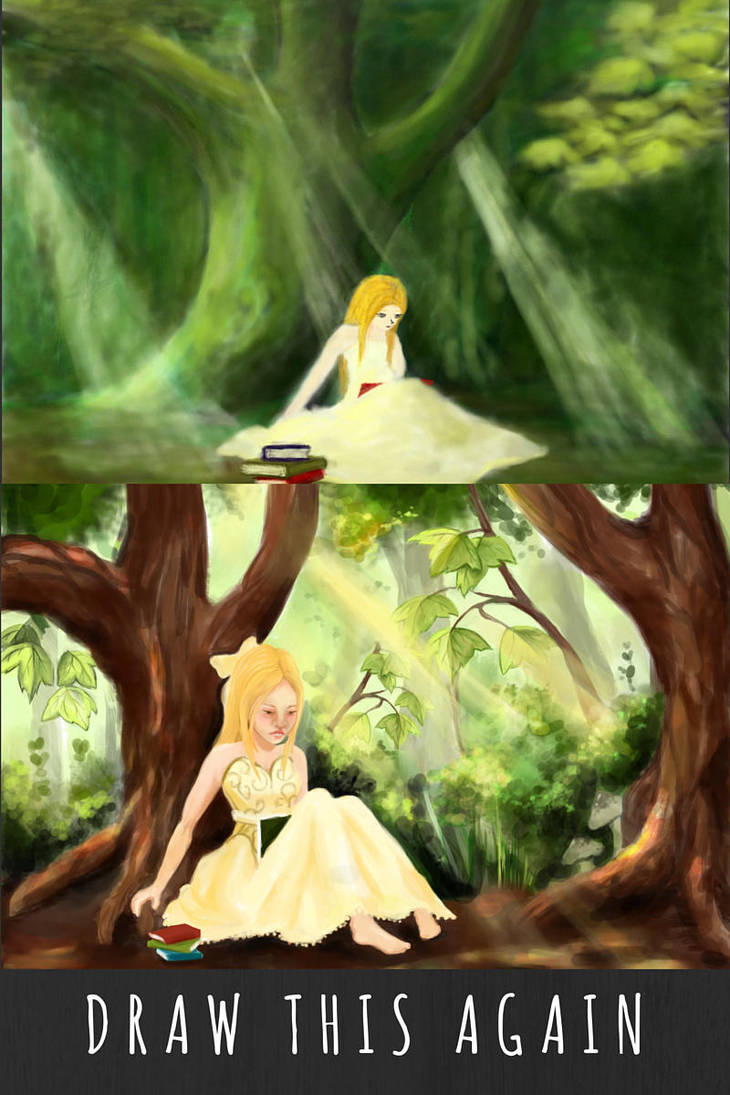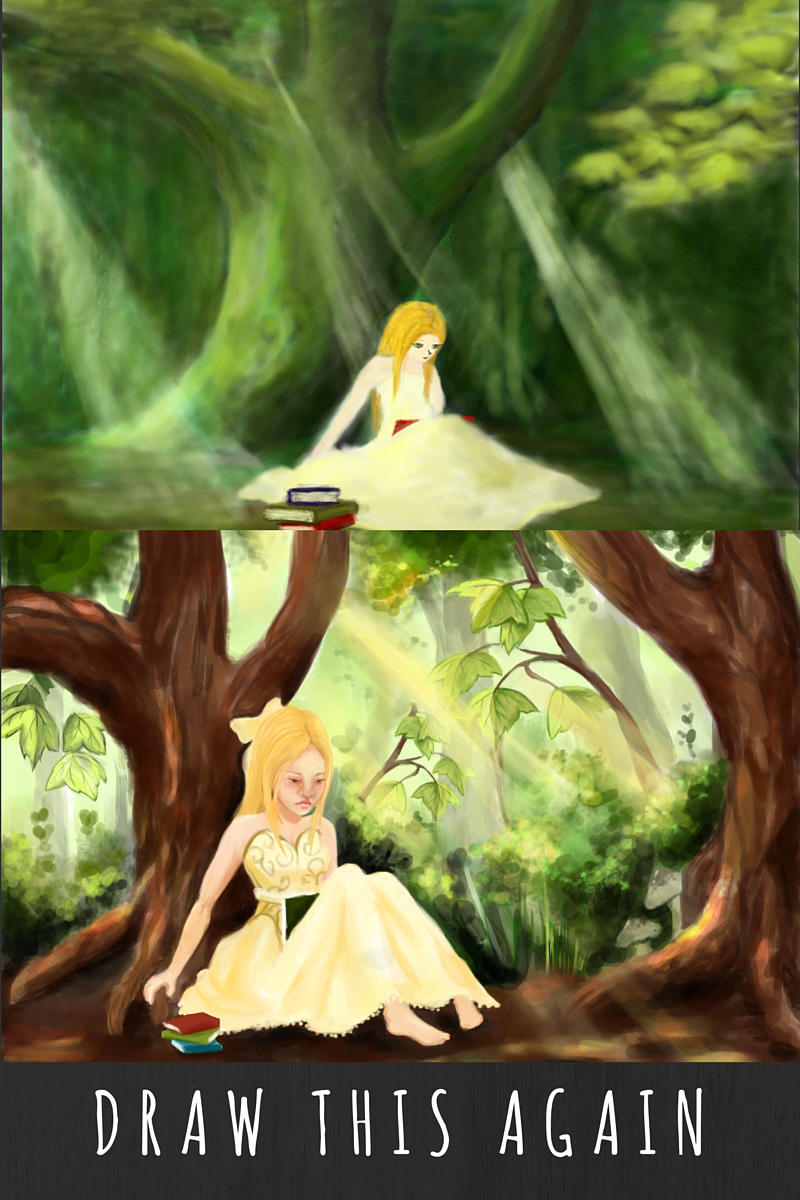 Watch
I was feeling a little insecure so I thought I should try this. This is a draw this again challenge. The original at the top is from 2011 and it was on of the works I was most proud of on my old profile.

Let me know what you think!
You can read more and see the painting progress on
sofiedoesart.com/2016/04/18/ge…

Oh my God! Just look at all the improvements!


Incredible work Sofie, I am more than amazed! I really love the old version and the new one especially.


Reply