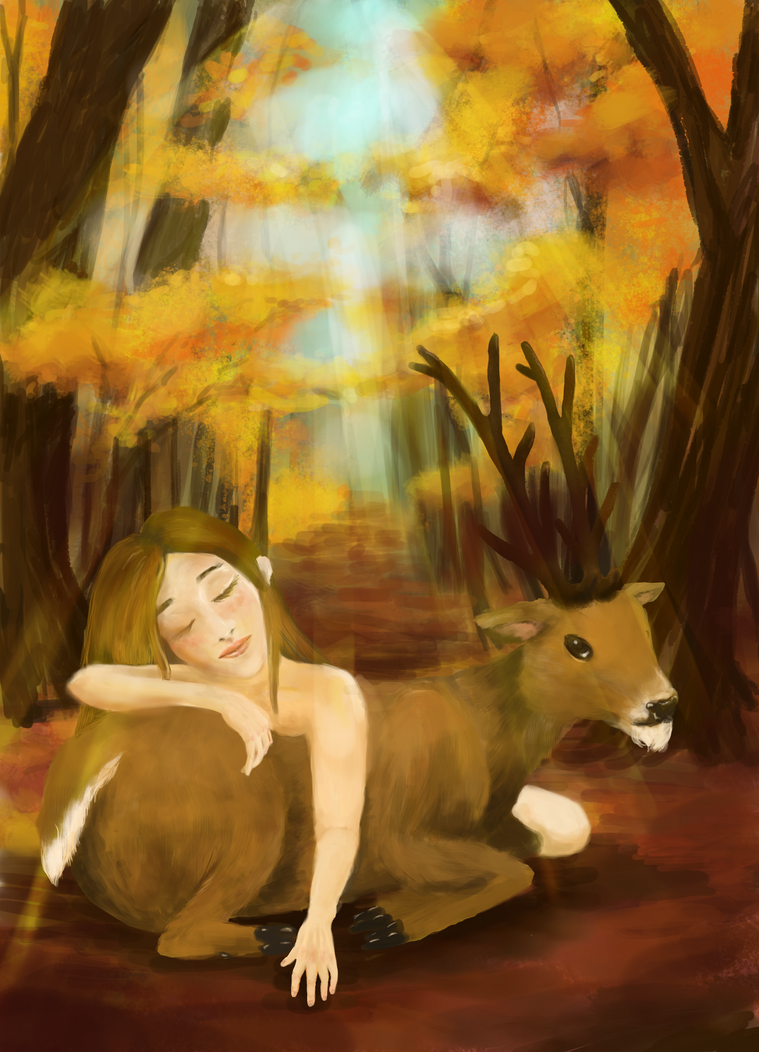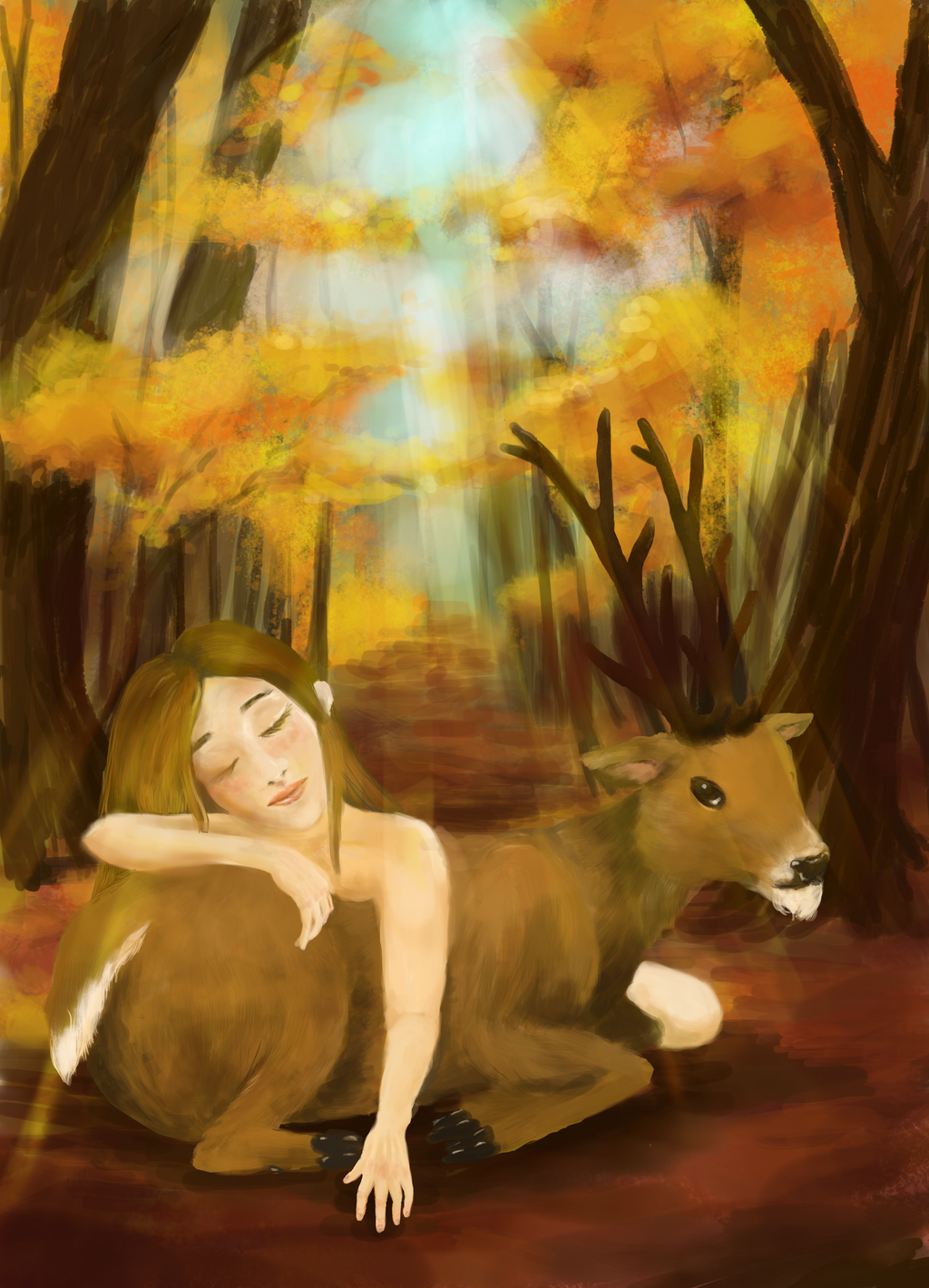 Watch

Absolutely beautiful! I love all the vivid colours you've chosen, and the best part is that you've made the warm colours stand out the most and just added a hint of blue just enough the compliment the scenery.


Reply

Reply


You're always welcome.

Oh yes you should make many more, it's incredible how you can paint like that, I can't that's for sure.

Reply

Aww that is so sweet

I think you definitely could do better than me! It's just knowing how to work the software the rest is just traditional stuff


Reply

All I can paint digitally are small sceneries, hair, magic etc... but you can do the whole thing!

I'll do some more practise, but you're still number 1!

Reply