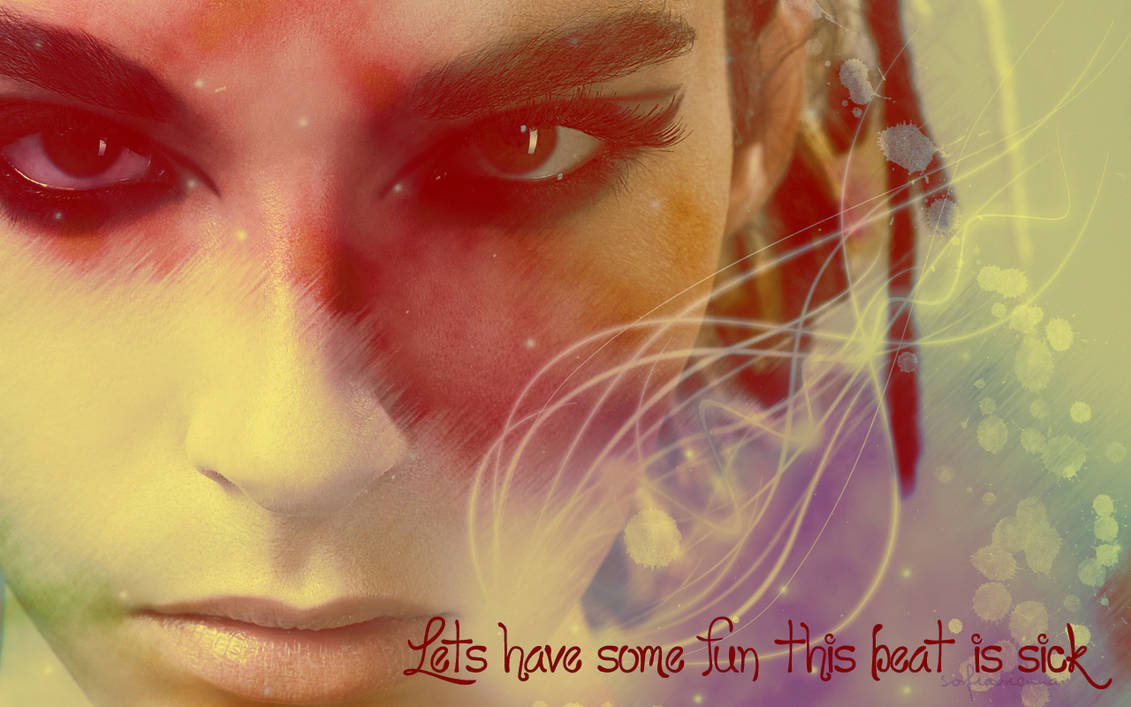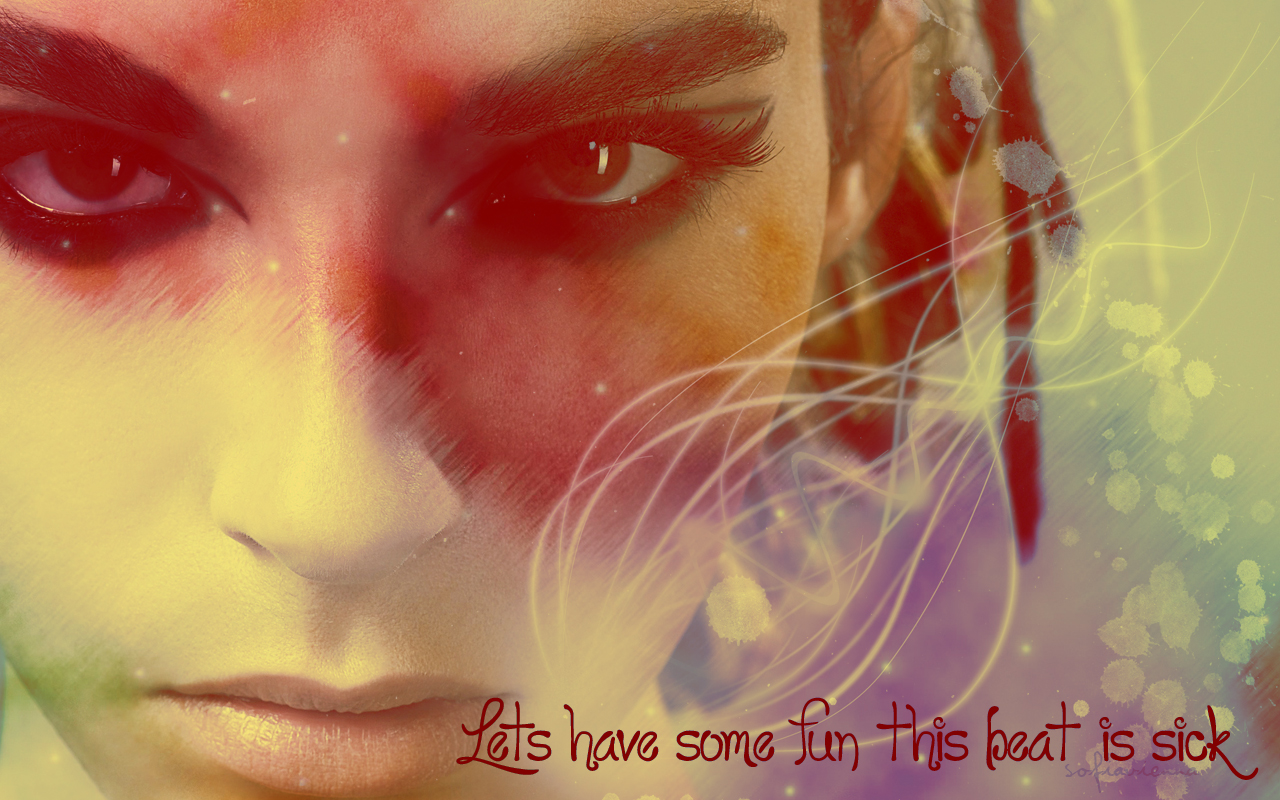 Watch
When My friends sent me this picture I nearly passed out. Seriously, it's starting to get pretty annoying. You think that he can't look any better than he already does, but then this picture shows up and you just shake your head.
He's breathtaking. I love this picture, and couldn't help to use it in a wallpaper. I guess you'll understand

this is version one.
I'm no fan of Lady Gaga at all. I just love that sentence. Let's have some fun this beat is sick, I wanna take a ride on a disco(kaulitz)stick.