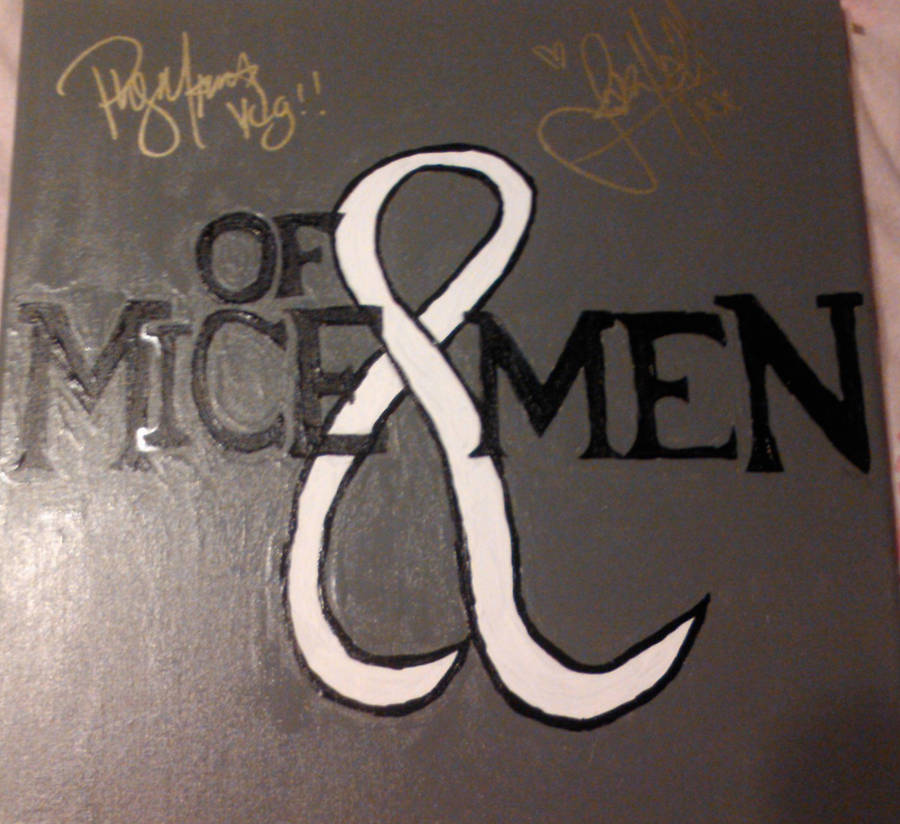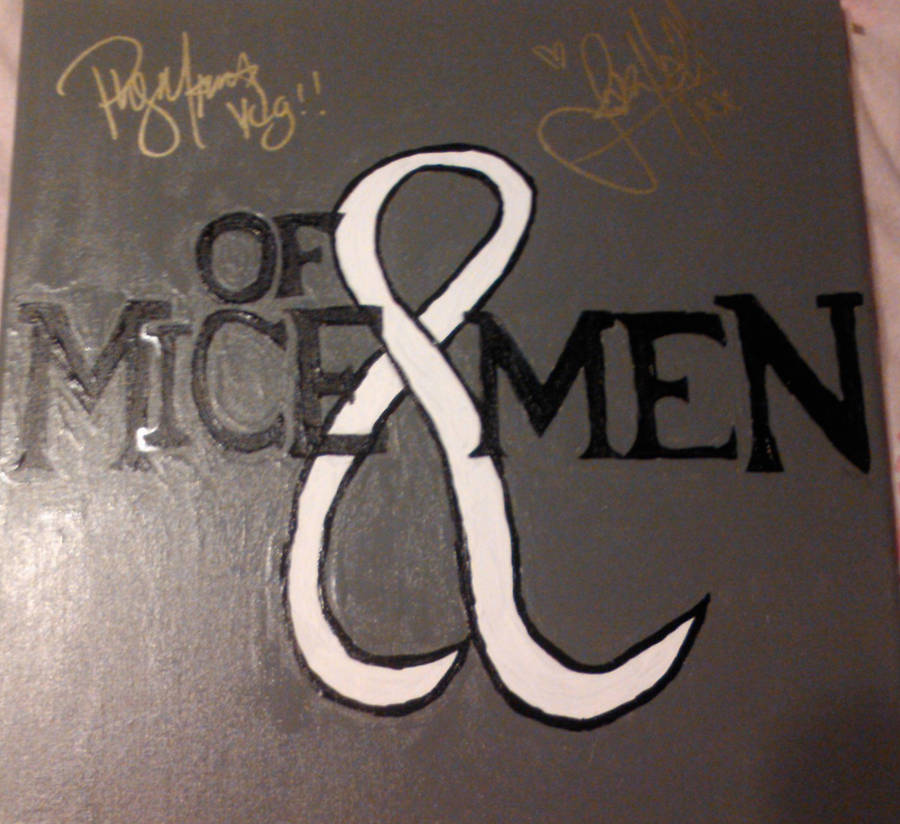 Watch
Of Mice & Men logo
SO HAPPY AUSTIN CARLILE IS BACK! <3
i had it signed at a concert by Phil and Jaxin....both soo nice!
i had this signed back when they just said Austing wasnt gonna be on the tour because he was getting his heart surgery
but i have Austin's signature on the back of a sticker from a previous concert, i got to hug him and he was so so nice


OMG no way! thats the best ever!
Reply

they're sooo nice too! I love them! I have austin's signature too but it's on the back of a sticker. When I got this signed Austin was kicked out of the band

Reply

AWWWWWWWWWWWWWWWWWWWW!!!!!!!!!!!!

i wish he was back
Reply

he is! they had a little fight with Austin for a while, but then they realized Austin Carlile WAS what made Of Mice & Men, Of Mice & Men.
Reply

True true poir austin needs a hug then everything'll be ojay

Reply