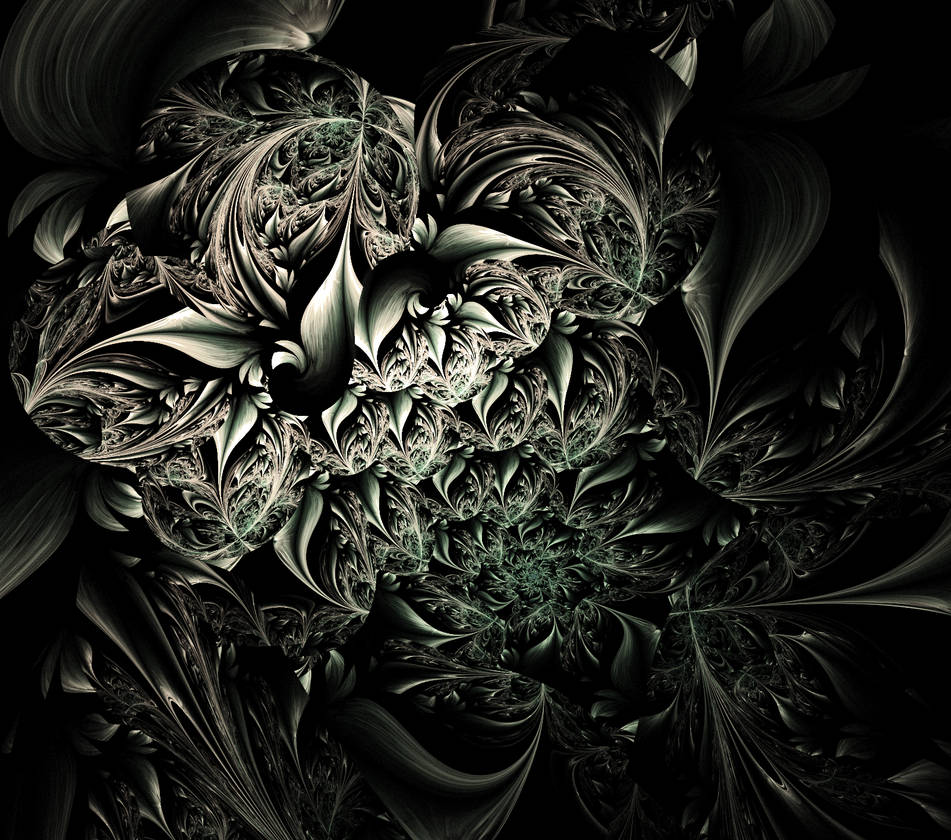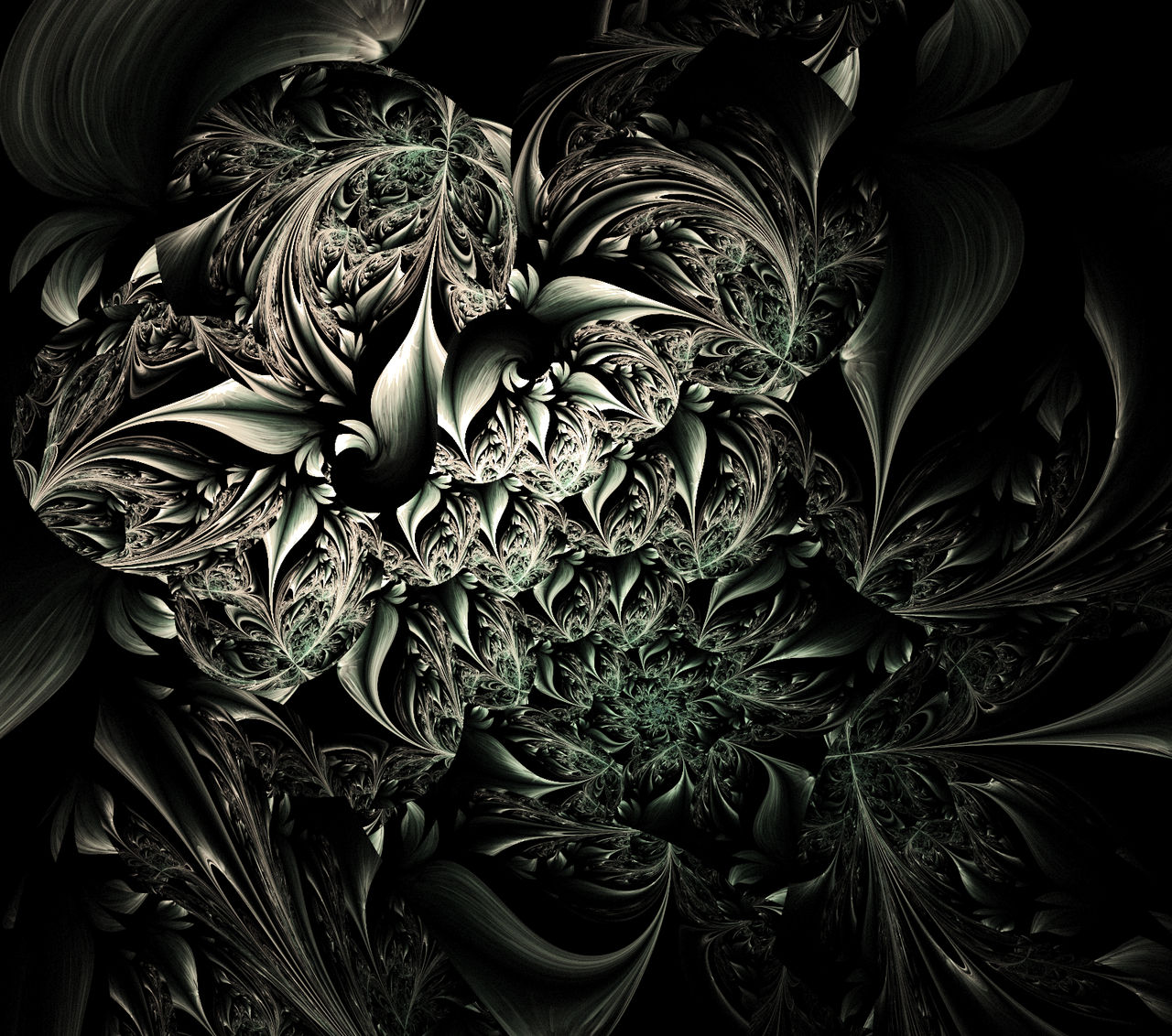 Watch

Reply

AAAAAAAAAAAAHHHHHHHH this is so insane I love it!!!!!!!!!!
Reply

I'm not a fan of fractal, but I really like this one. Good job!

Reply

damn... everything that I wanted to write here, blanket86 already did

so I just can say...
SUPER

Reply
Very interesting and beautiful work! I love this style!

Reply

Reply

Niente male questi frutti orribili, mi piace

ma a dire il vero mi ricorda di più la verdura

Reply

Grazie! Ho pensato a una sorta di bacche diciamo.
La cosa che più mi interessa del lavoro è la parte dei colori. In bianco e nero se ne vedono pochi e penso sia un'idea da approfondire. Che ne dici?
Reply

Secondo me la scelta del BN "stupisce" solo sulle geometrie adatte... in questo caso credo sia stata la scelta migliore vista la complessità del disegno

sicuramente è una scelta soggettiva, da sperimentare. Io adesso mi concentro di più a studiare geometrie, i colori sono l'ultima cosa a cui penso


Reply