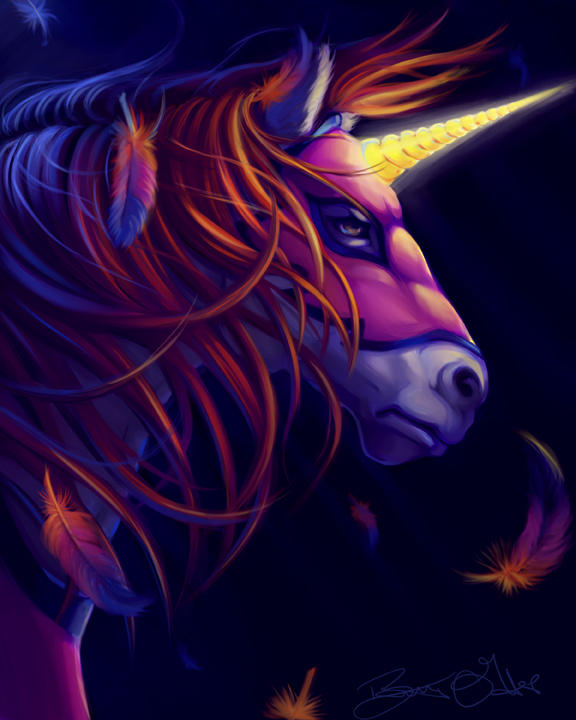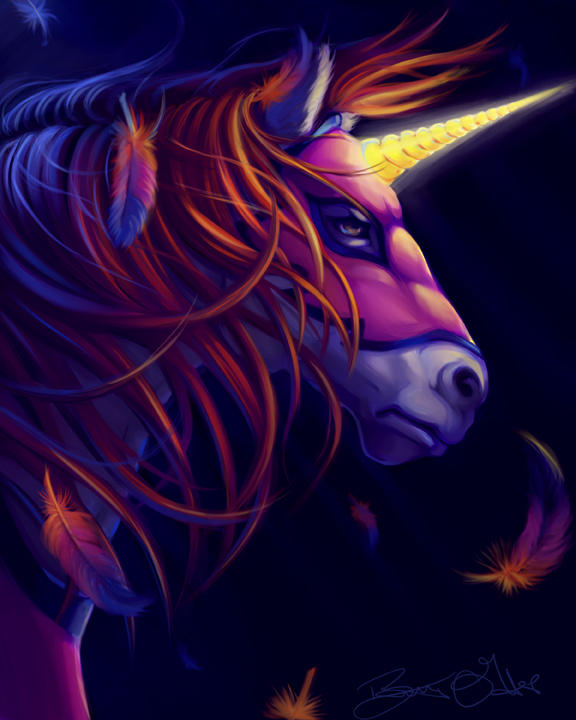 Watch
Swift Wind, for the He-Man Jam for Eternia at
VOID Boards
.
"Someone call the ambulance, there's gonna be an accident."
What I find so interesting about Spirit/Swift Wind is the emphasis that informational fan sites, or even wikipedia, put on the timeline of his ability to speak, and the manner in which he speaks. Y'see, it was years since I saw She-Ra, so I had to read up a bit... He is pretty B.A., innee?
Did this rather fast, in a manner to complement/mirror
Battle Cat
.
Unrefined...not good at drawing/painting horses just yet. Fourth time's the charm, though the hair is not wispy enough for my taste. I'm workin' on it. Just really wanted to produce something in one night.
In any case... Swift Wind belongs in Eternia, under She-Ra's care, (though he can do a really good job takin' care of himself), and they all belong to those people who made the whole Eternia He-Man/She-Ra universe hoop-dee-doo up. ~
kimikohime
just told me to paint 'im.