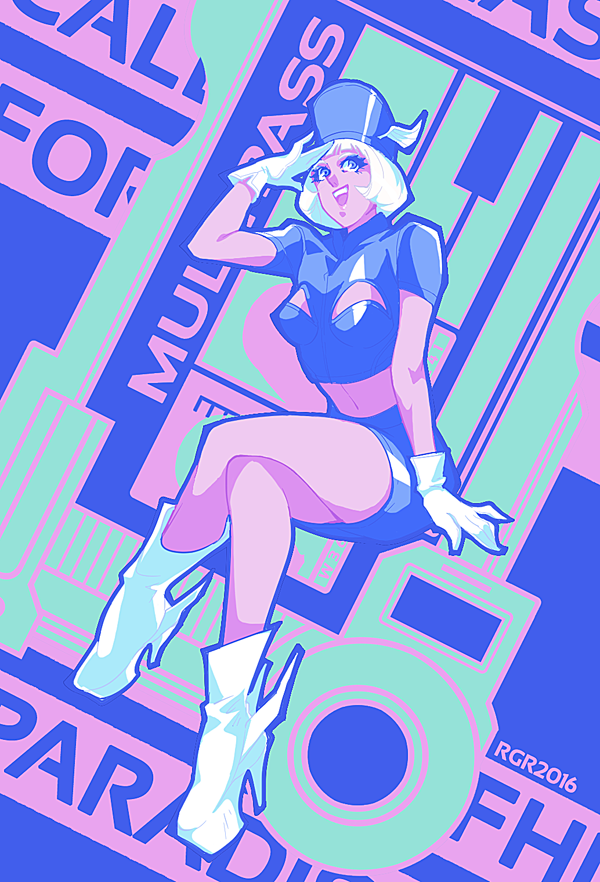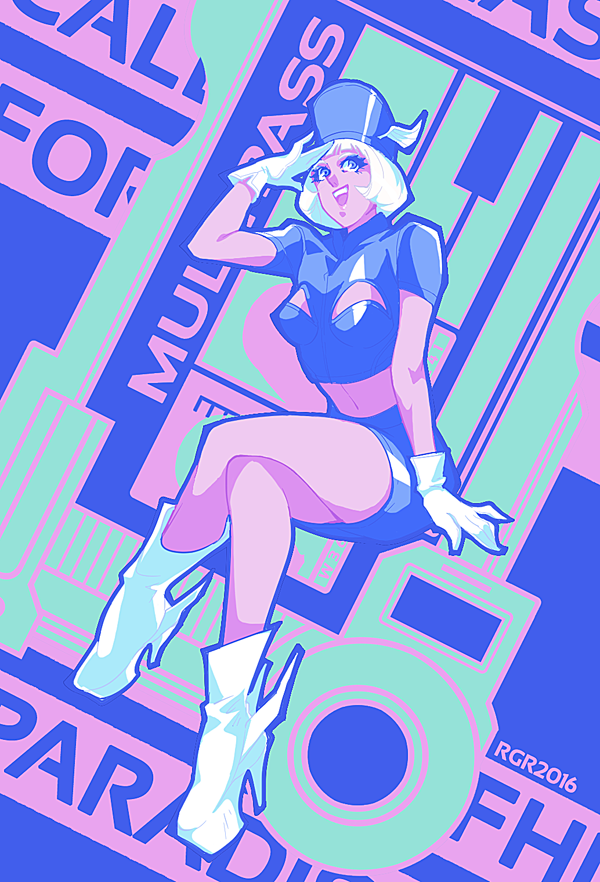 Watch
Spruced up from a recent doodle on my
sketch blog
.
[Edited her face like 6 months later 'cause it bugged me, you can find the original on
My Twitter
where dirty sneaky image editing is forbidden]
|
main tumblr
||
twitter
|

So cute!! Love your style!! Love the colors, too!!

Reply

Reply

Reply

Haha, I did post a couple of Leeloos on twitter last night!
twitter.com/Rebecca_G_Ryan/sta…
Not the Thermal Bandage version but the one you linked is really cool!
Reply

Reply