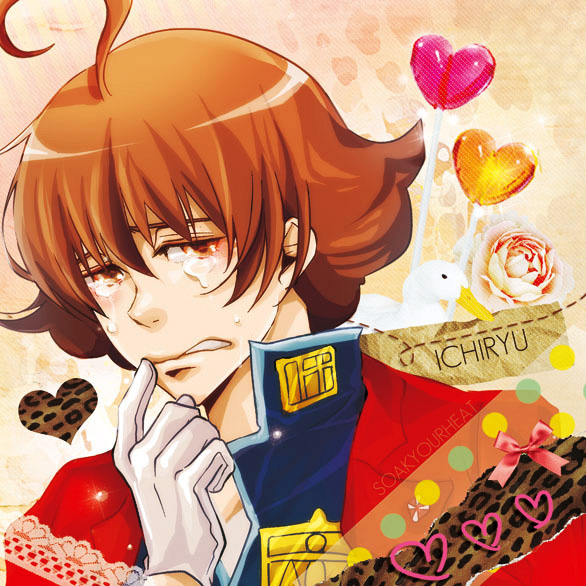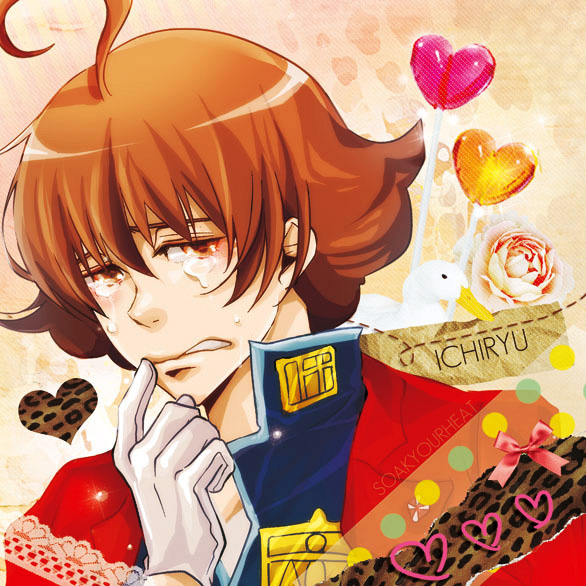 Colored version of this Yumihiko.
[link]
I drew this for making free coaster for giving people who bought my fanbooks at event...
But i was super busy before i leave Sweden to Japan,
So i forgot to order printing!!!

Awww he is so cute!! Yumihiko needs a lot of hugs!!!
Awesome work! I love your style! <3
Reply

Which of the games is he from?
Reply

Ace Attorney Investigations 2, the one Capcom refused to localize into English. Screw you, Capcom!
Reply

By now I've played all the localized games. I wish I could play AAI2, but alas I do not know Japanese.
However, if Dual Destinies does well here in the West, they might just localize Investigations 2.
Reply

Try looking for fan translated video walkthroughs of AAI 2 on YouTube. I know a person who fantranslated 4 cases of the game and is currently working on 5th one. He even gave characters English names! I recommend watching him.
Reply

Reply

Yumihiko is so adorable, even when he cries o3o
Reply

Oh gosh, he's so huggable! x3
Reply

oh he is very cute but look at those tears
Reply

Reply

So cute! I love the way you draw Yumihiko!~
Reply

YUMI THANK YOU SO MUCH (this is kana's dA account but i rarely use it orz)
Reply